Turkish CEO of BioNTech Prof. Dr. Uğur Şahin, at an online shareholder meeting held yesterday, explained, "Currently, there is no indication that our vaccine should be adjusted to circulating variants."
BioNTech said the vaccine's efficacy against new variants is continually being reviewed to prepare for a third dose or adjustment of the vaccine.
Şahin said BioNTech uses a "prototype approach" to facilitate this. With this approach, it also allows the process to be stretched in the fields of technology, production and authorization of vaccines.
VACCINE IMMUNITY DECREASES OVER TIME
However, Şahin said that scientists are becoming more and more aware of the variants of the corona virus. At the same time, he said, it has been observed that the immunity of vaccinated people declines over time as new variants emerge.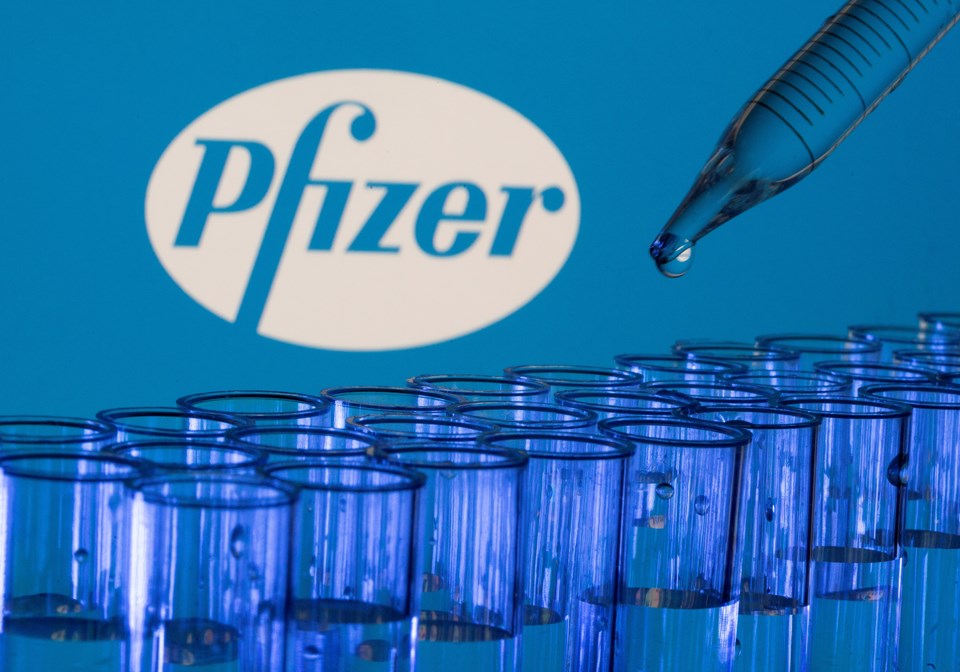 "WE DON'T KNOW WHEN AND HOW OFTEN WE WILL NEED A THIRD DOSAGE"
Şahin said, "I believe that a third vaccine may be of high value to renew immunity. However, we do not yet know when and how often a supplement will be needed."
On the other hand, Şahin announced that BioNTech and its US partner Pfizer are planning to produce 3 billion corona virus vaccines this year, to be increased next year. At least 50 percent of the vaccines will be produced by BioNTech.
DELTA VARIANT WARNING FROM WHO
It has been announced that the "delta variant", which the World Health Organization predicts will be the "dominant species" in the world, is 60 percent more infectious than the original version of the corona virus.
Regarding the Delta variant, which has recently become dominant in many countries, the World Health Organization (WHO) said yesterday that the contagious delta variant is the fastest and most appropriate type of corona virus to select the most vulnerable people. WHO directors, Dr. Mike Ryan underlined that the Delta variant "has the potential to be more lethal as it spreads more among humans."
IMMUNITY AGAINST CORONA VIRUS CAN LAST FOR YEARS
Download the NTV application, be informed about the developments