According to the report of Musa Kesler from Hürriyet, the domestic vaccine candidate developed in Kayseri created 100 percent antibodies against Covid-19. Stating that he also participated in clinical trials, Kesler explained the process he went through:
"When the voice on the phone said, 'I have bad news for you,' I was obviously a little worried. They were calling from the Good Clinical Practice and Research Center (İKUM) within Erciyes University. It was clear which one of the 250 volunteers who participated in 2 was vaccinated and which was given a placebo. Since placebo is also an important element of this work, I had the peace of mind that I had made the necessary voluntary contribution to the process.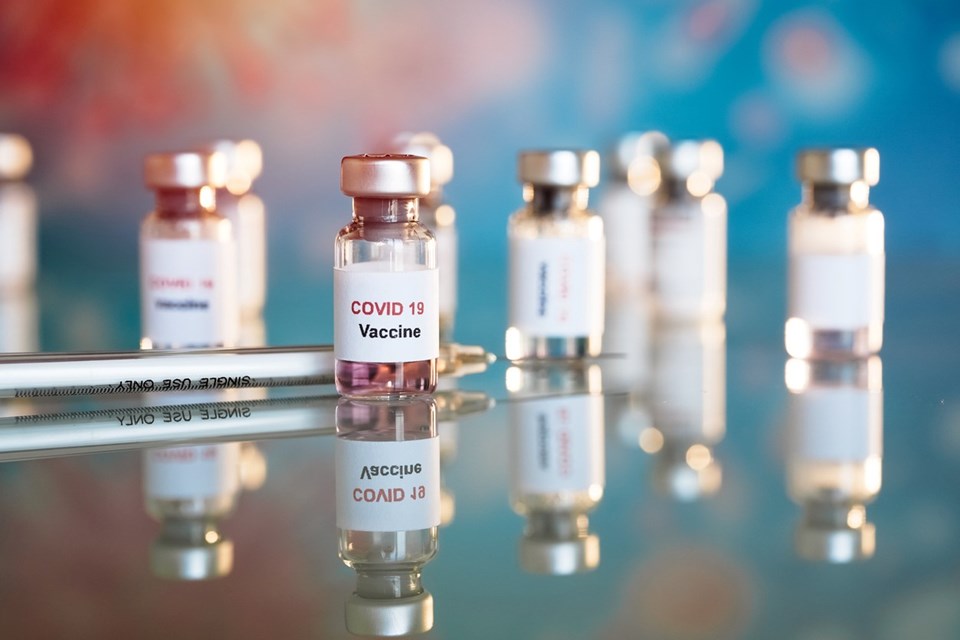 SIGN OF THE EVENT
My real curiosity started after this phone. Because the most important thing was the antibody level in the blood of the volunteers in the vaccine group. This process was completed a short while ago. The result was made into a report and sent to the Ministry of Health. The official statement will be made by the Ministry of Health, but I learned that antibodies were formed in all volunteers. In some, even the rate was higher than expected. Experts express their satisfaction by stating that the data are very positive. Because this indicates that the vaccine will be effective.
LAST PERIOD: PHASE-3
The next most critical process is phase-3 … This phase will begin at the end of the month. How much protection the vaccine candidate provides will be clearly evident in this study. Phase-3 is expected to be held internationally with nearly 10 thousand volunteers. If the results are positive in the same way, "urgent use approval" will be obtained immediately and mass production will be started. Özdarendeli says, "We are also hopeful about Phase-3, we hope that Turkey will get the vaccine at the end of the year and our people will continue their lives from where they left off."
LAST SITUATION IN DOMESTIC MISSILE PROJECTS