Turkey's risk map at attention as the only high-risk in East and Southeast Adiyaman, the main reason for the increase of cases where people have come together to avoid for various reasons specified.
Adiyaman Provincial Health Director Erdogan Öz, who explained that people came together to eat raw meatballs during the day, but wanted these habits to be postponed during the pandemic process, said:
"We, as a society, have very beautiful traditions and customs. We share both our pain and joy with our elders, our little ones, our relatives and our neighbors. For this reason, we, as a society, often go to condolences, but unfortunately this can cause trouble in the pandemic. Corona can cause the virus to spread. We have our tea, our coffee. We love to share everything we drink with everyone. The raw meatballs unique to our province are never eaten alone. Neighbors and relatives are invited after the raw meatballs are kneaded, but please let us postpone these beautiful features during this pandemic process. Let's go through the periods that we will share together, but for now we have to take a break. We go to ask for girls, guests are invited collectively. We do not eat our meatballs alone, we do not drink our tea alone, but unfortunately these increase the risk.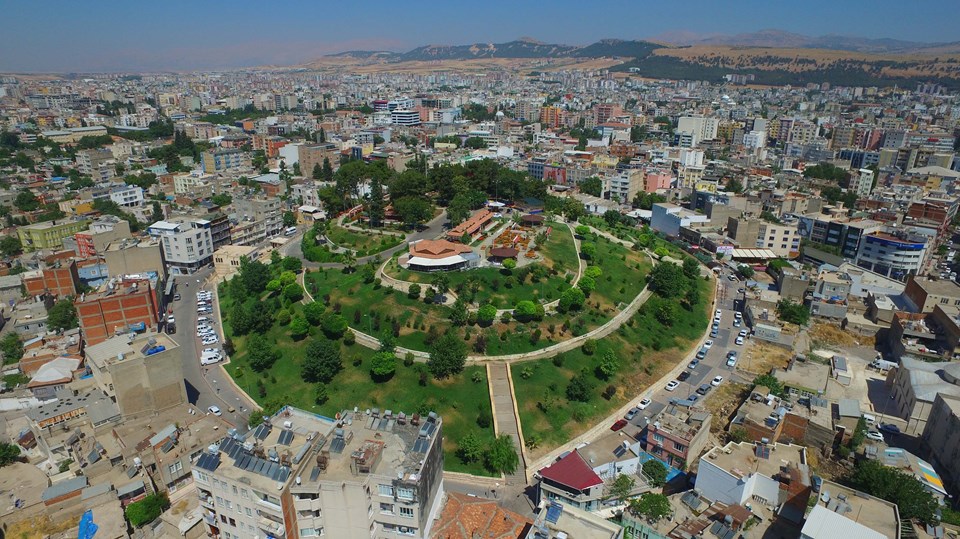 "THIS IS A BIOLOGICAL WAR"
Underlining that this incident is biological warfare and that they fight like soldiers with more than 7 thousand healthcare workers, Öz said, "This is a biological war, we are the healthcare workers who are at the front of the front in this biological war and we will overcome it, hopefully. Our 299 filming team consisting of 2-3 people. "I would like to thank everyone who supported us in this war, who did their best to prevent the spread of the pandemic and obey these rules."
Öz, who warned those who test positive for Corona virus to comply with the quarantine rules, continued as follows:
"Those who have Covid-19 patients and who are in contact must strictly comply with the quarantine conditions. They should not go out of their place of residence. If they have any health problems, we have a 24-hour Covid-19 hotline. When necessary, we send them to the health facility to the hospital and treat them. Or, if it is a patient who will not go to the hospital and needs to be looked after at home, our doctor examines them at home. For this reason, the patient does not need to go out for any of his needs. The only way to end the pandemic in the world is to vaccinate. Vaccination is the most effective protection method of corona virus disease. "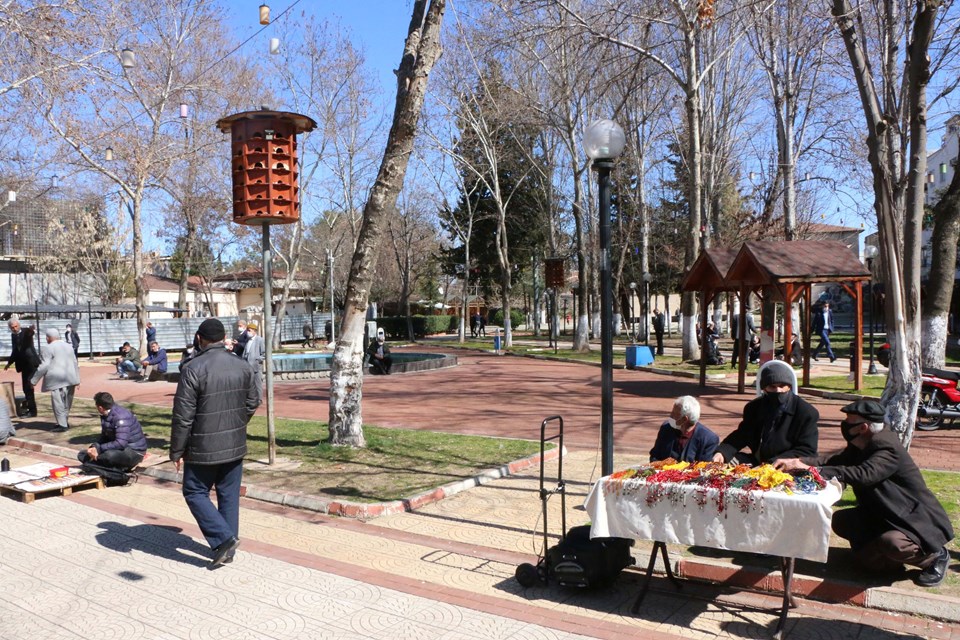 "THEY ARE GOING TO VISIT EVEN THE PATIENT WITH THE CORONA VIRUS"
Head of the Department of Internal Medicine, Adiyaman University Faculty of Medicine Training and Research Hospital, Assoc. İlyas Öner said that he is concerned about the recent increase in the city. Explaining that Adıyaman's reddening on the risk map is seriously worrying, Öner said, "As far as we observe in the patients in the polyclinic, we act under the influence of some impositions of socio-cultural conditions. Having large families and frequent gathering of people increases the number of cases. I think that the mistakes we have made without thinking and without predicting the results are an important reason for the recent increase. My incoming polyclinic patients especially say 'we went to visit the patient with corona virus as a family' made me very worried, "he said.
The citizens of Adıyaman stated that they paid attention to the warnings, and that many people continued their old life culture without taking any precautions other than wearing a mask, increasing the number of cases.
Download the NTV application, be informed about the developments

RESTAURANT AND CAFES OPENED AFTER THREE AND A HALF MONTHS