While the fight against Covid-19 continues all over the world, vaccination studies continue rapidly. In order to ensure social immunity against the epidemic in Turkey, the age limit for vaccination is decreasing day by day, and different occupational groups are included in the vaccination program.
In addition to the domestic vaccine studies, the procurement process of Pfizer-Biontech, Sputnic V, and Sinovac vaccines continues. In this context, Istanbul Provincial Health Director Prof. Dr. Kemal Memişoğlu also made statements about the course of the epidemic and vaccination studies in the megacity.
Memişoğlu stated that they have the infrastructure and necessary capacity to inoculate the megacity, and that for the first time since the beginning of the epidemic, there has been such a low rate of positivity in Istanbul.
"COVID CASE DECREASED IN ISTANBUL"
Providing information on the number of Covid-19 cases in Istanbul, Istanbul Provincial Health Director Kemal Memişoğlu said, "Currently, the number of Covid-19 cases in Istanbul has decreased a lot. This is the first time we have had such a low rate of positivity since the outbreak began. The epidemic was fought with great devotion and we have come to a good stage in Istanbul. My prediction seems to be that we will spend the summer comfortably. We will not see our high positivity rates and the number of cases and inpatients that we have experienced in the past.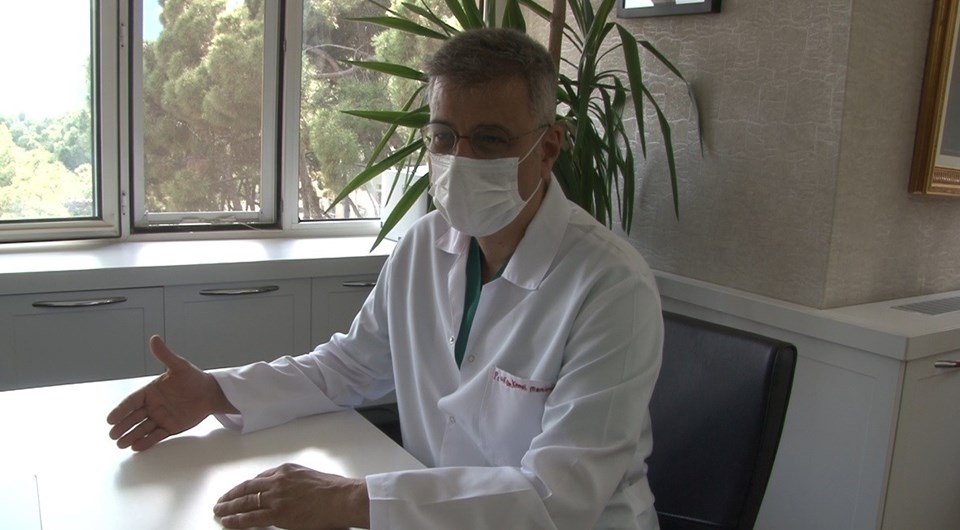 The epidemic is now completely under control. Our expectation is to increase our vaccination rates as much as we can, which is actually very popular in society at the moment. In particular, the vaccination of our citizens over the age of 55 has exceeded 80 percent. This is a huge success. We are waiting for our people to be vaccinated. We are satisfied with the demand and demand of the society. We want to end an epidemic process that we have reduced so much by vaccination," he said.
"I THINK THE MASKS CAN BE RELEASED"
Evaluating the comments that the mask requirement can be lifted, Memişoğlu said, "I believe that we have such low rates, especially by maintaining a certain distance in the open air, and that vaccination will be released after reaching a certain rate in June. This of course depends on us, but life without a mask; I think it won't be indoors for a while, at least. This epidemic is such an epidemic that you can make a close prediction. Our current prediction is that we will be comfortable in June, July and August, that it will not rise again with vaccination and the summer months will pass comfortably. I predict that the mutation of the virus will also reduce the transmission and disease transmission of the epidemic a little more. Mutations are constantly interpreted as bad, but perhaps mutations will turn out to be good. There is a question they always ask me when it will end, no scientist in the world knows for sure when it will end. It is purely speculative. Scientists should not act speculatively. As a provincial director, I do not know for sure when it will end. As someone who has been personally interested in all kinds of statistical data or treatment of this disease for about 1.5 years by going to hospitals, I don't know.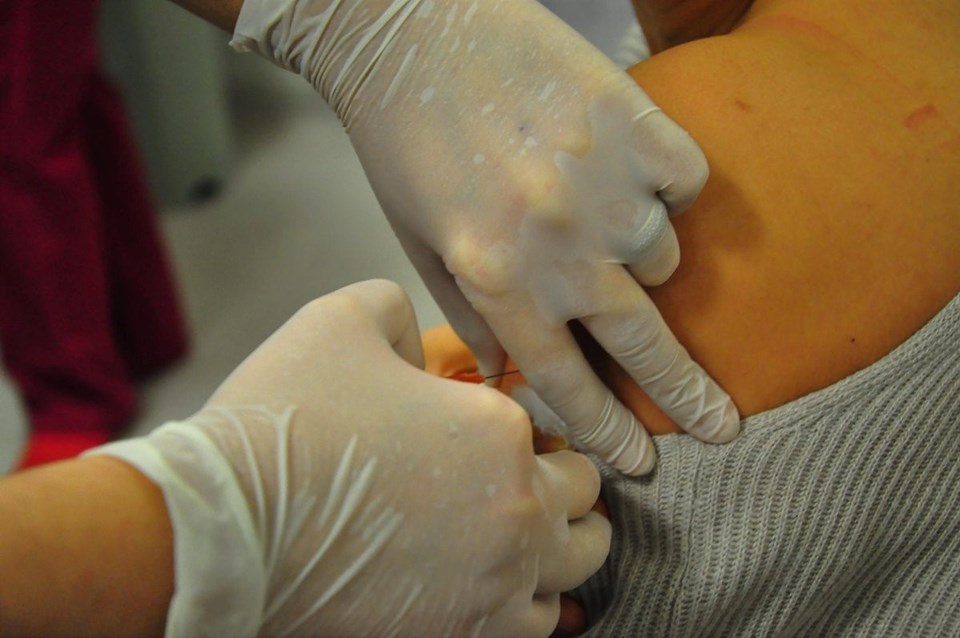 "WE vaccinate EVERYTHING OF ISTANBUL WITHIN 1.5 MONTHS"
Speaking about the ongoing vaccination studies in the megacity and the vaccination capacity of Istanbul, Memişoğlu said, "We need to remove Covid from the agenda. Currently, our daily capacity is around 200 thousand in Istanbul, we can open up to 400 thousand under normal conditions. If we have difficulty, we can increase it even more. I think that in June, at least in Istanbul, we will have done at least the first dose of vaccination at a very large rate. Of course, how much this rate will be depends on the demand of the people and the planning of our Ministry on vaccination, but I think we will vaccinate all of Istanbul within 1.5 months, of course, we are talking about the age of 12.
We've exceeded 2.5 million, and I'm talking about people whose vaccines are completely over their two doses. People won't be able to say they can't get a vaccination appointment from now on. We strive to get rid of the mask as early as possible outdoors. I think we will remove the mask as soon as possible when you keep as much distance as possible. In fact, according to what we have seen so far, there has not been such a serious course in the Indian mutation. Of course, I am hopeful, we have thought the worst from the beginning and prepared for the worst. Our number of cases related to the disease is currently minimized. Regarding inpatients, we are trying to manage an epidemic that has decreased to almost one-twentieth of the highest point of the epidemic," he said.
Download the NTV application, be informed about the developments

"DO NOT BELIEVE IN VACCINE LEGENDS"