Within the scope of the study conducted by the University of Cambridge in England, more than 330 participants aged 22 to 63 were assigned 37 neuropsychological tasks for two weeks and a series of questionnaires were conducted. It was stated that the tasks were designed to be neutral, not emotional or political. For example, subjects were asked to memorize visual shapes. The researchers then used mathematical modeling to extract information from this data about the participants' complex and strategic thinking abilities.
THEY PERCEIVE THE WORLD AS BLACK AND WHITE
In the study published in the scientific journal Royal Society B, scientists revealed that ideological attitudes reflect the cognitive decision-making process. The lead author of the study, Dr. Leor Zmigrod said that people with extremist attitudes tend to think of the world in black-and-white terms and have difficulty understanding thought structures that require complex mental steps.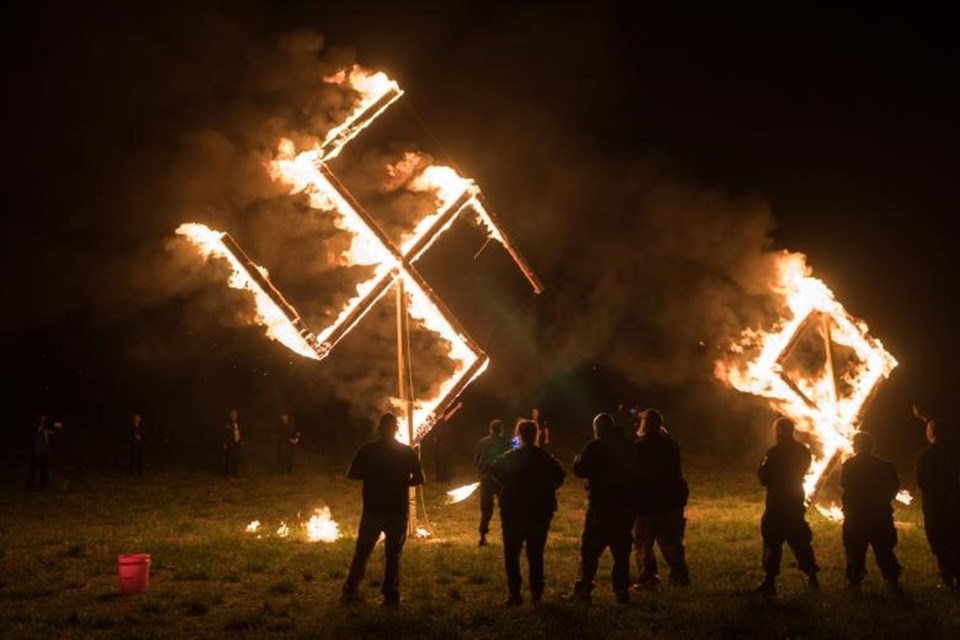 "Individuals or brains who have difficulty processing and planning complex sequences of action may be more attracted to extreme ideologies or authoritarian ideologies that simplify the world," Zmigrod said.
THEY HAVE DIFFICULTY IN BUILDING EMPATHY AND MANAGING EMOTIONAL PROCESSES
However, Zmigrod stated that another prominent feature of people who are prone to political extremism is their impulsive action (difficulty in empathy and inability to manage emotional processes). happening "used expressions.
THEY THINKED EVEN ON THE SIMPLE TASKS
The authors also explained that people who are prone to a dogmatism (stuck in their method and relatively resistant to reliable evidence) also have a problem with decision-making, even on a perceptual level. For example, when asked to determine whether the points were moving left or right (as part of a neuropsychological task), it took longer than others to process that information and make a decision.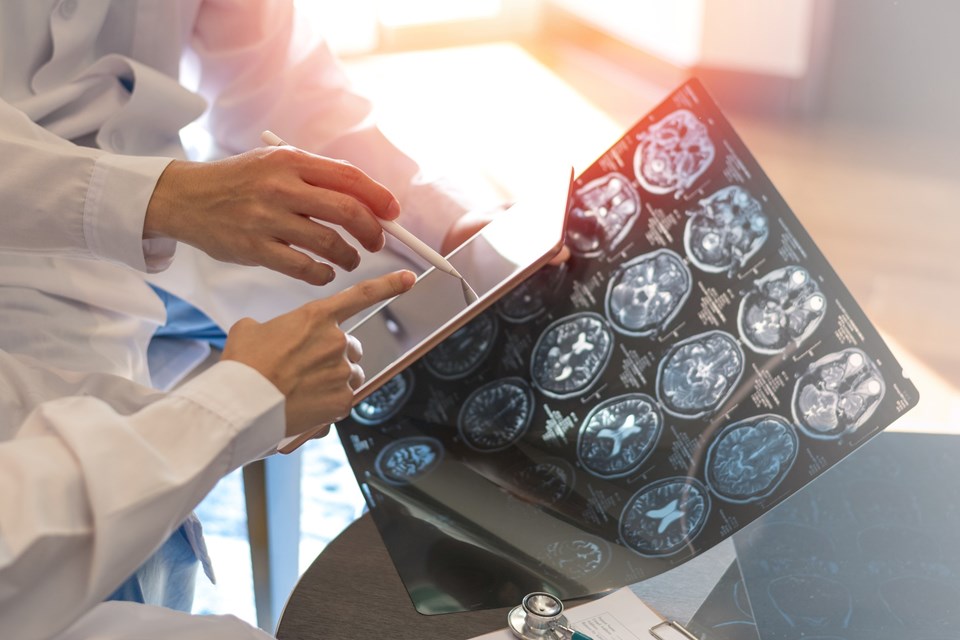 On the other hand, in some cognitive tasks organized within the scope of the study, participants were asked to respond as quickly and accurately as possible. While politically conservative people preferred the slow and steady strategy, those who were more liberal took a slightly faster and less precise approach.
"This situation is fascinating because conservatism is almost synonymous with caution. We see that politically conservative individuals treat every stimulus they encounter at the most basic neuropsychological level with caution," Zmigrod explained.
16 DIFFERENT IDEOLOGICAL ORIENTATIONS WERE OBSERVED
As a result, the researchers said that the "psychological signature" of radicalism in general was a mixture of conservative and dogmatic ideas. The study, which looks at 16 different ideological orientations, stated that it could have profound implications for identifying the people most open to radicalization across the political and religious spectrum.
ATTACK ON THE MINISTER OF INTERIOR CONVOY IN LIBYA