Scientists from the University of Sheffield in England explained that regular and strenuous exercise increases the risk of ALS, also known as motor neuron disease, in genetically vulnerable people.
However, the researchers said that as a result of their study, no one should stop exercising. However, it was stated that the findings could identify people who may be at higher risk.
ABOUT ALS
According to the Motor Neurone Disease Association in England, approximately one in every 300 people in a population has the potential to develop ALS. It affects people's ability to move, speak and even breathe, as motor neurons that carry messages from the brain to the muscles are disrupted. People who develop ALS may have a reduced life expectancy.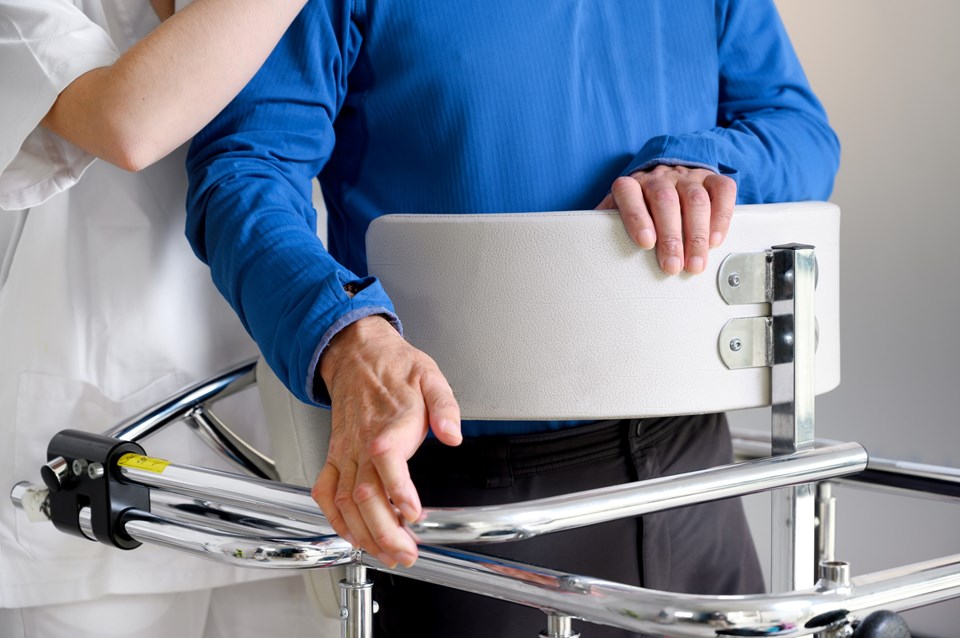 The cause of motor neurone disease is still unknown, but experts think that both genetic predisposition and environmental factors play a role in the development of the disease. On the other hand, the link between exercise and illness has been known for a long time.
"THE NUMBER OF HIGH PROFILE ATHLETES AFFECTED BY ALS IS NOT A COINCIDENCE"
As part of the study, published in the medical journal BioMedicine, the researchers analyzed data from the UK Biobank project, which includes detailed genetic samples from half a million people. A technique called Mendelian crossover was used to obtain a meaningful result from these data.
The results showed that people who are genetically predisposed to intense exercise have a higher risk of developing ALS. The scientists also stated that many of the genes known to increase the risk of motor neuron disease change their behavior in response to exercise.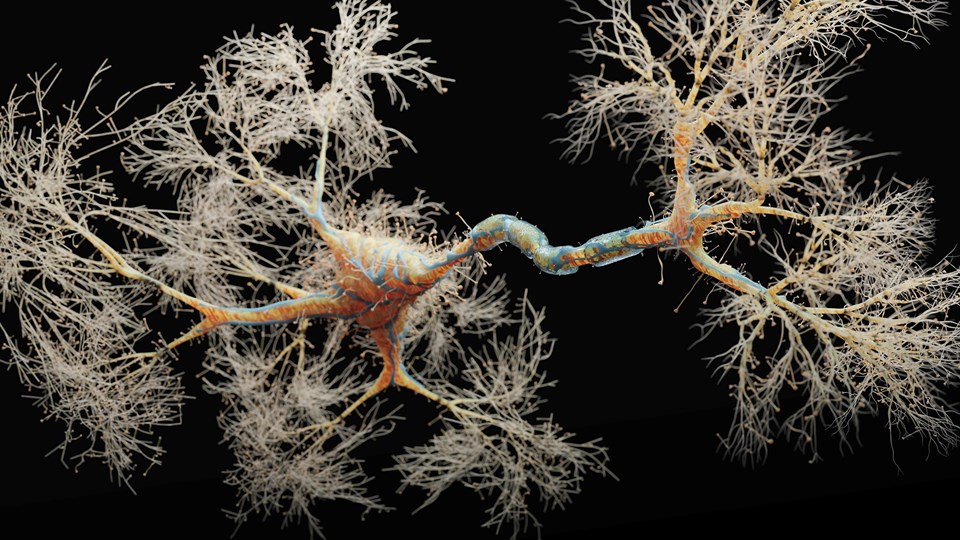 "THE BODY OXYGEN LEVELS DOWN DURING INTENSIVE EXERCISE"
On the other hand, strenuous and regular exercise was defined as activity that lasted 2-3 days a week and continued for more than 15-30 minutes per day in the study. However, most people who exercise this way do not develop motor neurone disease.
Professor Dame Pamela Shaw, director of the Neuroscience Institute at the University of Sheffield, said: "This research is a way to unravel the link between high levels of physical activity and the development of ALS in some genetically at risk groups. Low oxygen levels in the body during strenuous exercise are one of the biggest causes of strenuous exercise." "And we think it can cause a process called oxidative stress in motor neurons, which are some of the cells that need the most oxygen. This can cause damage and eventually cause cells to die in people with this genetic vulnerability."
On the other hand, a different study on Italian football players revealed that athletes developed ALS six times more often than normal. "We have conclusively proven that exercise is a risk factor for motor neurone disease," said one of the researchers, Dr Johnathan Cooper-Knock.
MUSILAGE ISLAND CREATED IN MARMARA
Download the NTV application, be informed about the developments