According to a new report published in the USA, it has been reported that the risk of contracting the corona virus is 91 percent less in people who have received two doses of the vaccine.
In the study carried out by researchers from the Centers for Disease Control and Prevention (CDC), it was underlined that the Pfizer-BioNTech and Moderna vaccines administered in the country greatly reduced the risk of re-infecting the disease.
The CDC also reported that people who have been vaccinated are less likely to develop symptoms and have high levels of the virus in their noses.
'VACCINES ARE A CRITICAL TOOL TO OVERCOME THIS EPIDEMIC'
CDC Director Dr. "The findings from this study add to the evidence that mRNA Covid-19 vaccines are effective and prevent most infections," Rochelle Walensky said in a statement about the research.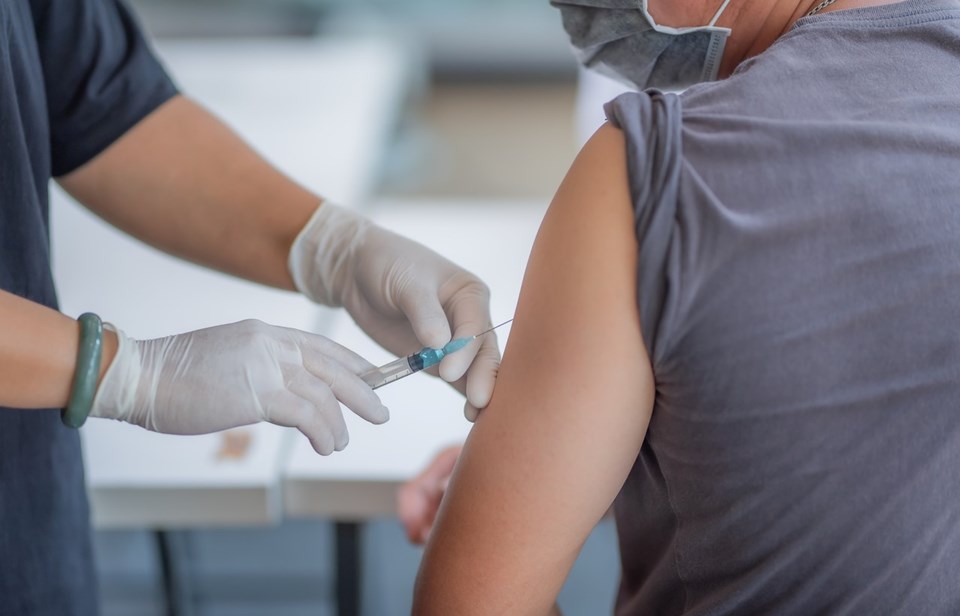 "These benefits are another important reason to be vaccinated," Walensky said, saying, "Fully vaccinated people who catch Covid-19 seem to have a milder and shorter recovery from the disease, and are less likely to spread the virus to others."
JOE BIDEN'S INDEPENDENCE DAY PLAN HAS HAPPENED
While vaccination rates have been falling in the USA in recent days, vaccination campaigns have increased day by day on President Joe Biden's plan to vaccinate 70 percent of the population on July 4, Independence Day.
According to data from the CDC and Bloomberg, while a record 3.4 million people were vaccinated per day in April in the country, this figure recently fell below 500 thousand per day.
While 16 million adults in the US need to be vaccinated within 28 days to reach Joe Biden's goal, the Washington Post reported last week that only 2.4 million adults in the country received their first dose of vaccine.