A new study on the effects of alcohol has been published in the Lancet, one of the world's most famous scientific journals.
In the study, while underlining the link between alcohol and cancer, it was stated that alcohol was estimated to cause at least 740,000 cancer cases in the past year alone.
In the study, which stated that there is strong evidence that alcohol consumption causes many more cancers, especially cancers of the breast, liver, colon, rectum, oropharynx, larynx and esophagus, it was underlined that even small amounts of alcohol can increase the risk of cancer.
In the study, it was reported that alcohol consumption caused an estimated 568,700 cancer cases in men and 172,600 in women in 2020, with the majority of cancer cases involving esophagus, liver and breast cancers.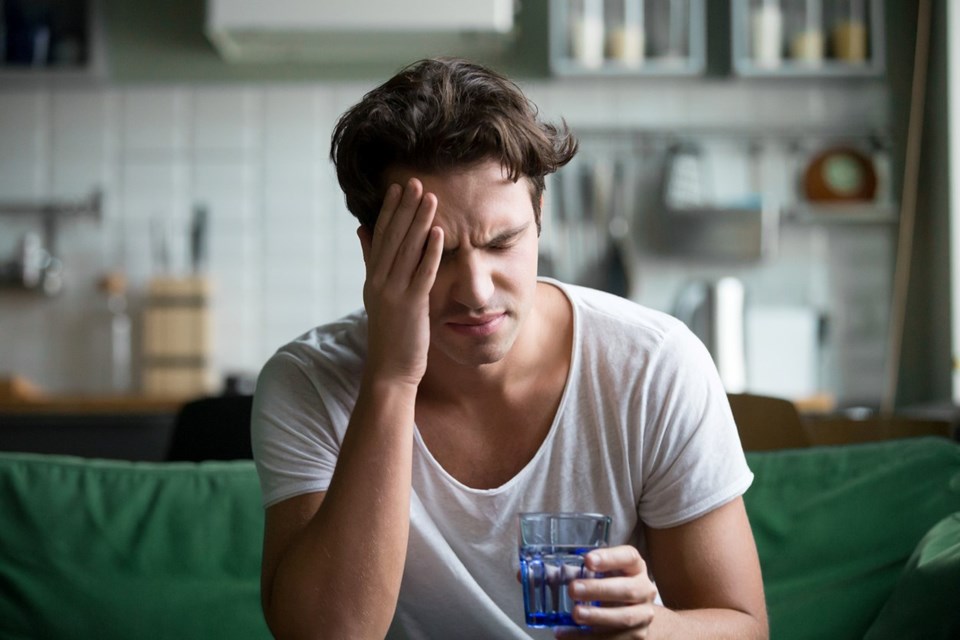 MOST IN EAST ASIA, CENTRAL AND EASTERN EUROPE
In the study, it was reported that people who got cancer due to alcohol mostly lived in East Asia, Central and Eastern Europe, and it was emphasized that this rate was the lowest in North Africa and West Asia.
The article in the Lancet emphasized the need to add a cancer warning to alcohol labels, while highlighting the need to introduce higher taxes on alcohol and reduce advertising.
'ALCOhol CAUSES CANCER LOAD GLOBALLY'
Harriet Rumgay, co-author of the study from the International Agency for Research on Cancer in France, said alcohol causes a significant cancer burden globally, and this occurs even when consumed in small amounts.
"The effect of alcohol on cancer is often unknown or overlooked," Rumgay said. "Therefore, we need more public awareness of the link between alcohol and cancer, and policies to reduce overall alcohol consumption to prevent the burden of cancer and other diseases attributable to alcohol," Rumgay said.