In a study conducted in Hong Kong, it was stated that people who received the BioNTech corona virus vaccine had "significantly higher" levels of antibodies in their blood compared to those who received the Sinovac vaccine.
According to the news of the Hong Kong-based South China Morning Post, the antibody levels of 1,000 people who received both vaccines were measured in the study, which was commissioned by government officials at the University of Hong Kong.
The paper, citing lead researcher Professor Benjamin Cowling, an epidemiologist at the University of Hong Kong (HKU), said that some of those who receive the Sinovac vaccine may need a third dose of the vaccine as a supplement.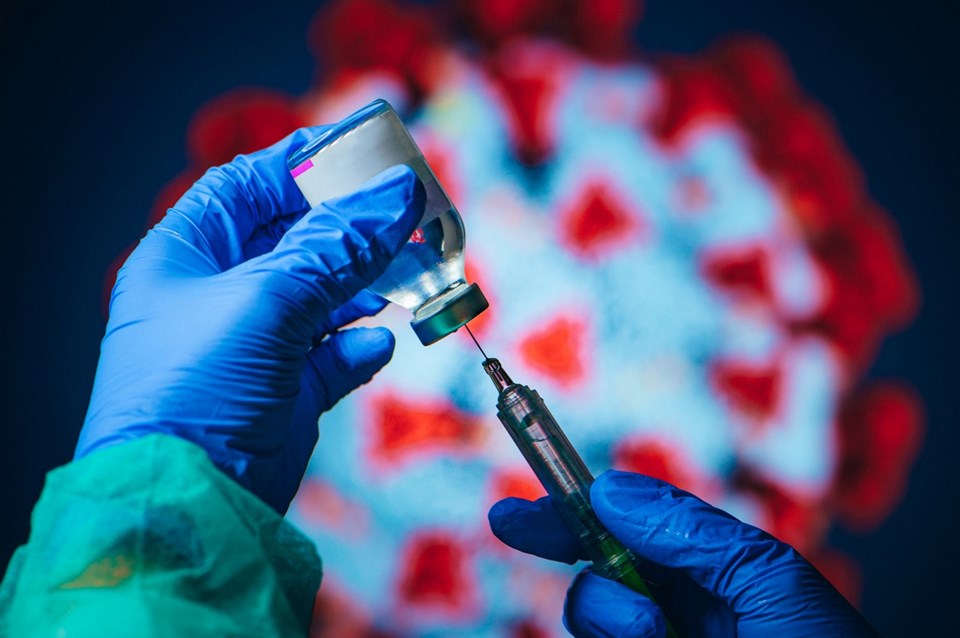 EFFECTIVE IN INDIA VARIANT
The effects of the vaccines on the Indian variant were previously studied by the Public Health Agency of England (PHE).
With the analyzes made, it was concluded that 2 weeks after the administration of the second dose, the BioNTech vaccine was 88 percent effective in preventing symptomatic diseases caused by the Indian variant.