According to a new study in the USA, it has been reported that the corona virus can live on surfaces, but the probability of transmission from the surface is low.
The study, carried out by scientists at the University of California, San Diego School of Medicine, was carried out in the rooms of corona virus patients, with samples taken from surfaces before they were sick, during their stay, and after they left.
In the study published in the Microbiome science journal, it was reported that corona virus was detected in about 13 percent of the samples in the study conducted on about a thousand samples collected by wiping the surfaces of the rooms of Covid-19 patients.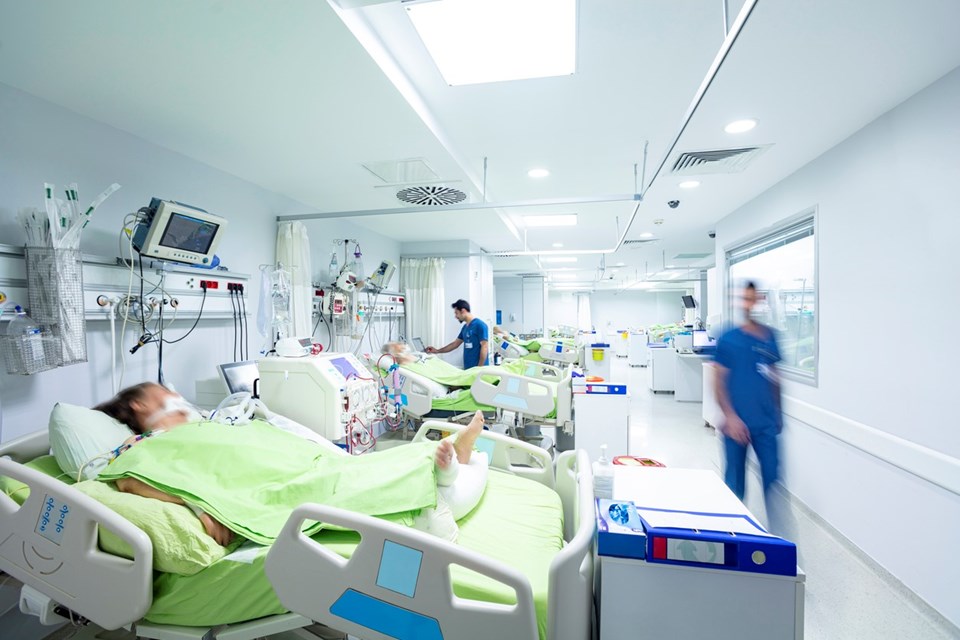 NEAR THE MOST VIRUS PATIENT BED
In the study, which reported that 10 healthcare professionals looked after the rooms where 16 patients with positive Corona virus test were stayed for about three weeks, the most virus was detected around the patient beds with 39 percent, while the virus was detected most in the area just outside the rooms with 29 percent.
It was stated that while the corona virus was detected at a rate of 16 percent in the ventilation buttons and door handles, the rate of the virus in the remaining areas remained below 13 percent.
In the report related to the study, it was found that healthcare workers caring for corona virus patients were not infected despite frequently touching the infected areas.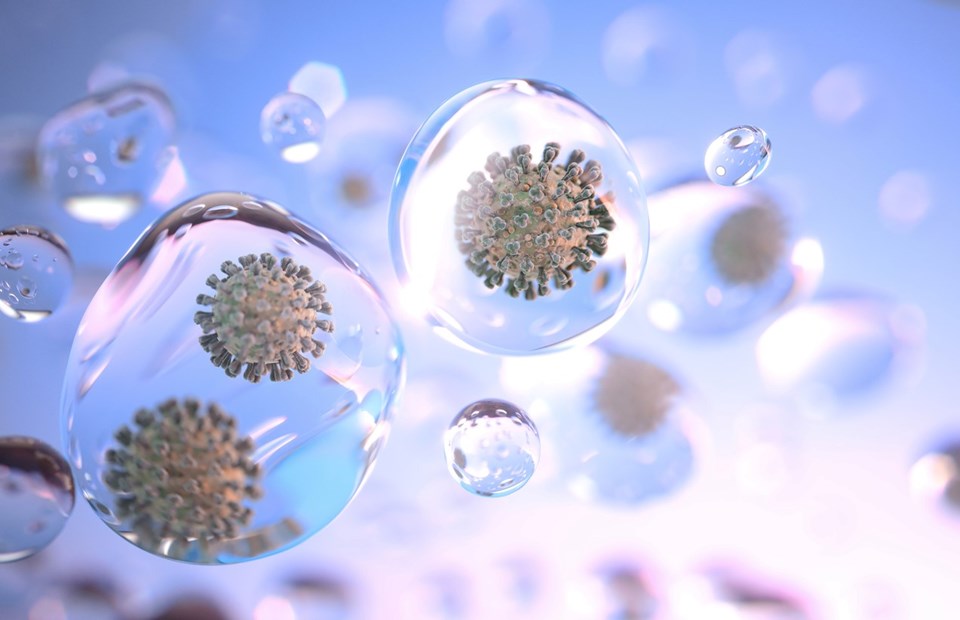 SURFACE LESS DANGEROUS THAN sneezing and coughing
However, the report underlined that the virus concentrations detected on surfaces are less dangerous than the particles emitted after a patient with the virus sneezes or coughs.
Finally, while emphasizing that the virus spreads through the air, the report stated that the most dangerous situation is the large and small particles released after an infected person sneezes or coughs.
'LONG COVID' WARNING: TAKES 1 YEAR IN 30 PERCENT OF PATIENTS