It has been reported that the corona virus vaccine administered through the nose provides 100 percent effect.
According to the report of Financial Express, research on animals has found that, unlike single dose and traditional vaccines, the Covid-19 vaccine, which is taken through the nose by spray, has 100 percent effectiveness in terms of immunity and spread.
Researchers found that a single dose of the nasal vaccine provided 100 percent efficacy against Covid-19 in mice and prevented animal-to-animal transmission of the virus.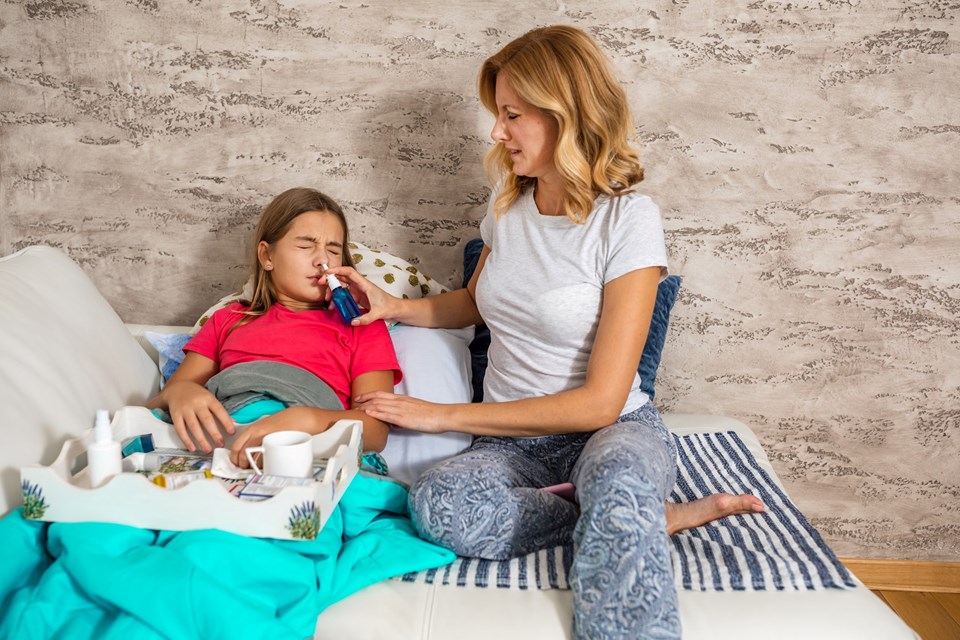 The findings of the research, led by a joint team from the universities of Georgia and Iowa, were published in the journal Science Advances.
ADVANTAGE IN STORAGE
The fact that the vaccine, which is administered only as a single dose, can be stored at normal refrigerator temperature for up to 3 months is considered as a great improvement in storage.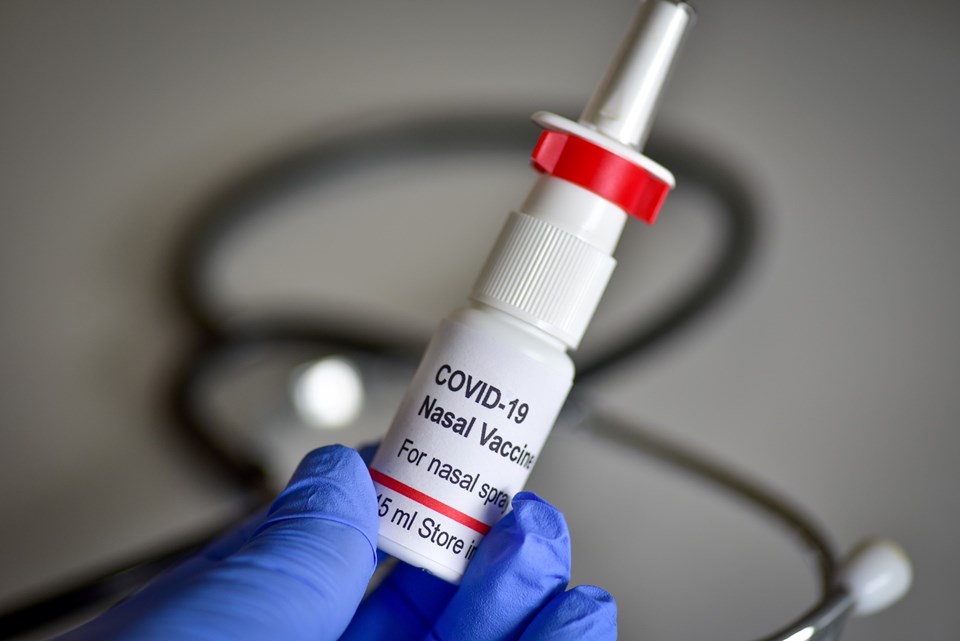 On the other hand, administering the vaccine through the nose makes vaccination more reasonable, especially for people with a fear of needles.
The study concluded that the vaccine was successful in generating cellular immunity and regional immunity involving antibodies.
Many pharmaceutical companies, including Bharat Biotech and Canada-based Senotize, are trialling nasal vaccines.
In addition, Russia has tested the nasal spray version of the Covid-19 vaccine.