While the Covid-19 Delta mutation, which was first confirmed in India, alarmed the world, Japanese scientists conducted a scientific research on the risk of transmission of the mutation in question.
A group led by Kyoto University Professor Hiroshi Hishiura and Hokkaido University Professor Kimihito Ito examined the results of PCR tests conducted in Tokyo and an international database of coronaviruses.
Determining that the Delta mutation is 1.95 times more contagious than the virus in terms of the average number of people a carrier will infect the virus, the team presented the results of the study to the Ministry of Health of Japan.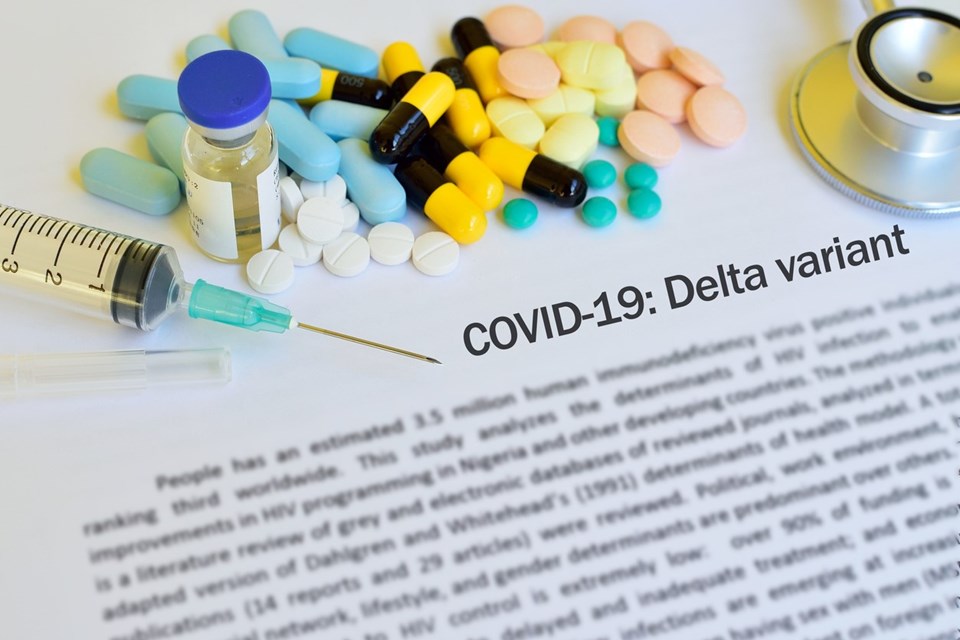 OLYMPIC WARNING
Experts warned that, based on data from Japan, the mutation could account for more than half of new cases by July 12, and on July 23, the start date of the Tokyo Olympics, the Delta mutation is expected to account for 68.9 percent of daily new cases nationwide.
The total number of Covid-19 cases in Japan reached 791 thousand 699 as of yesterday, and the number of deaths increased to 14 thousand 618.