Many studies have been conducted since the day Covid-19 started, and many studies have been conducted showing which age group, gender, or people with which characteristics are more or less caught in the virus.
According to a new study conducted in India, it has been announced that people who wear glasses are three times less likely to get Covid-19 than those who do not wear them.
In a study conducted at Nanchang University, it was stated that people who wear glasses while pointing the mouth, nose and eyes as the way of entry of the virus into the body may be less infected because they rub their eyes less.
304 PEOPLE VIEWED
In the study conducted on 304 people between the ages of 10 and 80, it was highlighted that 19 percent of the people examined wore glasses, and these people got Covid-19 three times less than other people.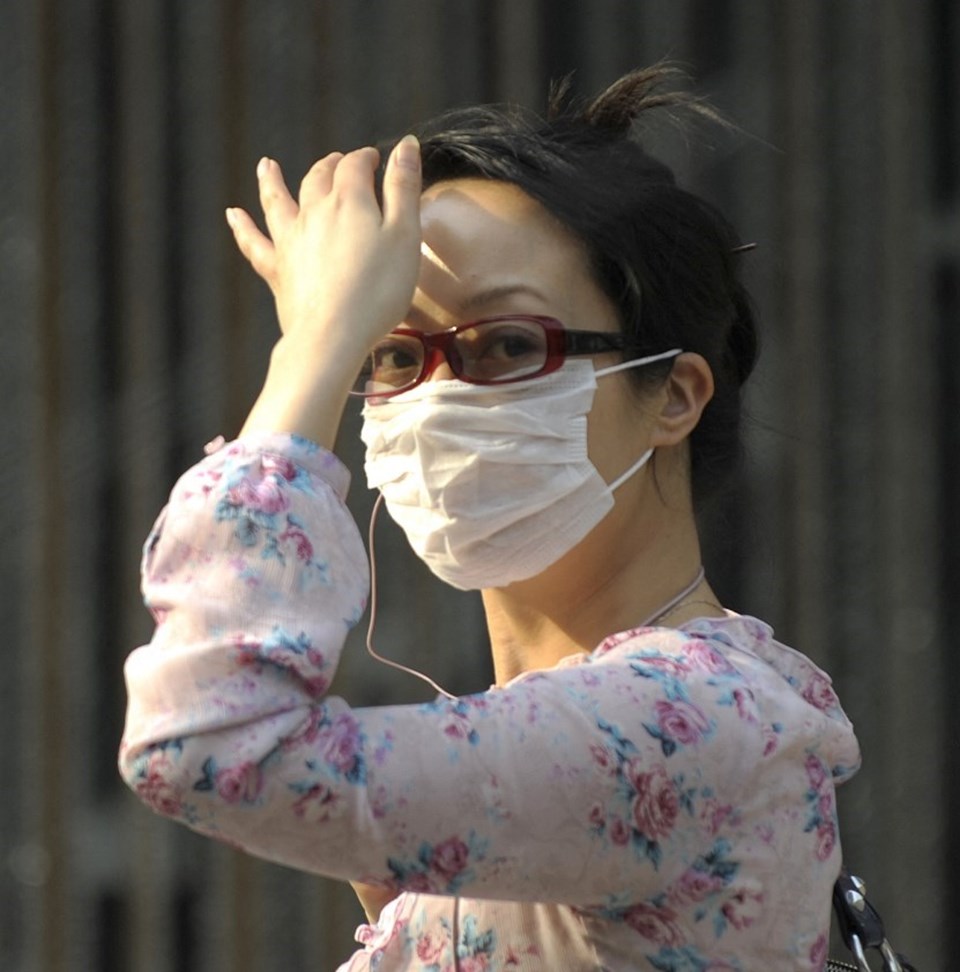 In the report published on the research, "The study showed that the risk of Covid-19 in the population wearing glasses is approximately three times less than the population who do not wear it," said, "A person has the habit of touching his face an average of 23 times an hour and an average of three times an hour." Prolonged use of glasses prevents repeated touching and rubbing of the eyes.
In a previous study conducted in China, doctors recommended that people who wear contact lenses switch to glasses to prevent the possibility of corona virus passing from their hands to their eyes.