A recent study in the United Kingdom investigated the potential impact of Covid-19 on people's brains.
In the study, using data from UK Biobank, a database containing genetic and health information, it was reported that people who survived the corona virus may experience loss of gray matter and other brain tissues in their brains over time.
In a long-term experiment involving 782 volunteers, brain CT scans of individuals before and after the pandemic were compared.
LONG-TERM RISK OF DEMENTATION
According to the findings of the study, it was reported that even in those who survived the corona virus, loss of brain tissue would be detected, while it was suggested that the loss of gray matter in memory-related regions of the brain "may increase the risk of patients developing dementia in the long term."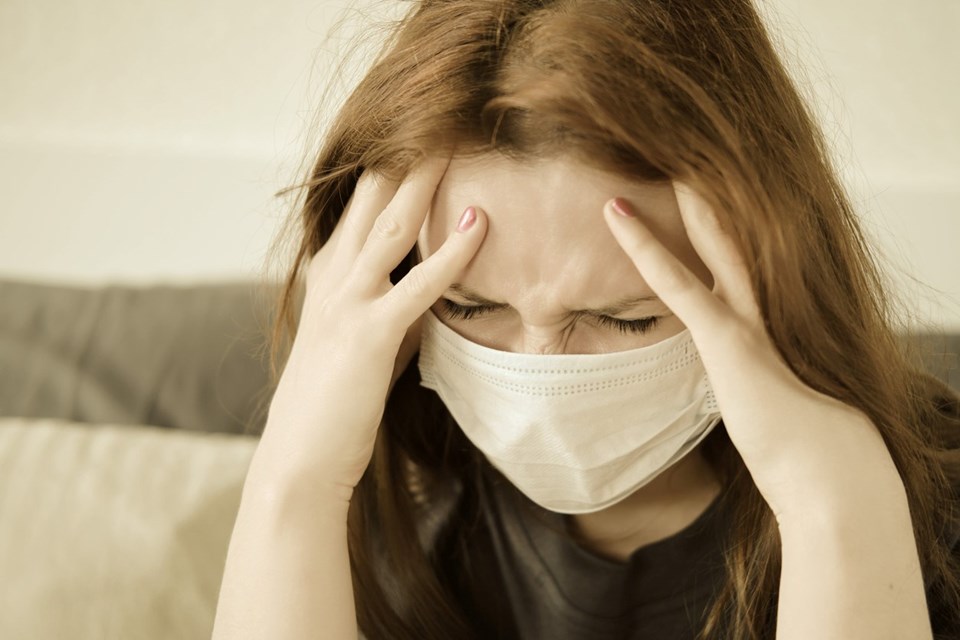 In the study, which stated that those who had Corona virus generally had "significant" gray matter loss in the areas of the brain related to smell and taste, it was stated that more research is needed to determine whether people will have problems with their ability to remember emotional events in the long term.
"Our findings are consistently related to loss of gray matter in limbic areas directly related to the primary olfactory and taste system, or areas of the brain that detect senses such as smell and taste," the article published at the end of the research states.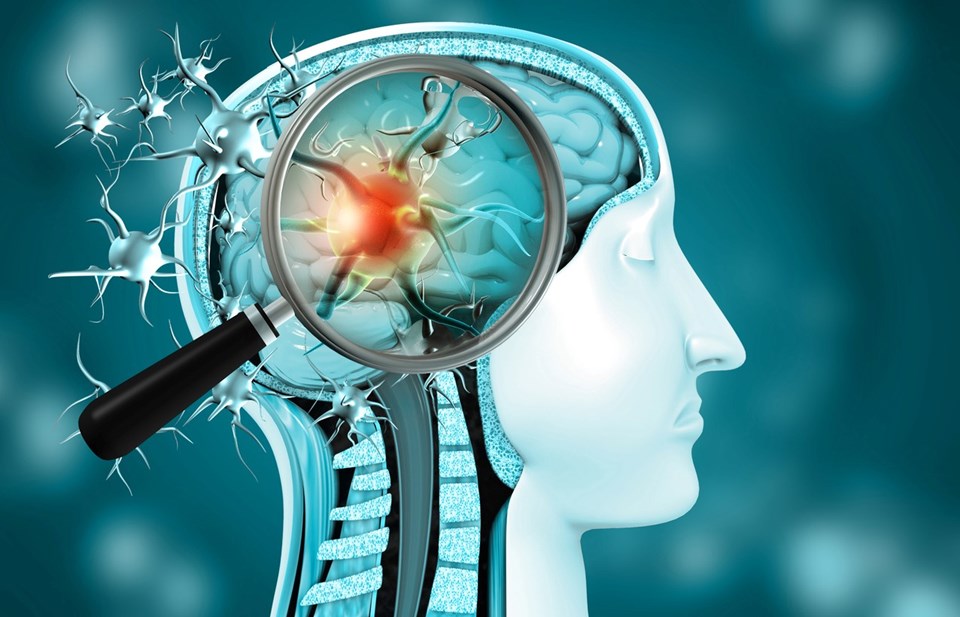 WHAT IS GRAY MATTER?
While gray matter in the brain functions as part of our central nervous system, it basically controls all the functions of the brain.
In case of an abnormality in the gray matter, which allows people to control movement, memory and emotions, communication skills and brain cells are affected.