While the issue of booster dose started to be discussed in the vaccination studies against Corona virus, which has been going on for about 7 months, the researches stated that an additional dose of vaccine may not be needed every year.
In the news of the Associated Press, it was announced that the mRNA technology used in the BioNTech/Pfizer and Moderna vaccines provides protection even after the decrease of the antibody.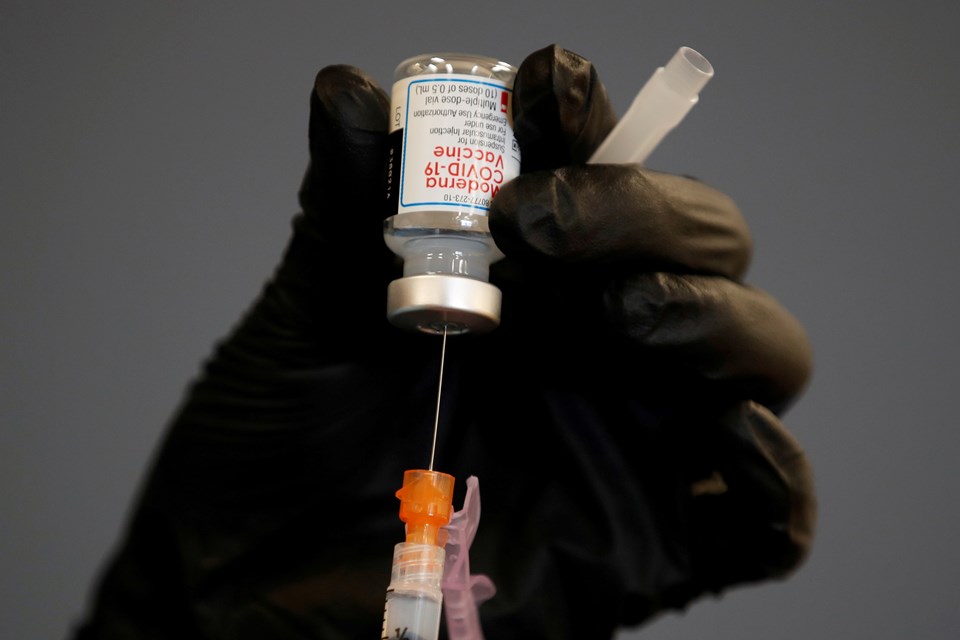 EVEN IF THE BODY DOES NOT HAVE ANTIBODIES, IT RECOGNIZES THE VIRUS AND TAKES ACTION
It was stated that the level of immunity after these vaccines recognizes the virus and takes action even if there is no antibody in the body, while US scientists said that supportive doses may not be needed every year.
D., a vaccine expert at Philadelphia Children's Hospital who advises the U.S. Food and Drug Administration (FDA). "I'd be surprised if we really needed an annual supplementation excess," said Paul Offit.
John Wherry, an immunologist at the University of Pennsylvania, said: "I'm pretty optimistic about this. I'm not ignoring the need for boosters, but the immune response so far looks pretty impressive."
MORE SCIENTIFIC RESEARCH IS NEEDED
In the news, which stated that the antibody provided by the vaccine decreased or even ended over time, it was underlined that an additional dose of corona virus vaccine may not be required every year, while scientists stated that it is too early to say this and more scientific research is needed on this subject.
In the news, it was reported that the lack of need for an additional dose of vaccine every year is also due to the fact that the virus does not undergo mutations, and it was reported that the scientific world continues to work to determine the antibody threshold that will require revaccination.