According to the study of researchers from many parts of the world on Covid-19 casualties, it was revealed that people who lost their lives lived 16 years less than their average lifespan.
AVERAGE AGE IS ACCEPTED AS 73
The study, published in the journal Scientific Reports and in which the average life expectancy of a person is considered to be 73 years, was made by looking at the data of 2.4 million people who died due to Covid-19.
MOST DEATH BETWEEN 55 – 75 YEARS
It was stated that 45 percent of people who died due to the Corona virus were people between the ages of 55 and 75, while 30 percent were under the age of 55 and 25 percent were individuals over 75 years old.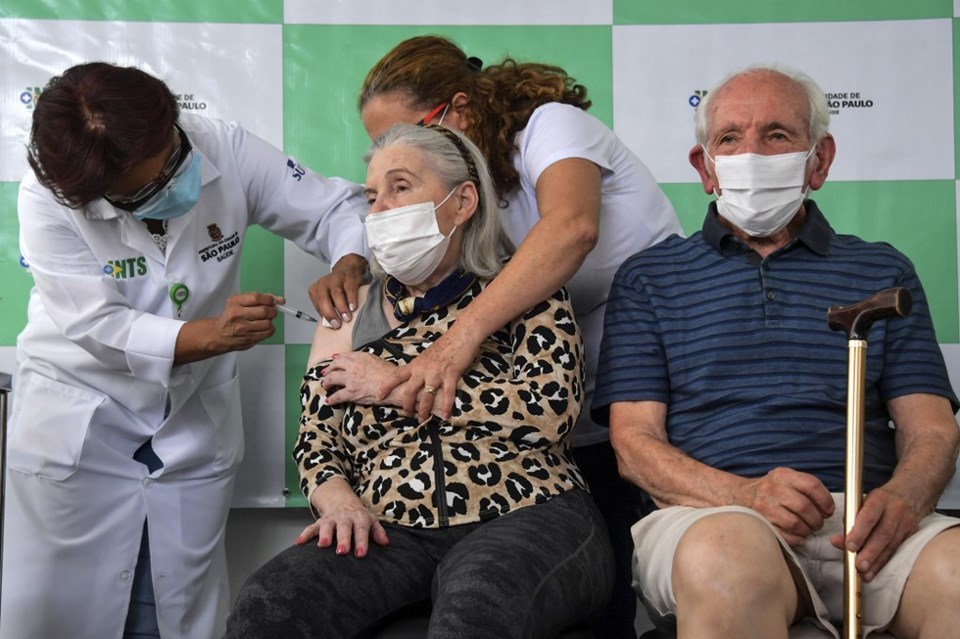 MEN ARE AFFECTED MORE THAN 44 PERCENT
In the study, where the average life expectancy of men was 71 and women were 76, it was stated that men lost 44 percent more life expectancy than women, while it was explained that men received 3 times more intensive care treatment than women.
While it was stated that the number of deaths of men due to Covid-19 was 1.4 times higher than women, flu data were compared with Covid-19 data.
While it was announced that Covid-19 caused 2 to 9 times more casualties than the flu, it was underlined that between 300 thousand and 650 thousand people died in one year from the flu.