While vaccination studies are continuing within the scope of the fight against corona virus, the countries and regions in the world have not reached enough vaccines, causing the decision to extend the time between vaccine doses, especially the United Kingdom.
According to a new study conducted in the USA, it has been determined that delaying the second dose of vaccines can significantly reduce the loss of life due to the virus.
In the research published in the refereed medical journal British Medical Journal, a modeling was created on 100 thousand people who were vaccinated in the USA.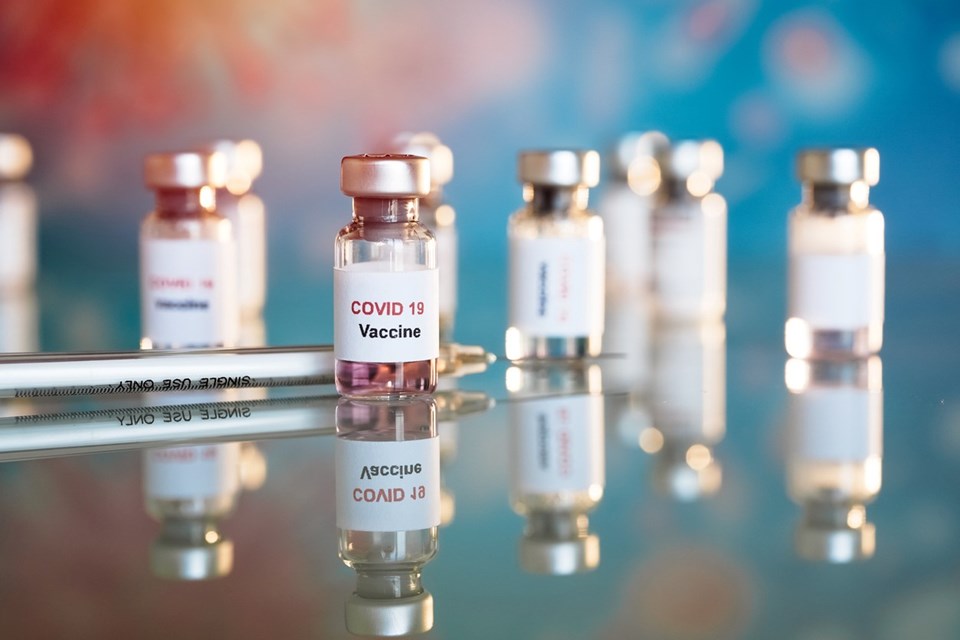 While the first dose of the vaccine was based on 80 percent efficiency in modeling, it was determined that applying the vaccines to new people instead of applying them as a second dose could significantly reduce the loss of life due to the virus.
MAY ALSO REDUCE INFECTIONS
It was determined that vaccination to new people instead of administering the second dose to people after 28 days could reduce the loss of life by 26 to 47 per 100 thousand people, and it was reported that it could reduce the infection rates by 70 percent.
"The results show that when the second dose of vaccine is delayed, a reduction in total loss of life, infection, and hospitalizations can be achieved under certain conditions," the article in the British Medical Journal, led by Thomas Kingsley of the Mayo Clinic in Rochester, Minnesota, writes. statements were included.
Since the day the pandemic started, more than 160 million corona virus cases have been detected in the world, while more than 3.3 million people have died due to the virus.