On April 28, 2020, the Covid-19 Patient Monitoring Center was opened at the Istanbul Faculty of Medicine. The 1-year results of the determinations made at the center were announced. A study was conducted on 5 thousand patients who caught and survived the corona virus in 1 year. The patients were followed up day by day in the 1st, 3rd, 6th, 9th and 12th months.
"THIS CENTER HAS THE FEATURE OF BEING THE FIRST IN TURKEY"
Saying that they follow 5 thousand patients Covid-19 Patients Monitoring Center Faculty Member Assoc. Dr. Murat Kose"This center is a first in Turkey. The reason for the opening of the Covid-19 Patients Monitoring Center is that there is almost no organ or system that is not affected by Covid-19. Again, patients who have had Covid-19 have many problems after recovering from the disease. We thought that they would have problems. We have followed up 5 thousand patients since the center was opened. We followed the patients at one, three, six, nine and 12 months after they left the hospital. We had patients who completed one year. We evaluated the patients with chest, infection, psychiatry and nutrition specialists. ' he said.
Dr. Köse continued his words as follows:
"Patients who had Covid-19 had physical and psychological symptoms. At first, we were seeing complaints such as weakness, shortness of breath, chest discomfort and cough. However, now joint, muscle and headaches, feeling of drowsiness, hair loss, anxiety, depression, post traumatic stress disorder. and we see symptoms such as memory impairment."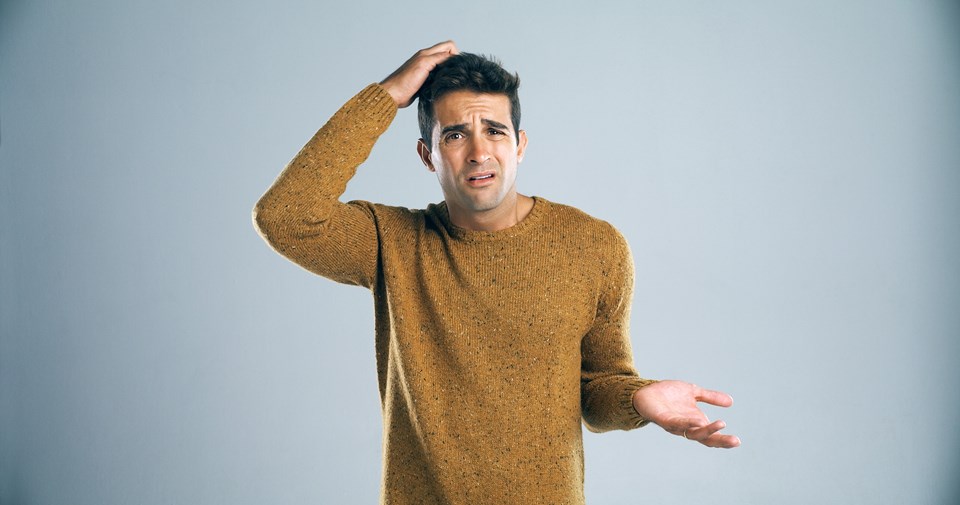 "WOMEN HAVE HAIR LOSS, MEN ARE FORGOTTEN"
Stating that at the end of the 12th month, different symptoms are seen in men and women, Dr. Köse said, "At the end of the first year, we see that in middle-aged men, memory weakening and difficulty in concentration come to the fore. The situation affects the comfort of life and business life of the patients. At the end of the twelfth month, we found that hair loss in women over middle age gradually increased. "We see it at a rate of one or two percent. In men, the rate of memory weakness and concentration difficulties can reach up to 10 percent," he said.
"PSYCHOLOGICAL SYMPTOMS ARE MORE IMPORTANT THAN PHYSICAL SYMPTOMS"
Emphasizing that the psychological effects continue in patients who had Covid-19 after the 12th month, Dr. Köse said, "In this process, we started a considerable amount of antidepressants for the patients. When we stop the antidepressant, there are serious effects on the home and work lives of the patients. Psychological symptoms are more prominent than physical symptoms."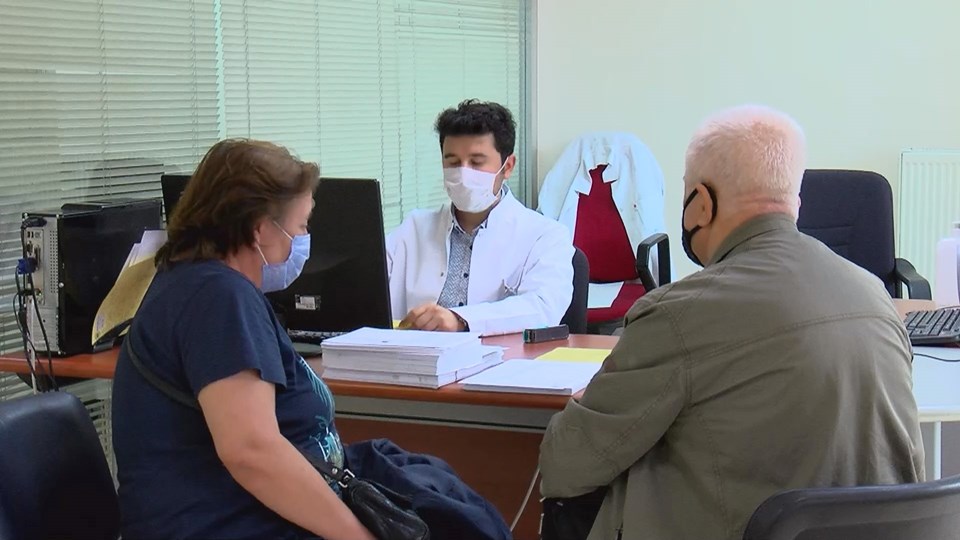 "AT THE END OF THE 12TH MONTH, WE DISTRIBUTED PATIENTS TO BRANCHES"
Saying that Covid-19 affects the heart the most, Dr. Köse said, "The most common sight we saw in Covid-19 patients was heart enzyme and heart failure. Again in this process, we observed that Covid-19 affected the pancreas and disrupted diabetes. Again, there were many patients who lost weight and lost their nutrition. This being the case, we were at the end of the first year. We distributed the patients to branches. At the same time, we noticed that these persistent symptoms that emerged after Covid-19 were more common in patients with severe Covid-19. For example, we started to see more persistent symptoms in diabetes patients after Covid-19. Organ that Covid-19 did not take "And there is no system, one of them is the Covid-19 urogenital system. This situation makes us doubt whether it can cause infertility in the future. Will there be more IVF centers in the future? The question is a matter of curiosity for us," he said.
"My hair used to be very bushy, but now it's less"
Emel Böhürler, who stated that she had a complaint of hair loss after Covid-19, said, "I started experiencing excessive hair loss after I had Covid-19. It is not something like a normal seasonal hair loss. There is hair loss like in cancer patients. "It has decreased now. I come for a check-up every three months. I had a very severe Covid-19. I had extreme headaches and nausea," he said.
"I STARTED TO EXPERIENCE MIND CONSTRUCTION"
Fatma Zora, who said she had a complaint of confusion, said, "After Covid-19, I started to experience extreme tiredness, exhaustion, headaches and confusion. Again, I started to experience too much hair loss. My tufts of hair are shedding".
"I STARTED TO LIVE FORGOTTEN"
Reşat Kunusluoğlu, on the other hand, said, "Post-illness, fatigue and exhaustion continue. I am not as healthy as before. At the same time, I started to experience loss of appetite and weight loss. I started to experience forgetfulness again. For example, I even forget whether I took my medicine or not."
VIDEO: HOW DOES CORONA VIRUS AFFECT THE BRAIN?