In a new study, it was stated that Covid-19 cases in regions with hot weather or tropical climates are less than in other countries.
In the article published in the journal Scientific Reports, scientists reported that there are fewer Covid-19 cases in countries close to the equator line and in regions where the sun takes effect for a long time compared to other countries.
In the study, the researchers stated that they analyzed information from 117 countries using data on the spread of Covid-19 from the beginning of the pandemic until January 9, 2021, while every 1 degree increase in the latitude of a region where the equator line crosses 4 percent in the number of Covid-19 cases per million people. Found that an increase of 3 was seen.
In the published study, scientists stated that the results were obtained by considering parameters such as Covid-19 spread rate, the level of urbanization in the region and Covid test density.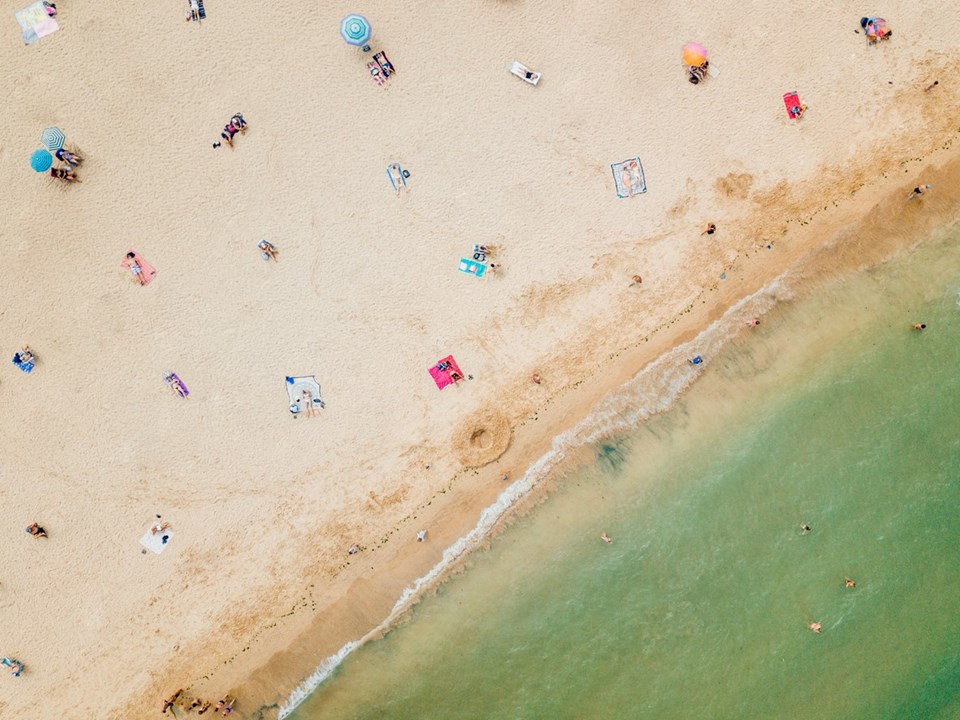 'HOT AIR DOES NOT REMOVE'
Stating that the findings as a result of the research do not mean that hot weather will eliminate Covid-19, the scientists stated that the results may be one of the data revealing the decrease in the number of cases.
In the published article, "Our results do not mean that the disease will disappear in the summer or will not affect countries close to the equator", while "in the summer, higher temperatures and more intense ultraviolet rays are likely to support public health measures to include Covid-19" expressions were used.