According to a new analysis by the Washington University Institute of Health Measurements and Evaluation (IHME) in the USA, it was announced that the Covid-19 outbreak caused approximately 6.9 million deaths in the world, and this number is more than twice the number officially recorded.
According to the published report, it was stated that most countries only registered patients who occurred in hospitals or whose infection was confirmed as people who died due to corona.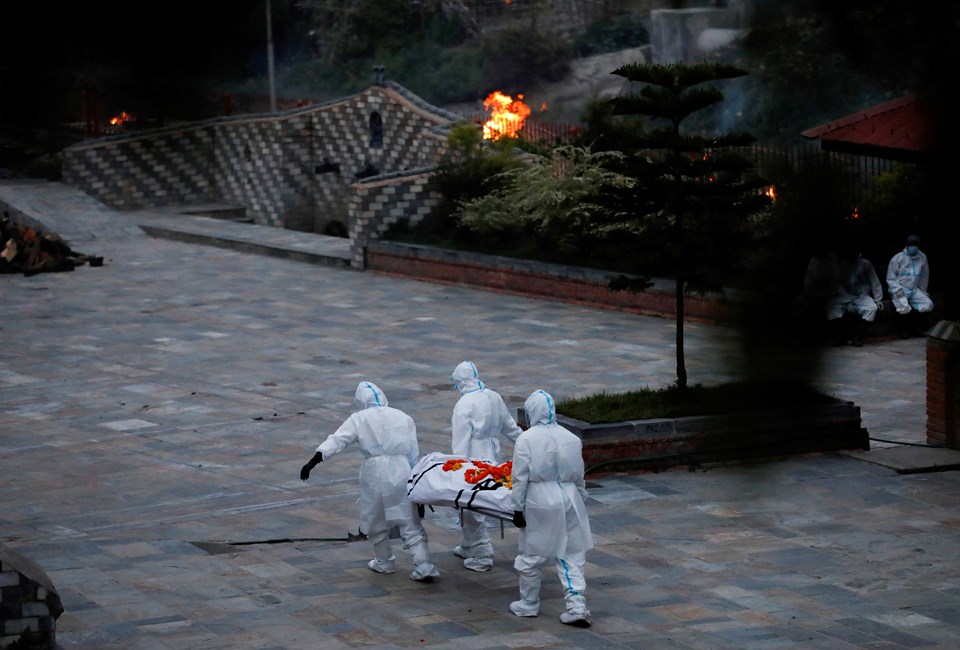 IHME, an independent health research organization that provides comparable measurement of health problems around the world and has been closely monitored by the White House's public health officials in the past, said the reported Covid-19 mortality rate was strongly associated with test levels in a country.
'IF YOU DO NOT TEST TOO MUCH, YOU MISS COVID DEATHS'
Christopher Murray, director of the Institute of Health Metrics and Evaluation, said in a meeting with journalists, "If you don't do too many tests, you will most likely miss Covid deaths.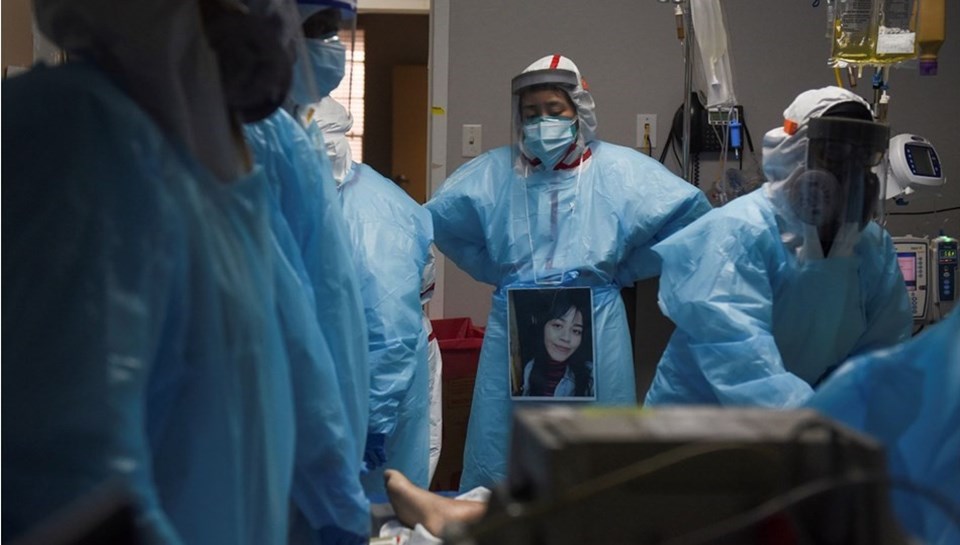 The Institute of Health Measurements and Assessment at the University of Washington announced that it carried out the research by examining the pre-pandemic trends and taking into account the causes of death, and reported that it analyzed more than 905,000 deaths due to Covid-19 in the United States alone.
MORE THAN 300 THOUSAND DEATHS IN THE USA ONLY
According to the figures of the US Centers for Disease Control and Prevention (CDC) the other day, 576 thousand people died in the country due to corona.
"Many countries have made extraordinary efforts to measure the number of casualties of the pandemic," said Christopher Murray, director of the Institute. "Our analysis shows how difficult it is to accurately monitor a new and rapidly spreading infectious disease."