Men who are unhappy in their marriage have a higher risk of death, according to a new study by Tel Aviv University in Israel.
The study, published in the Journal of Clinical Medicine, analyzed the health data of 9,000 married men over the age of 30.
It was stated that people who stated that they were unhappy in their marriage were more likely to suffer from death risk factors, especially stroke, compared to those who stated that they were happy.
In a study that analyzed the health data of 8,945 married men registered in 1965, the researchers asked the men to rate their marriage on a scale of one to four.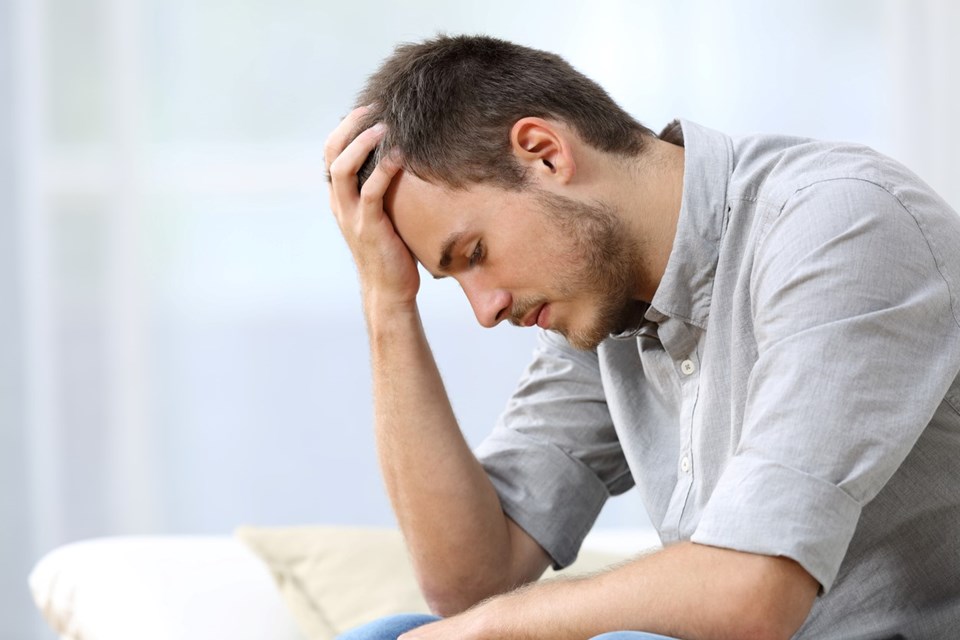 YOUNG MEN ARE Worse
As a result, men who rated their marriages low were 69 percent more likely to die of stroke than those who rated their marriage high.
The researchers also announced that the risk of death for those under 50 who were dissatisfied with their marriage was 39.4 percent, while this rate was 6.5 percent for those over 50.
CARRY THE SAME RISK AS NO SMOKING AND NO EXERCISE
"The surprising thing is that men's rates of death as a result of dissatisfaction with their marriage revealed a similar risk ratio as smoking or not exercising," said Dr Shahar Lev-Ari, lead author of the study.
The team behind the study urged health authorities to promote marital therapy to reduce the risks of marriage-related death.