In the study conducted in England, it was stated that the unnecessary use of antibiotics for Covid patients may have fueled antibacterial resistance against the virus.
According to research published in the Lancet, it was found that between February and June last year, 85 percent of Covid patients took one or more antibiotics during their hospital stay.
However, in the study, it was stated that only 12.8 percent of Covid-19 patients hospitalized in the UK had a bacterial pathogen in addition to the corona virus, while it was reported that one out of every three people was given antibiotics before going to the hospital.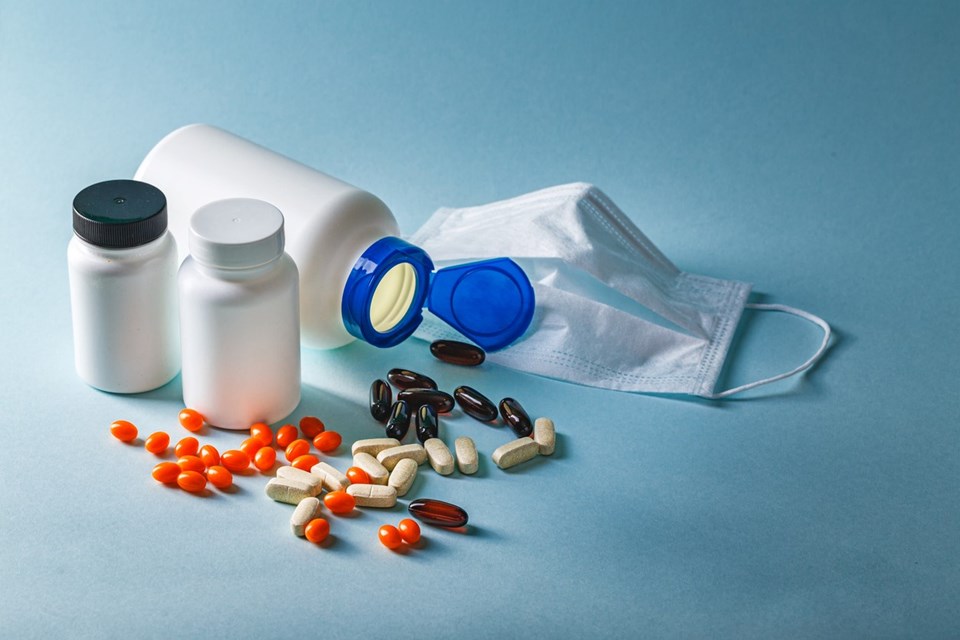 'WE DID NOT HAVE MANY OPTIONS FOR EFFECTIVE TREATMENTS'
"During the first wave, there wasn't much we could do as this was a new disease and many patients were in intensive care," said study co-author and infectious diseases consultant Dr Antonia Hall, from the Center for Virus Research at the University of Glasgow. "We didn't have many options in terms of effective treatments and "I think it was logical to give antibiotics to patients at the time," he said.
'MAY HAVE ACCELERATED THE EMERGENCY OF ANTIMICROBIAL RESISTANT BACTERIA'
While the research report states, "Antibiotics are drugs used to treat certain types of bacterial infections and do not work on viral diseases such as Covid-19," said Dr Clark Russell, from Edinburgh University Center for Inflammation Research and co-author of the study, "While that may not sound like much, "Overall, we identified patterns of use that could accelerate the emergence of antimicrobial-resistant bacteria," he added.
LANCET EDITORIAL AT NTV