A new report released by the US-based organization The One Campaign has again highlighted the world's vaccine inequality. According to the study, rich countries will have one billion more doses of corona virus vaccine than they need. This situation significantly complicates the struggle of poor countries that have suffered heavy losses due to the corona virus epidemic.
That's why wealthy countries like the US and the UK should share overdoses to "bolster" the global response to the pandemic, the researchers said. The organization, which runs a campaign against poverty and preventable diseases, announced that if the vaccines are not shared, billions of people cannot be protected against the corona virus and the epidemic will extend.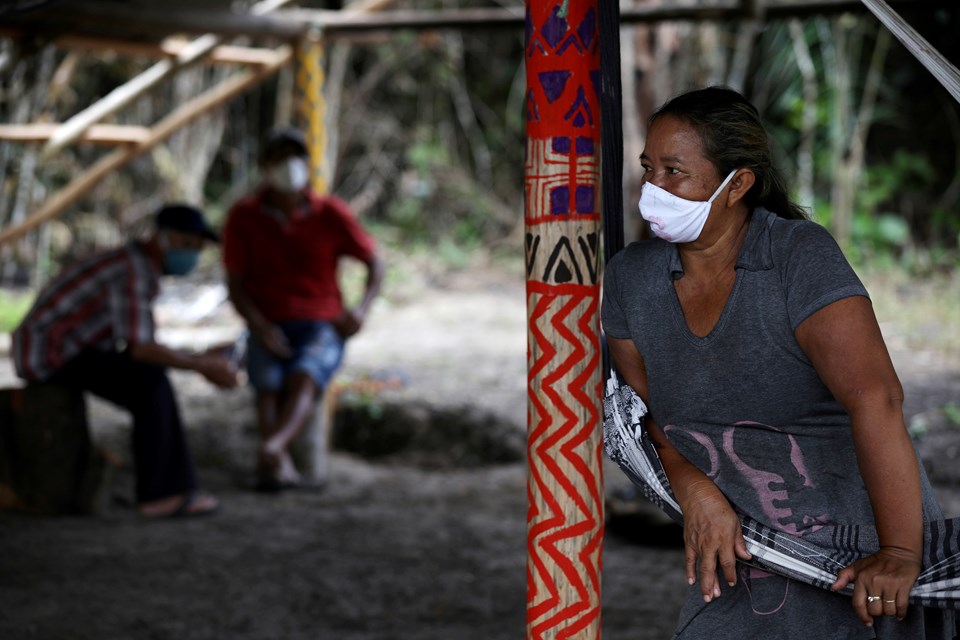 AT LEAST 500 MILLION PEOPLE CAN BE EXCEEDED, THE OUTBREAK CAN END IN MANY POOR COUNTRIES
The report examined contracts with five leading manufacturers of Covid-19 vaccines, Pfizer-BioNTech, Moderna, Oxford-AstraZeneca, Johnson & Johnson and Novavax. Experts found that the US, European Union (EU), UK, Australia, Canada and Japan have so far secured over 3 billion doses. It was stated that 32 countries needed 2.06 billion doses of vaccine to vaccinate their entire population, that is, they seized more than one billion doses. Considering that the vaccines examined were administered in two doses, it is seen that the vaccination of at least 500 million people and the ending of the epidemic in many poor countries was prevented with an extra 1 billion doses.
"This enormous surplus is the embodiment of vaccine nationalism. Wealthy nations understandably kept their bets on vaccines early in the epidemic, but these bets have worked very well. If we are to protect billions of people around the world, this mistake is corrected," said Jenny Ottenhoff, senior policy director of ONE Campaign. required "he said.
COVAX WILL NOT REACH ITS PURPOSE IN LONG TERM
The study also revealed that the Covid-19 Vaccines Global Access Program (COVAX) plan, created by the World Health Organization (WHO) to share vaccines to poor countries, will not yield results in the long term. With COVAX, which has been participated by 190 countries so far, it is aimed to distribute Covid-19 vaccines equally, quickly and fairly to 92 poorest countries in the world. The authors of the report said that Covax's failure to achieve its goal will increase the likelihood of Covid-19 deaths and the emergence of new virus variants.
CORONA MEDICINE AGAINST VIRUS HOPE