Bilecik Training and Research Hospital Emergency Service Specialist Dr. Mustafa Boz made an important statement about 'road hypnosis', which is the trance state of the brain when the eyes are open, by warning the drivers who will set off before the 9-day Eid al-Adha.
Boz stated that in this case, the drivers continued to use the vehicle without being aware of it, but the mind was elsewhere or sleeping with their eyes open.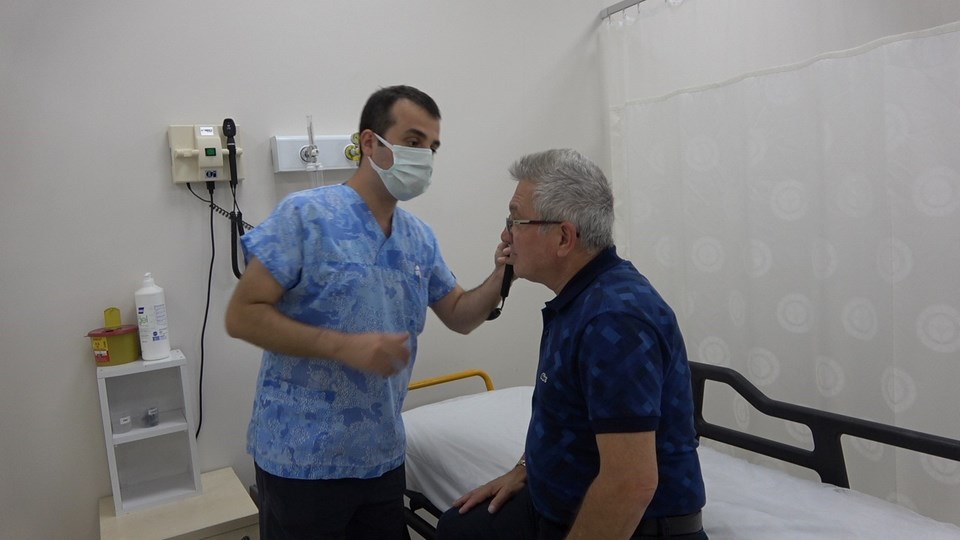 Stating that people generally had to go out at night during the feast, Boz noted that with the first daylights, accidents occurred due to fatigue.
THEY SLEEP WITH EYES OPEN
Explaining that the drivers made 4 to 9-hour journeys before the upcoming 9-day holiday, Uzm. Dr. Mustafa Boz said:
"These long trips cause serious problems with a single driver. People feel like 'the car suddenly appeared in front of me,' but it is not like that. This is what we call sleep hypnosis or road hypnosis. One can be blindfolded, but unfortunately at that moment, He falls asleep with his eyes open, from exhaustion, so he feels as if the car has suddenly appeared in front of him and causes bad consequences that we do not want."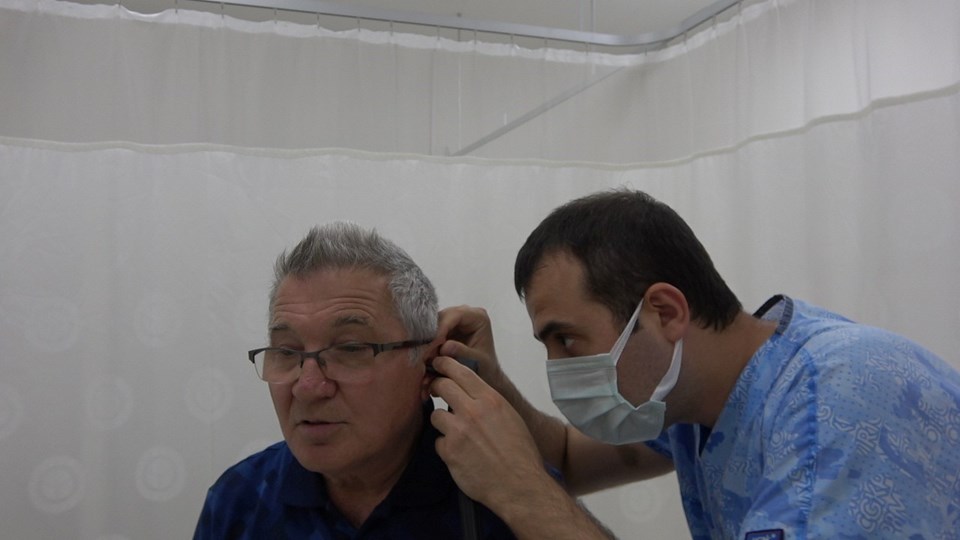 HOW TO PREVENT ROAD HYPNOSIS?
Pointing out that there are various ways to prevent this, Boz continued as follows:
"To change drivers every two or three hours, to take a break at certain times, to take a good night's sleep before departure, if possible, or not to set out unless it is very essential. In sleep hypnosis, one thinks that he is not asleep at that moment, but In fact, he sleeps with his eyes open. All of a sudden, he either notices it with the light or it doesn't matter, he's still asleep, and as a result, unwanted accidents happen."
Saying that they recommend caffeinated products to drivers during breaks, Boz said, "It will definitely be healthier for our citizens to take coffee and tea breaks, to meet their fluid needs and to solve the sleep problem in this way."
Download the NTV application, be informed about the developments