There has been a remarkable data theft incident in Ankara recently. In the data breach notification made to the KVKK by the INTERGEN Genetics and Rare Diseases Diagnosis Research and Application Center, the scandalous theft in the institution emerged.
According to the news of Mithat Yurdakul from Milliyet newspaper, in the personal data breach notification made by the Center to KVKK, it was stated that an IT employee who left the job abused the powers of the department he was in. In the statement, which stated that the employee in question copied the data using his authority before leaving the job, it was noted that employees, users, patients and children were among the people affected by the violation.
GENETIC DATA AFFECTED
As a result of the report that came after the application of forensic data processing, it was stated that the data were copied; It was noted that the personal data categories that may have been affected by the breach are "identity, communication, personal data, legal action, customer transaction, transaction security, risk management, finance, visual and audio records, and health information and genetic data categories from special categories of personal data". According to the company's statement, the number of people affected by the violation was determined as approximately 10 thousand.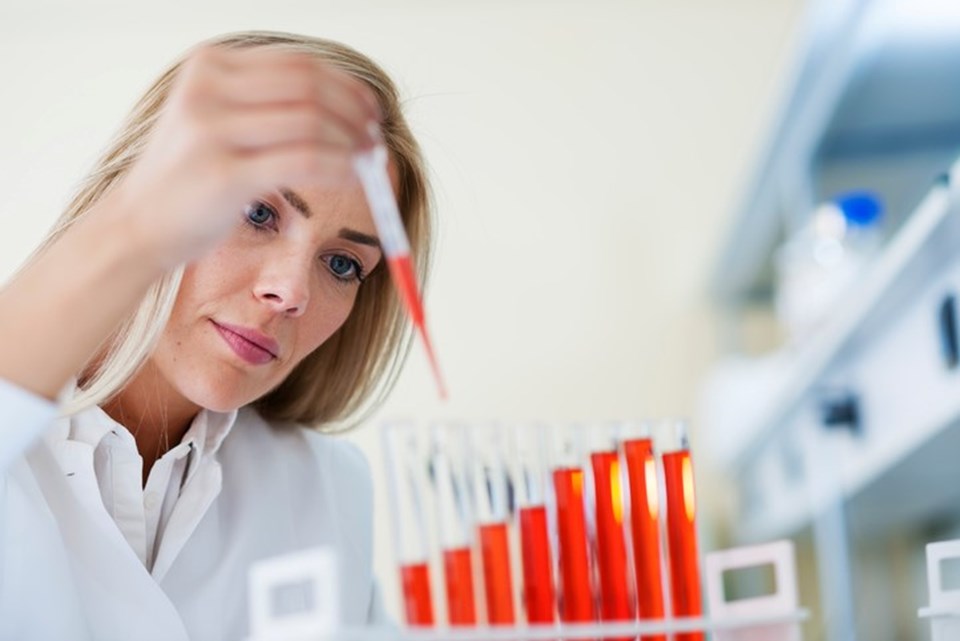 REVIEW STARTED
While the KVKK continues its investigation on the subject, it has been learned that judicial and administrative proceedings have been initiated against the person who was found to have stolen the data. At the same time, it was stated that the people whose data were stolen were informed about the situation.
According to the information obtained from the website, the company's fields of activity are as follows: "Clinical genetics, dysmorphology, rare diseases, genetic counseling, maternal fetal medicine-genetic studies, prenatal diagnosis, preimplantation genetic diagnosis (PGD), postnatal diagnosis, clinical reporting, clinical interpretation of reports, postmortem evaluation and autopsy in fetus and newborn, cancer genetics, pharmacogenetics and personalized medicine, congenital metabolic diseases, skeletal system diseases and skeletal dysplasia, muscular diseases-dystrophies, deafness and hearing disorders, neurogenetic diseases, genetic origin endocrinological diseases, tissue culture, diagnostic studies Special test design for differential diagnosis, next generation sequencing panel tests for differential diagnosis, molecular microbiology, pathology, clinical consultation and consultation, testing organizations and medical material transfer."
'10 THOUSAND VERY SMALL AMOUNT'
Company manager Latif Zakir Kutun, who spoke about the incident, was reminded of the KVKK determination that "10 thousand people were affected by the violation", arguing that the incident did not concern millions as a patient scale, and said "10 thousand is a very small amount". Arguing that there is no external link to the incident and that it is something that every employee can do, Kutun commented, "You can copy it to a CD or a flash memory".