A remarkable statement came from Professor Doctor Levent Akın, Member of the Coronavirus Scientific Committee of the Ministry of Health. Levent said that 25 out of every 100 people who make an appointment have been vaccinated.
Hacettepe University Faculty of Medicine Public Health Specialist and Scientific Committee member Prof. Dr. Levent Akin, gradual normalization He stated that the decrease in the number of cases may continue with the effect of vaccination and compliance with the rules.
prof. Dr. Akın said, "If the vaccines are made quickly, there may be more use of open areas, more attention to the rules, and a decrease in the number of cases with the effect of the vaccine. But as long as people pay attention to the rules and do not neglect it when it's time to get the vaccine," Akın said. needed," he said.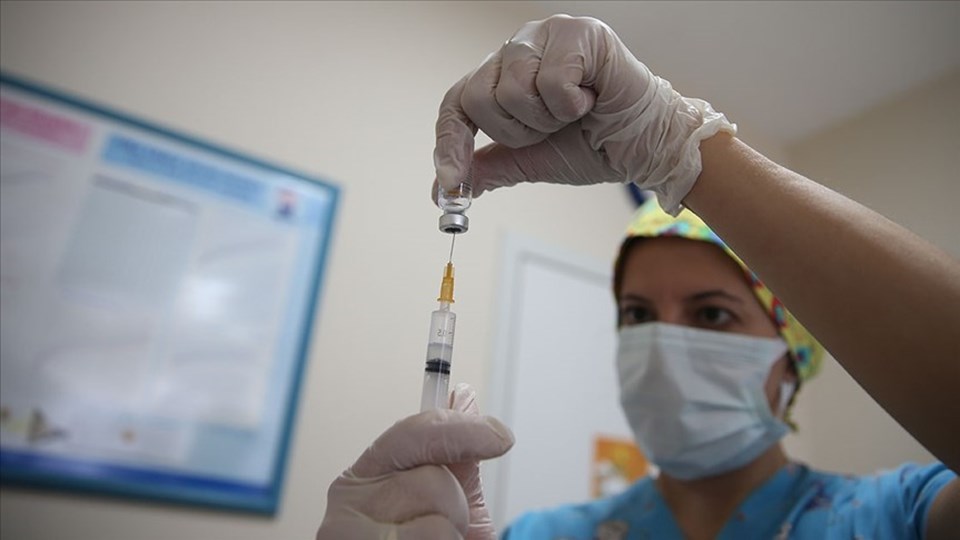 75 PERCENT OF APPOINTMENTS DON'T MAKE APPOINTMENTS
Vaccination, which is stated to be the most effective weapon against Corona virus, continues throughout the country. However, experts warn by drawing attention to the large number of people who make an appointment and do not come to be vaccinated.
Expressing that he made a statement according to the information he received, Akın said, "If 100 people are getting a vaccination appointment, an estimated 25 people are coming for the vaccine. It was blocking the 75-person quota unnecessarily. This is damaging both for themselves and for Turkish society. That's why we have to go to the vaccination appointment and get vaccinated. We protect both ourselves and society. When we protect the society, we have the opportunity to continue our social and business life a little more comfortably. We will also minimize the risk that may occur in the fall. We can enter the fall in a more relaxed state," he said.
INCREASES VACCINATION, THE CASE WILL DECREASED
prof. Dr. Akın stated that the vaccination rate for people over 65 years of age is approximately 70-80 percent, "As a result, we see a decrease in the number of people who fall ill in this age group, severe cases, those who are hospitalized in intensive care units or die. This means that the vaccine is important in the 65 age group who received 2 doses. It had an effect. When we start to spread it to other age groups, there is a decrease in the number of diseases or severe cases in those age groups compared to previous periods. Then we see the effect of the vaccine. Currently, Turkey is vaccinating people aged 50 and over. This is 40-30 years old depending on the vaccine supply. "It will go down to the age of 20. The current figure of 6,800 will be even lower," he said.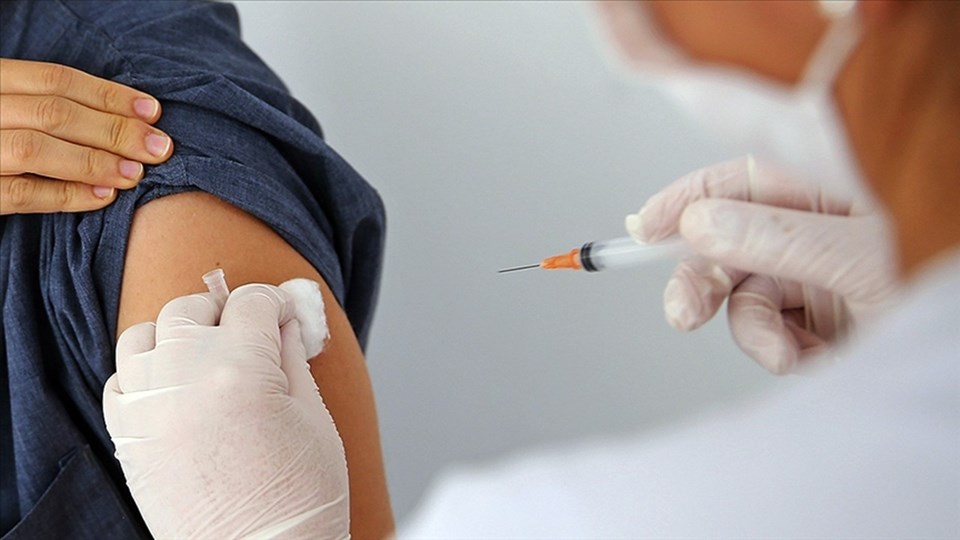 'ZIP AGAIN LIKE A SPRING SPRING'
prof. Dr. Pointing out that the period when the society will be most relieved will be the decrease in the number of cases below 600 or 500, Akın said, "This is a goal. If it decreases from 6 thousand to 5 thousand at the moment, then it is thought that the practices to control the epidemic are going well. Is it enough? No. It makes you think that it's going well, but you have to keep going. If you say, "Everything is going well, let's forget about it", it will jump again like a spring that has been pressed at once. We can go to a comfortable period ahead of us if the vaccination program goes as well as we want," he said.
'I HAVE TO WAIT 14 DAYS'
prof. Dr. Noting that the effect of gradual normalization will be seen after 14 days, Levent Akın said, "Currently, the numbers are around 6,500-6,800. Let's say 10-15 days later, if the numbers go down to 6,500, 5 thousand, and 4 thousand, then that's it. We can think that there will be a decrease in the number of cases depending on both seasonal conditions and the adaptation of people. I say we can think, it may not be true. Because after the epidemics reach their peak, after a while, they begin to limit themselves. This limitation does not mean that the danger has passed; it is a candidate for new cases. Therefore, the cases may increase again. After June 14, it is necessary to follow it, 'I wonder if there will be an increase in our cases or if the downward trend will continue.' Therefore, it is necessary to wait 10-14 days in order to make the main decision on the increase in cases. " said.
VIDEO: WHEN WILL THE MASKS BE OUT?