At a point where the pandemic has recently become a race between 'vaccines' and 'a more deadly corona virus variant', most European countries have managed to reduce their mortality rates with quarantine and vaccines.
In Italy, which was one of the European countries most affected by Covid-19, vaccination started with other EU Block countries at the end of December.
'IT'S LIKE THE VACCINATION HAS NEVER STARTED'
When the number of casualties in the country is examined, scientists use the expressions "as if vaccination has never started".
According to the report of the Washington Post, the number of casualties from Covid-19 in Italy is almost the same compared to the period before 3.5 months when the vaccine was not started, despite the same dose of vaccine as other European Union countries.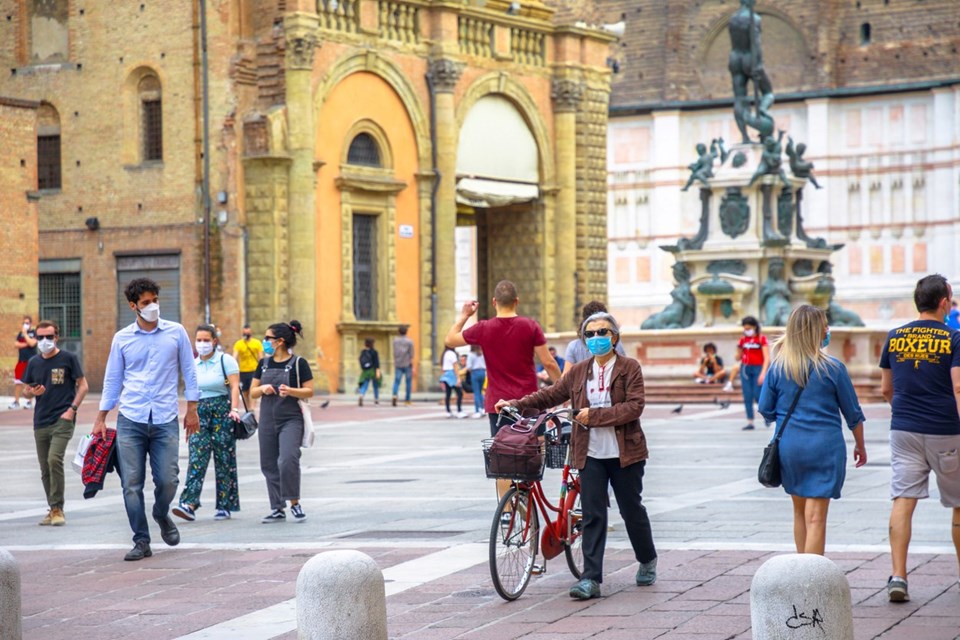 THE HIGHEST LOSS OF LIVES SINCE THE NEW YEAR
On Wednesday, the country reported the highest number of daily casualties since the beginning of January, reporting that 627 people died from Covid-19, while the question of what went wrong in Italy is puzzling the public these days when the end of Covid-19 is expected to approach.
The report underlined that Italy, whose population is older than other European countries, needs more vaccines, and that a new, more deadly variant is effective in Italy and other parts of the continent.
'REASON IMMUNIZATION CAMPAIGN'
Scientists and data analysts who conducted studies on the subject underlined that the reason for the situation in Italy is the vaccination campaign.
In their reports, scientists underlined that "the country is vaccinating too many the wrong people, giving high priority to young workers and leaving the elderly vulnerable."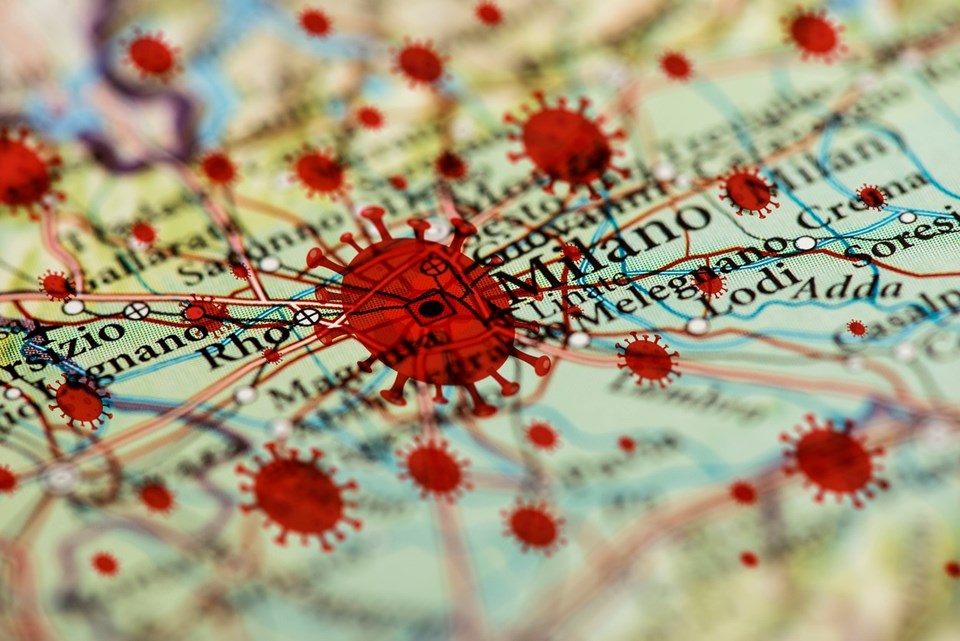 WORKS WERE NOT DONE PROPERLY '
Sergio Abrignani, an immunologist and a member of a scientific committee that advises the government, said, "Things have not been done properly in the last three months, this is clear," he said, "Otherwise, we would not have 300 to 400 deaths every day as we do now.
While the situation in Italy contains lessons for countries that have difficulty deciding on whom to give priority with limited vaccine supply, Italy ranks lower than other countries in vaccinating people in their 70s, who are still highly vulnerable to the damage of the corona virus.
While only 2 percent of people over the age of 70 in Italy received two doses of vaccine, it was reported that more than 2 percent of people in their 20s and 30s in every other age group in Italy received two doses of vaccine.
In the news, which stated that the average loss of life from Covid-19 in Italy decreased from 81 to 79 within 3.5 months, it was stated that 50 percent of people over the age of 70s in Italy's neighbor France received at least one dose of vaccine.