In a scientific study conducted by the Geller Aging and Memory Institute of the University of West London and the University of Manchester, it was found that the long-term memory was preserved and the effects of dementia were reduced in elderly people who had regular video communication over the internet.
Scientists examined the communication of 11 thousand 418 men and women between 50 and 90 and asked the frequency of face-to-face conversations over the internet, by video and phone. As part of the research, these people were given memory tests, which included remembering a list of 10 words at various intervals.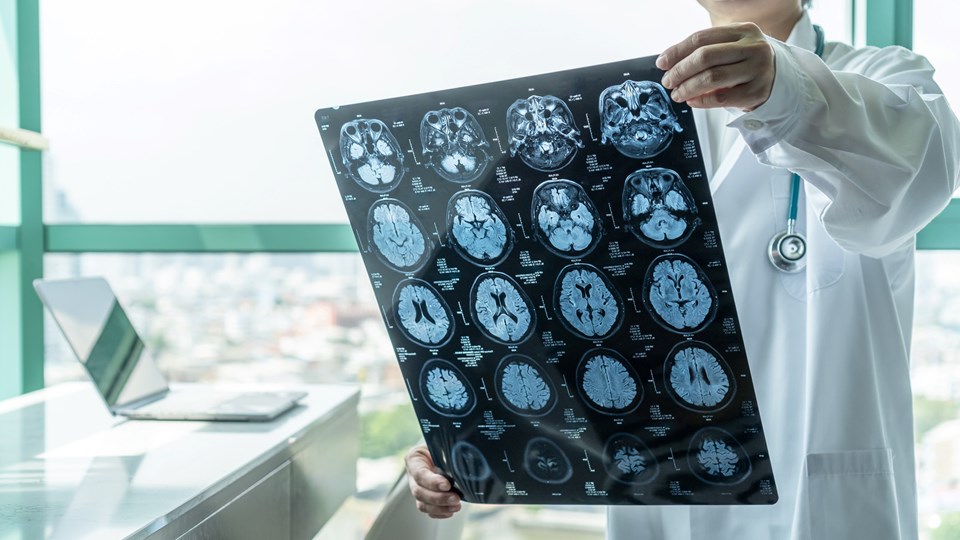 MORE STRESS FOR FACE-TO-FACE COMMUNICATORS THAN USERS
Seniors who only used face-to-face communication in their communication preferences showed more signs of cognitive decline than those who used technology to stay in touch with friends and family. "This shows the impact of various, frequent and meaningful interactions on long-term memory, and especially how more traditional methods can be achieved among older adults when supplementing with online social activities," said Snorri Rafnsson, the lead scientist of the study.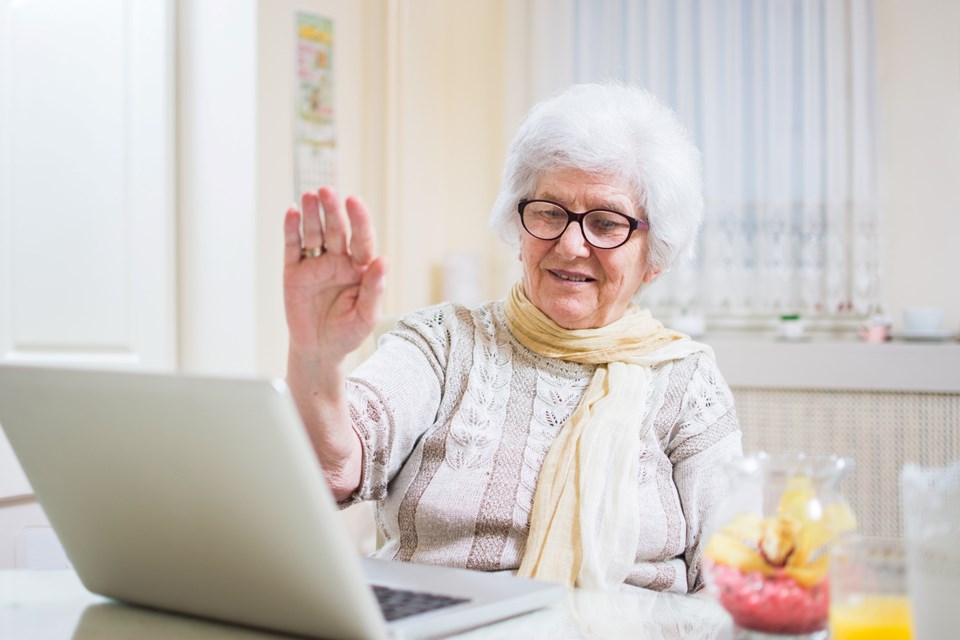 MORE EFFECTIVE FOR HEARING LOSS
Scientists stated that in addition to video communication on the internet, communication via e-mail also has a positive effect on dementia. It was also found that the more diverse methods of communication in general, the greater the effect was observed, especially among those with hearing loss, and the greater the benefit of cognitive function over time.
KORKUP FROM THE MEŞALED IS STREAMED IN THE DOOR OF THE BEŞİKTAŞ MUSEUM