Nanoparticles were designed to trap and eliminate Covid-19. Particles called "nanotraps" are aimed to attract the SARS-CoV-2 virus by mimicking the cells infected by the virus.
Anadolu Agency
29.04.2021 – 07:43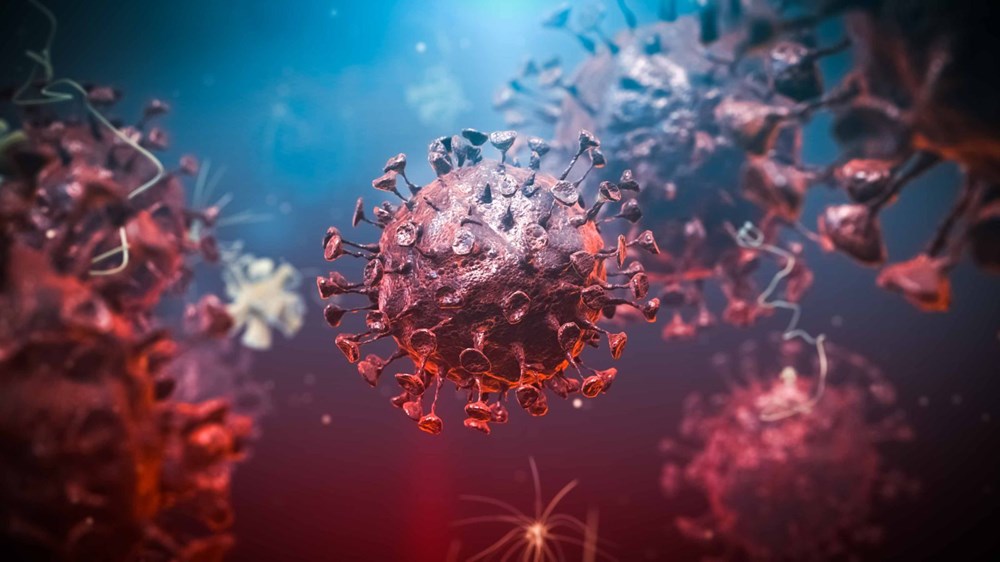 Nanoparticles have been designed to be used in the potential treatment of the new type of corona virus (Covid-19).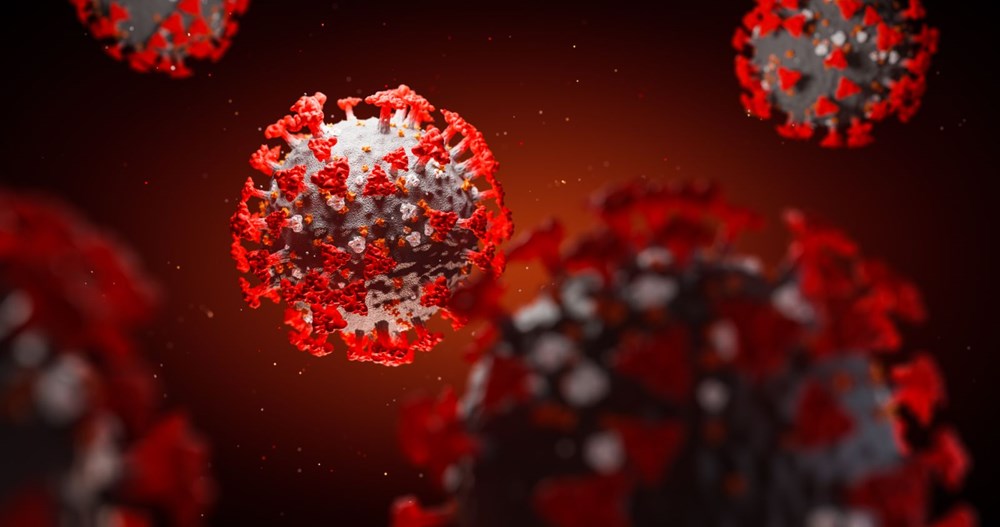 According to the news on the website of Nano magazine, the particles called "Nanot traps" are aimed to attract the SARS-CoV-2 virus by imitating the cells infected by the virus.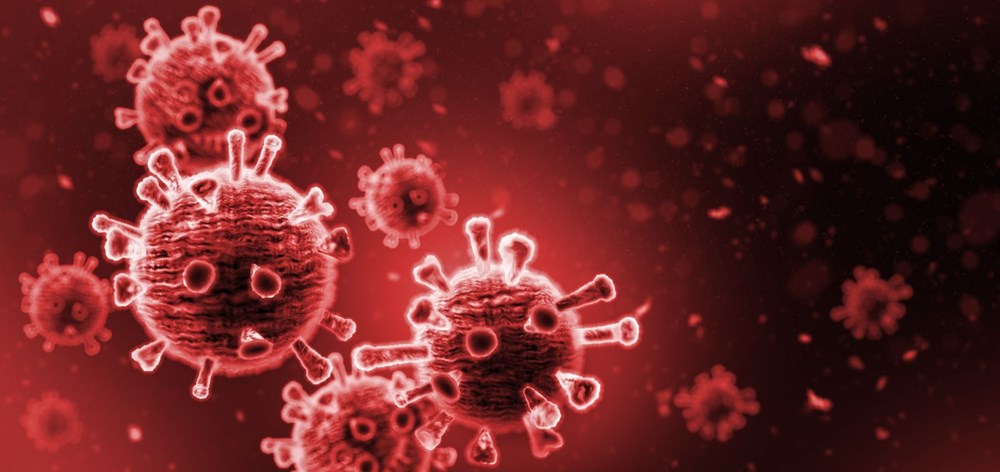 Scientists at the University of Chicago Pritzker School of Molecular Engineering examined the mechanism by which SARS-CoV-2 binds to cells and designed two types of nanoparticles with high-density ACE2 protein and antibodies on their surfaces.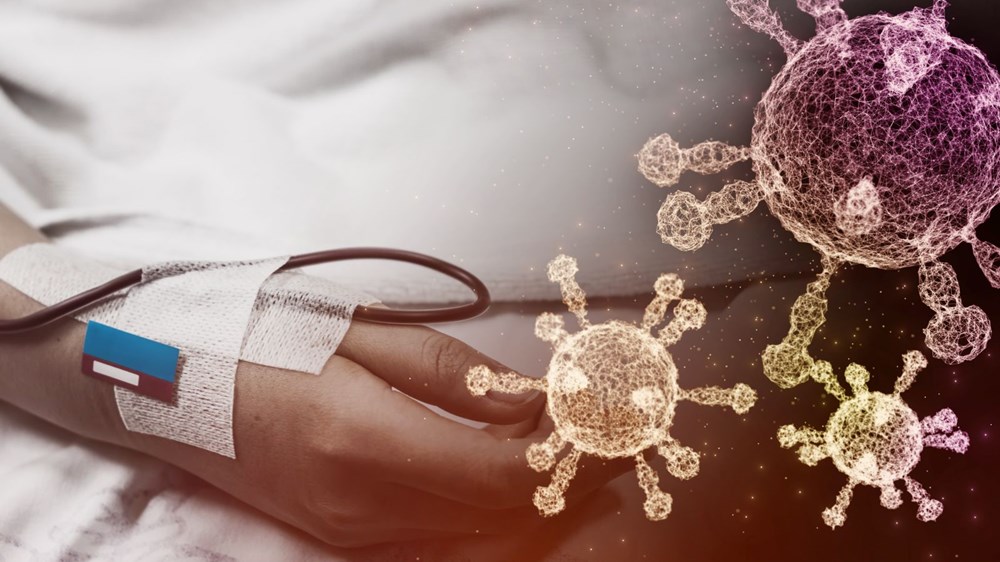 While it was aimed to both trap and eliminate the virus with nanoparticles, it was stated that the pseudovirus (the weakened state of the virus that does not multiply) was bound to the nanoparticle in an average of 10 minutes, and the process to its elimination took 48 hours.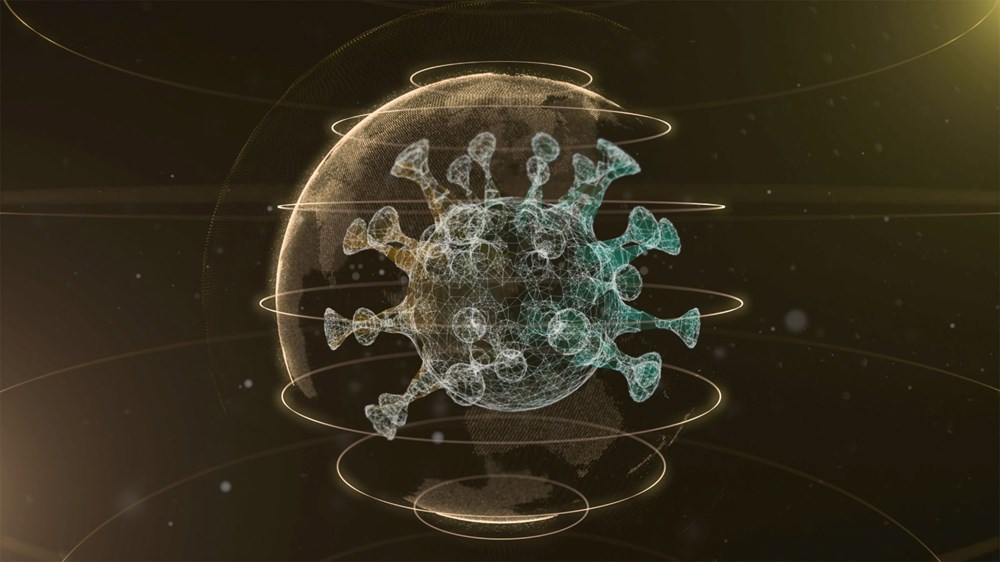 The safety of the system was tested in experiments on mice. Subsequently, "Nanot traps" were used against pseudovirus in human lung tissue cells in the culture vessel and the system was found to completely block the entry of the virus into the cells.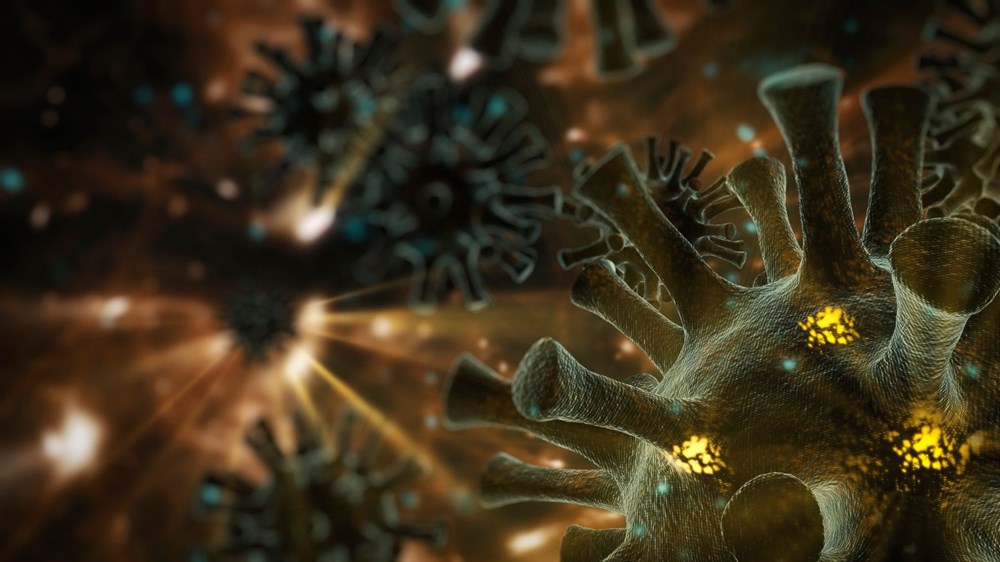 It was observed that the nanoparticles completely prevented the infection in the lung that was donated and kept alive through the inhaler.
In the next stage, experts plan to test the system on SARS-CoV-2 and its variations.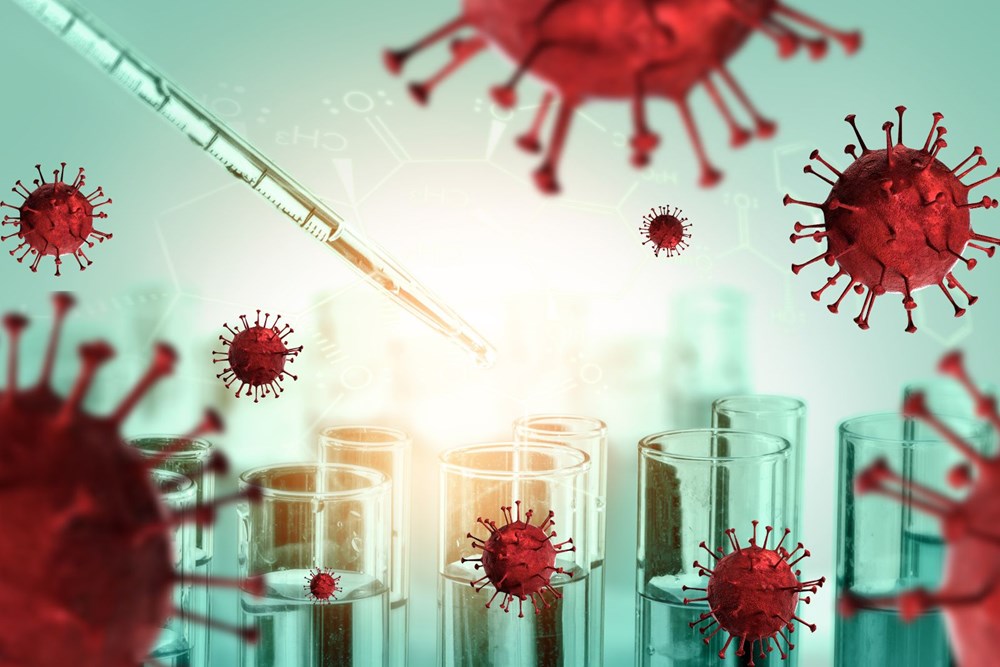 Experts predict that the nanoparticles will be delivered to the body via a nasal spray.
Details of the study were published in the journal "Matter".