As part of the fight against the Corona virus epidemic, second doses of Covid-19 vaccine, which started to be given to healthcare workers on January 14, began to be administered. In addition, as of today, citizens over the age of 70 can get vaccinated by making a vaccination appointment.
HAHA – DHA
11.02.2021 – 11:40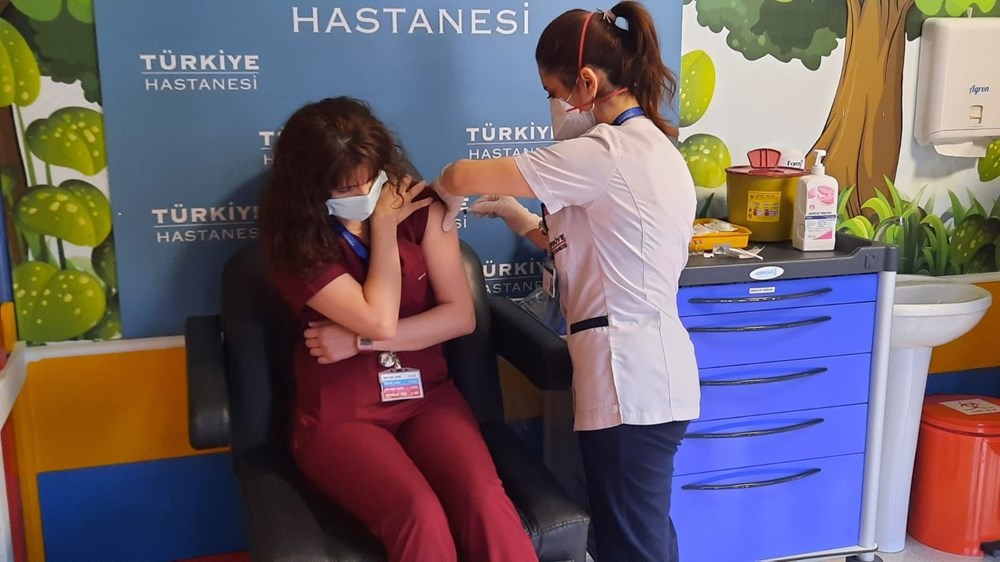 corona virus vaccination against the epidemic began work on January 14 in Turkey. Until now, more than 2 million 800 thousand people have been vaccinated.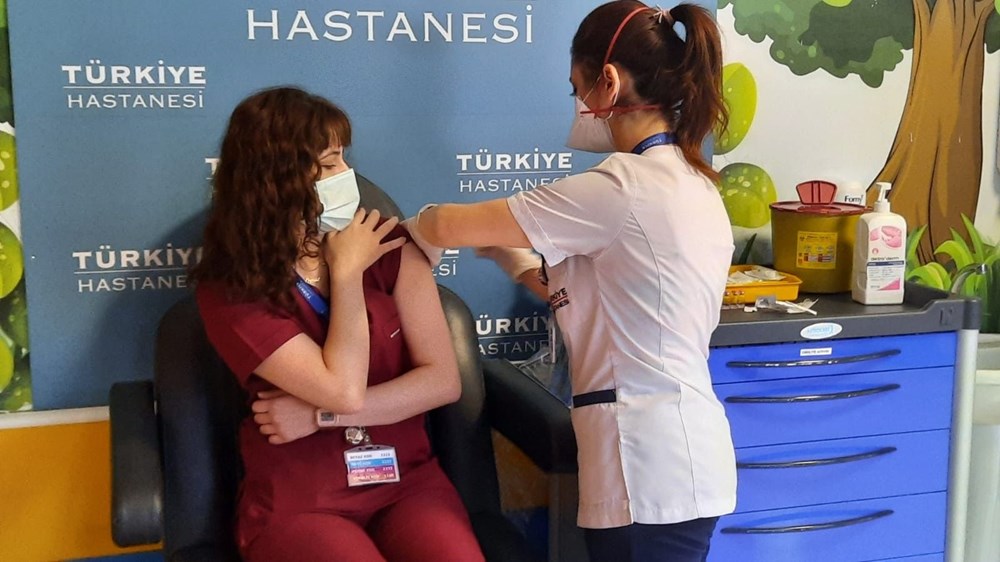 Second dose vaccines have been administered to healthcare professionals as of today.
Second dose vaccines were given to healthcare workers working in Ankara City Hospital in vaccination rooms.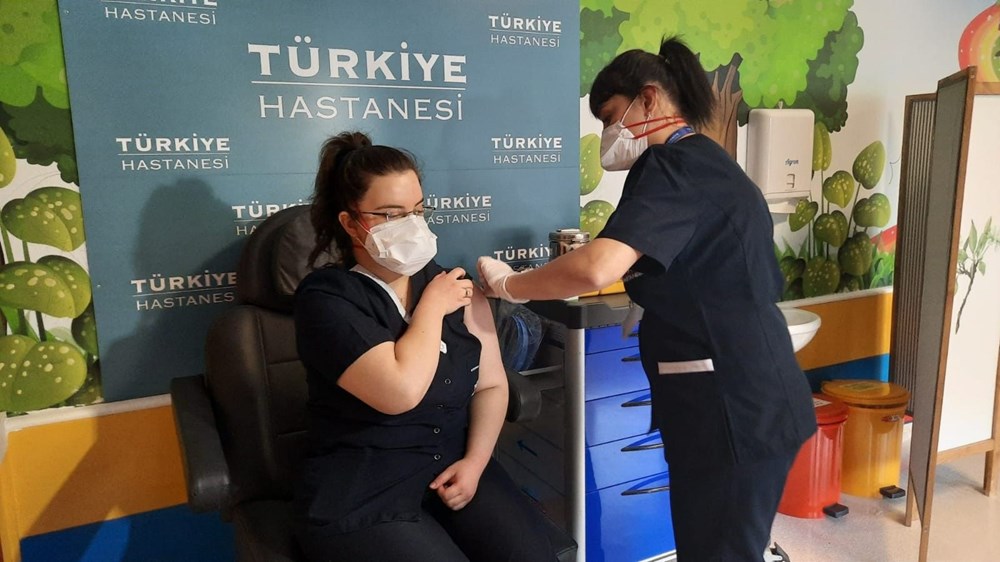 Dentist Çiğdem Şentürk Ürel, who had the second dose of vaccine, said that she had no problems after the first vaccination and said, "I am in a high risk group because I am a dentist. The vaccines relax us a bit. I did not experience any complications after the first vaccination. I will have an antibody test two weeks later" said.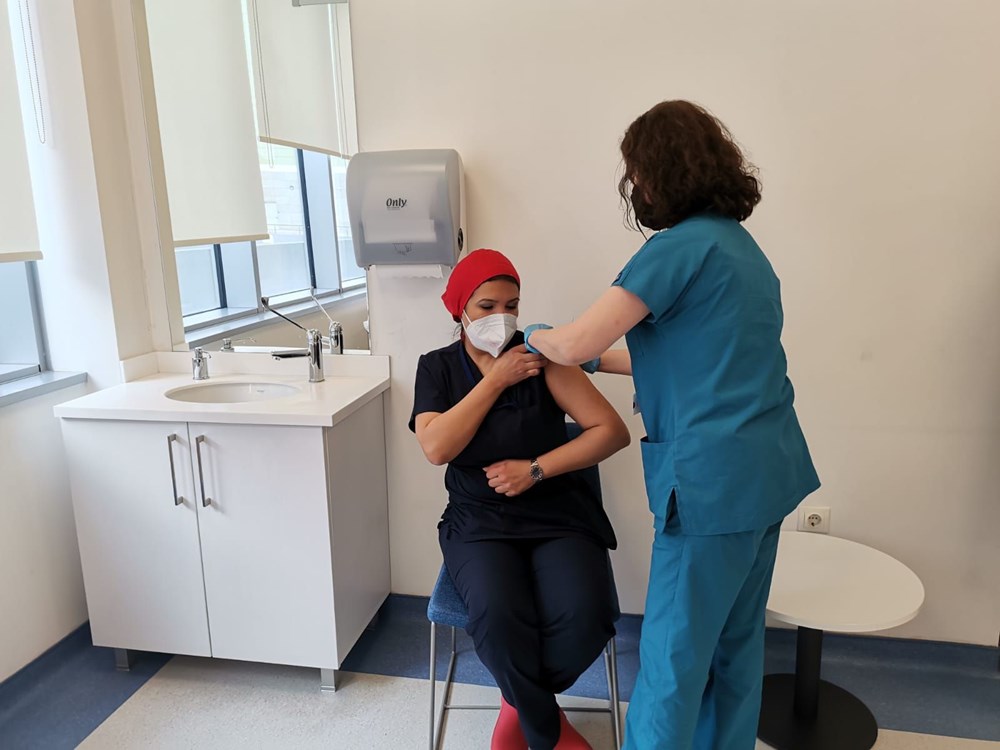 Alpaslan Çakıray, working in the anesthesia department at the hospital, said, "I did not see any side effects after the first vaccination. I recommend people to be vaccinated".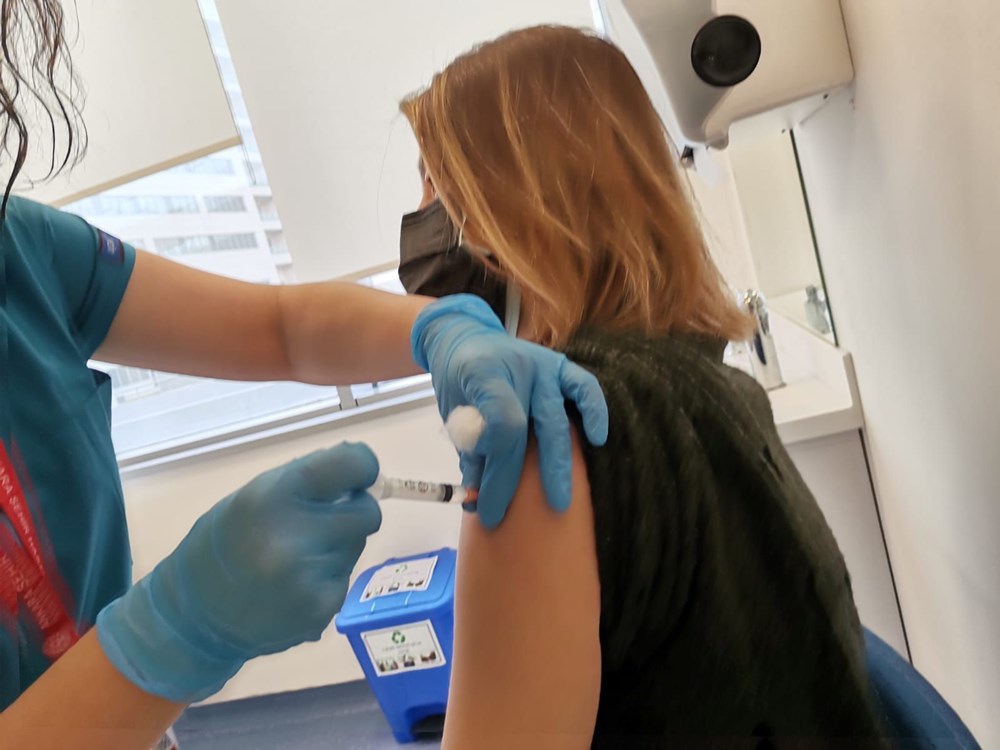 CITIZENS OVER 70 YEARS ARE ALSO VACCINATED
In addition, vaccination of citizens over the age of 70 has started today. 73-year-old Hanife Çardak, who came to Ankara City Hospital, received the first dose of vaccine.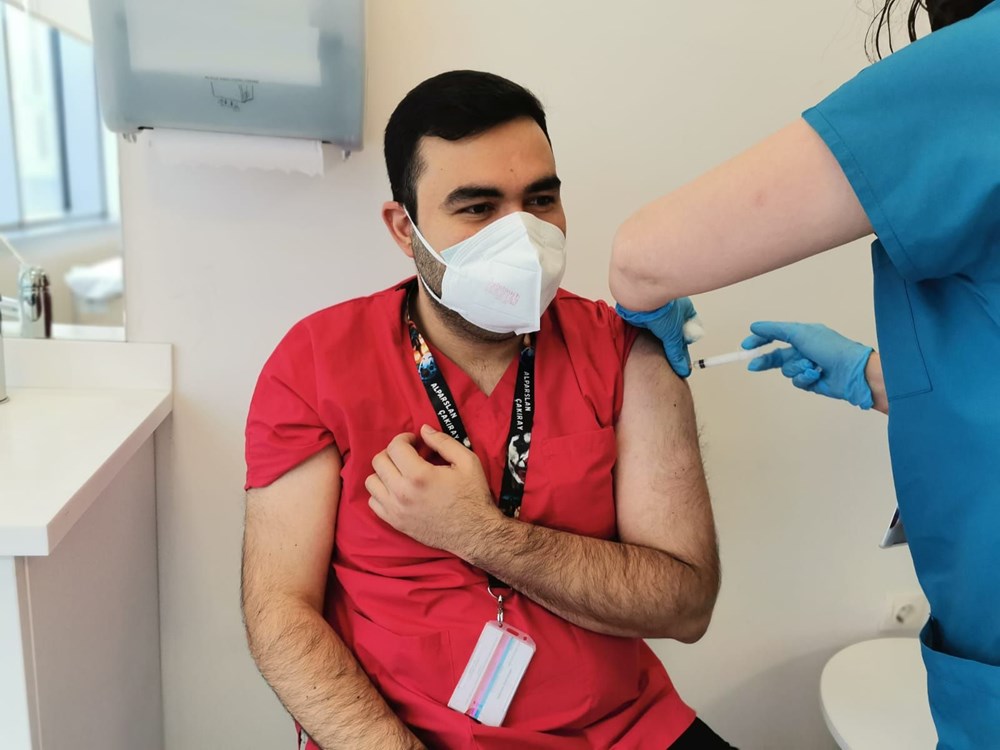 Stating that he was not infected with the corona virus before, Çardak said, "I am very happy that I am vaccinated. I have not caught the disease before. Now I am safer."