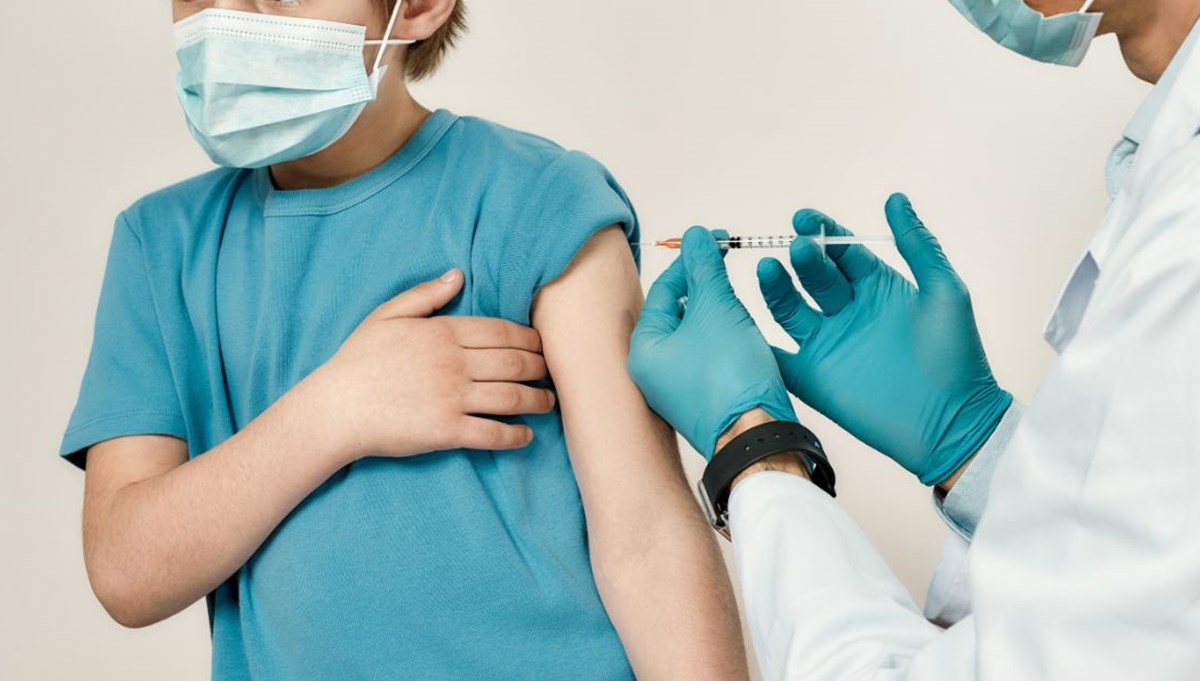 Germany's Permanent Vaccination Commission has not made a general vaccination recommendation for children and young people. Experts draw attention to possible vaccine risks that are not fully known.
The European Medicines Agency (EMA) approved the Biontech/Pfizer vaccine for ages 12-15 last week. While this is good news for many families, there are experts who think otherwise. The debate about whether children should be vaccinated has flared up.
VACCINE STUDIES ON CHILDREN
Studies have shown positive results in terms of the efficacy and risks of Biontech/Pfizer and Moderna vaccines on young people: EMA announced that in studies on 2,200 children and young people, the Biontech vaccine was well tolerated by 12 to 15 year olds, and its side effects were comparable to older people.
Similar results came from the vaccine that Moderna made on 3,700 young subjects. The US company plans to apply for approval this month so that the vaccine can be used for those aged 12-15.
On the other hand, European and US health authorities are investigating the cases of myocarditis observed after the corona vaccine recently. However, a concrete link has not yet been established between this situation, which is observed in some of the young people who have been vaccinated, and the vaccines.
LOW POST INFECTION RISK
The risk of dying from Covid-19 among young people is relatively low. The EU health authority ECDC reported that 98 deaths have been recorded so far, with a total of 1.1 million infected 10 to 19-year-olds. The risk of a serious illness requiring hospitalization is 0.9 percent.
However, infection specialist Odile Launay from the French vaccine committee pointed out that the long-term consequences of Covid-19 have been little studied so far and it is difficult to predict its impact, especially on young children. Launay also warned that children with leukemia or immune system problems may develop severe forms of Covid-19.
In some children infected with Corona virus, it is seen as a pronounced defense reaction of the immune system; Pediatric Inflammatory Multiple System Syndrome (PIMs) was detected to develop. However, according to experts, this risk is also extremely low.
It should also take into account the "indirect benefits" of a quicker return to normal life with vaccination, according to infection specialist Odile Launay.
The risk-benefit ratio of vaccination is not very evident in young people compared to the adult population. For this reason, Germany's Permanent Vaccination Commission (Stiko) has repeatedly expressed its reservations about a comprehensive vaccination campaign for children and young people, and has not made a general vaccination recommendation. In this context, Stiko drew attention to the possible risks of vaccines, which are not yet fully known.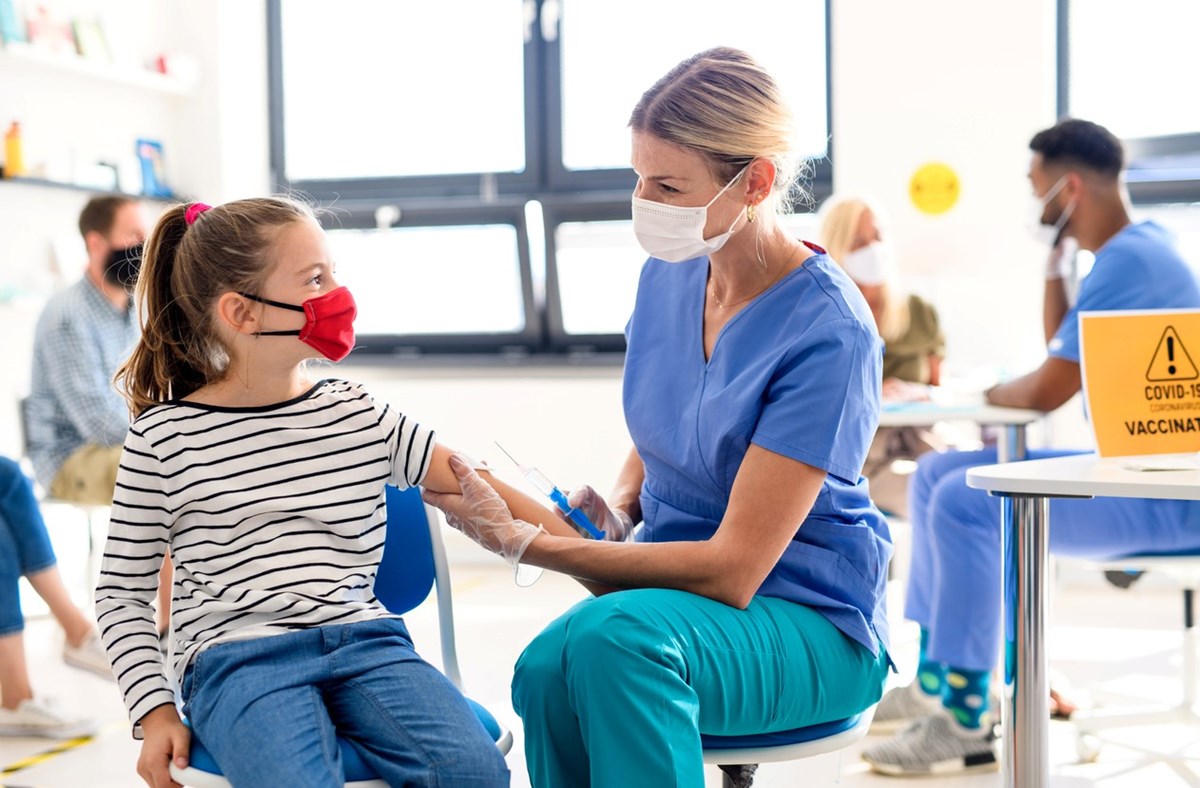 Herd Immune Problem
Children, like adults, can become infected and recover, and transmit the virus to others. Getting vaccinated or immunized through transmission helps control the pandemic.
According to different estimates, about 70 to 80 percent of the total population needs to be vaccinated to achieve herd immunity. This means that – without children – also taking into account anti-vaccination – around 90 percent of adults should be vaccinated. In other words, it is an extremely difficult target to reach according to the experts.
AŞI TAKVİMİ
Canada and the USA have already started vaccinating children and young people. In Israel and Germany, vaccination will begin next week. France also wants to vaccinate 12-18 year olds from 15 June. The Spanish government also announced that it will vaccinate the 12-17 age group before the new academic year.
However, according to some experts, adults, who are more at risk than children and teenagers, should have vaccination priority.
Beate Kampmann, a pediatric infectious diseases specialist at the London School of Hygiene and Tropical Medicine, said there is no point in vaccinating young people unless high-risk groups in poorer countries are vaccinated.
"We would avoid further suffering if vaccines were released into countries where many people are seriously ill or die from Covid-19," Kampmann told AFP.SHOULD CHILDREN HAVE THE VIRUS VACCINE?