A new study in the UK has announced that the incidence of fatal skin cancer in men has increased by almost half in a decade.
After the health data analyzed by Cancer Research UK, it was reported that skin cancer cases called melanoma among men increased by 47 percent, while this increase was 30 percent in women.
LOSS OF LIVES IN MEN INCREASED, WOMEN DECREASED
While it was stated that there was an 8 percent increase in men who lost their lives due to skin cancer in 10 years, it was underlined that the number of deaths in women decreased by 5 percent.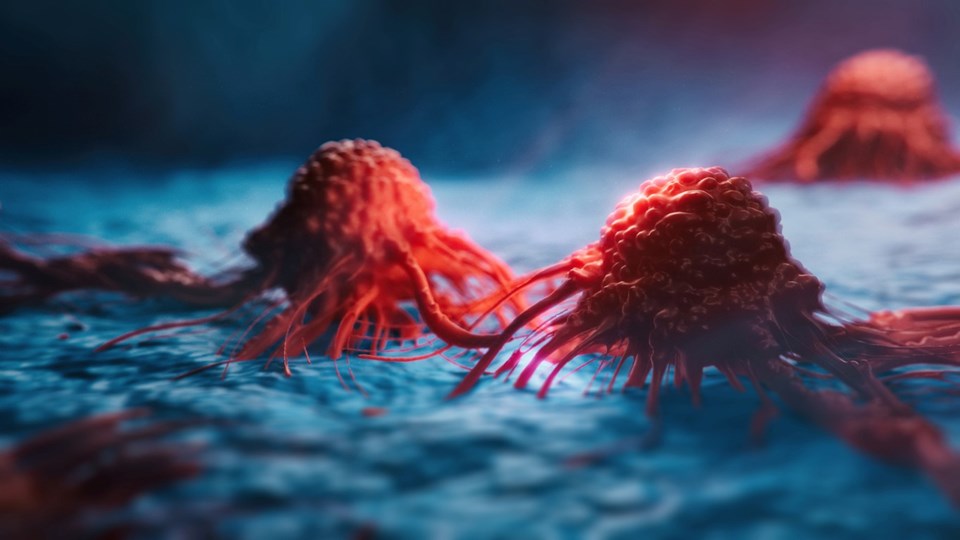 In the shared data, it was stated that the skin cancer cases in men were recorded as 20 per 100 thousand in 2005-2007, while this figure increased to 29 in 2015-2017, while the cases in women increased from 19 to 25 in the same time period.
Experts, after the 'worrying' figures, emphasized that more attention should be paid to skin cancer examinations for men in the coming period.
'SUNBURNS CAN TRIPLE THE RISK OF CANCER'
In addition, the UK CEO of the charity, Michelle Mitchell, who stated that it is not necessary to stay in the sun for a long time in the summer we are in, said: "These numbers are alarming. Just getting a sunburn every two years can triple the risk of skin cancer, so it's important for everyone to know how to protect themselves." spoke.
Cancer Research UK announced that about nine out of ten skin cancer cases are preventable, while 16,200 new skin cancer cases are seen in the UK every year, making it the fifth most common cancer.