Tekirdağ Namık Kemal University (NKU) Health Practice and Research Hospital Chief Physician Chest and Sleep Diseases Specialist Assoc. Dr. Nejat Altintassaid that during the corona virus period, the body's defense cells are very related to sleep. Altintas, "There are white spheres in our body that we call defense cells. They looked at the activity of the white sphere. If you sleep for less than 4 hours a day, a single day, the activity of your cells decreases by 70 percent. What is this cell necessary for? necessary to kill bacteria, "he said.
" SLEEP 6 HOURS BEFORE AND AFTER VACCINATION "
Assoc. Dr. Stating that vaccination continues uninterruptedly in the corona virus epidemic, Altıntaş noted that the citizens who will be vaccinated must be protected before and after vaccination. Assoc. Dr. Altintas said, "It is absolutely necessary not to use painkillers before vaccination. Because the use of painkillers reduces the effectiveness of the vaccine. Secondly, allergy medications should not be used. Thirdly, it is necessary to sleep very well for more than 6 hours. Allergy patients should especially pay attention to this. They need to take a break from allergy medications. Our aim in vaccination is that we give the person the information about that microbe and we want the body's defense cells to come to that area. Therefore, when you take those drugs, there are weaknesses in your fight against the virus because they prevent defense cells from coming in those areas or in your blood, "he said.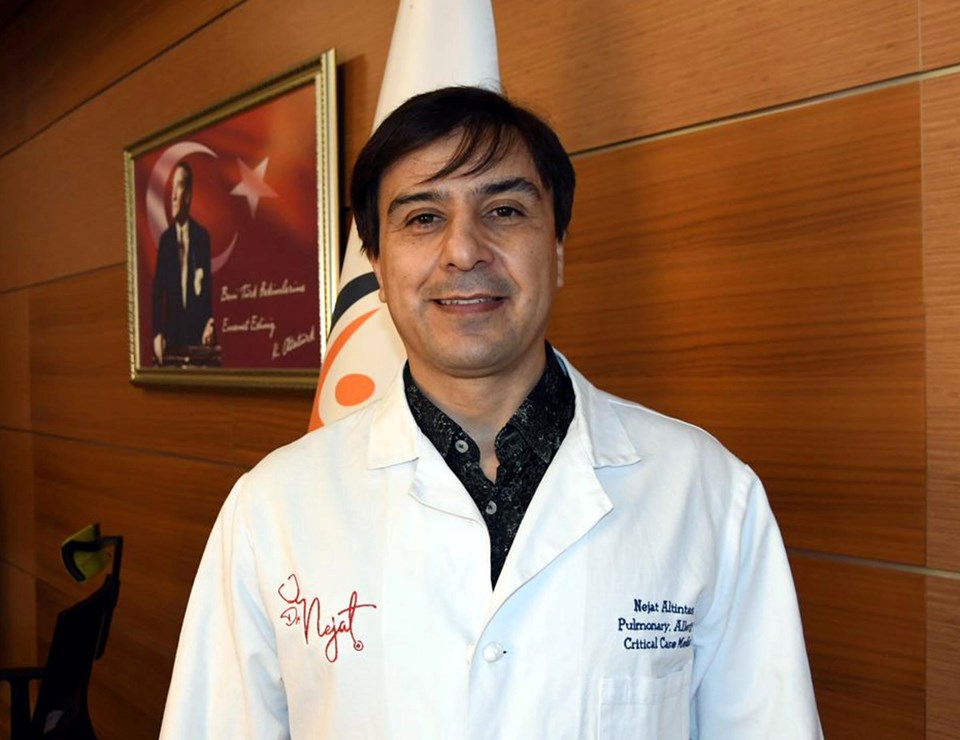 " IF YOU DO NOT SLEEP, YOUR WAR WITH VIRUS WILL BE REDUCED BY HALF "
Assoc. Dr. Stating that the corona virus vaccine has not yet worked on sleep, Nejat Altıntaş said:
"But there are studies on previous vaccines. They have shown that if you sleep for less than 6 hours for a week only, and if you get the flu vaccine, the probability of keeping the flu vaccine, what is the purpose of our vaccines? We are vaccinated, we want antibodies to be produced in our bodies. If you sleep for less than 6 hours in just one week, the level of antibodies formed in the body is 50 percent less than the person who sleeps. So you know that during this period, everybody's sleep is disturbed, people do not sleep, do not sleep at night, do not wake up properly in the morning. You went to the corona virus vaccine, but you did not sleep properly, you slept for less than 6 hours. The antibody level that will occur in you is less than 50 percent. Then the greatest benefit of sleep will cause you to defeat the corona. For this, at least 6 hours of sleep after vaccination. important, "he said.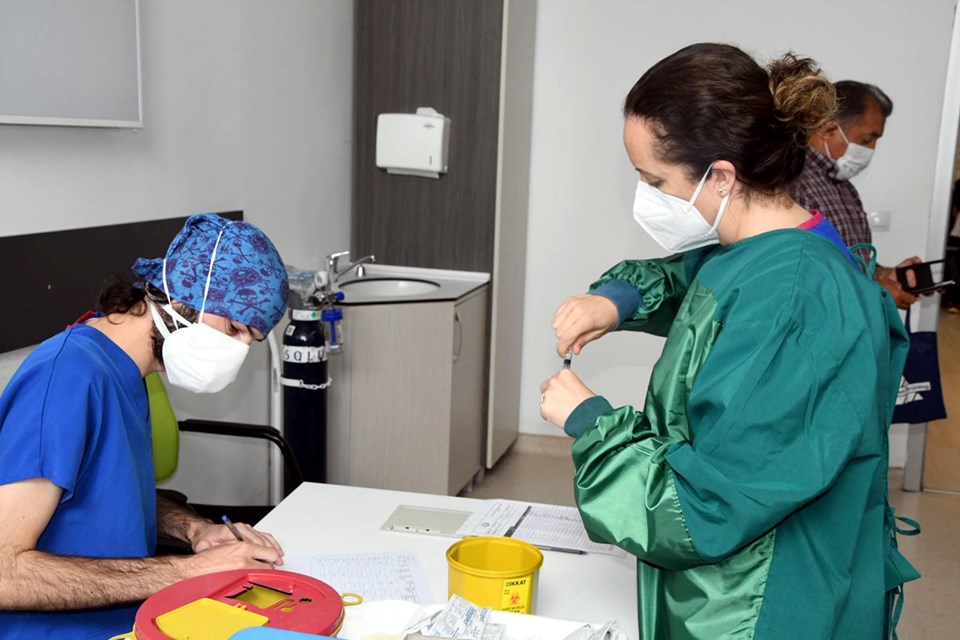 " SLEEP IS VERY IMPORTANT IN OUR LIVES "
Stating that sleep is very important in people's lives, Altıntaş said, "Sleep is given to us ready, people think as if it was given to me, I am going to sleep, not like walking or using a bicycle. But sleep has a great importance in our lives. Normally, we have a fluid in our brain, a fluid we call cerebrospinal fluid, which comes into the brain and washes the brain and destroys those proteins that we call meteomolith and tau in the brain that will cause Alzheimer's. It causes Alzheimer's disease. However, in order for this fluid to wash the brain, there must be a distance between the brain cells. But this distance is so narrow that the liquid cannot pass through the distance. These cells shrink by about 80 percent only during sleep and during deep sleep. they are starting, "he said.
Download the NTV application, be informed about the developments