New research from Flinders University in Australia found that people with myopia have worse sleep quality than people with normal vision.
Compared to people with normal vision, scientists said, those with nearsightedness had more delayed circadian rhythms and lower production of melatonin, a hormone responsible for regulating sleep at night, in their brains.
"REGULAR SLEEP IS NECESSARY FOR VISUAL HEALTH "
Optometrist Dr Ranjay Chakraborty of Flinders University Caring Futures Institute stated that the study contributes to increasing evidence of the potential relationship between disruption of circadian rhythm and the development of myopia, saying: "sleep disturbances have become a recognized health problem in several areas, but the impact of this on eye health has not been extensively studied.Our findings provide important evidence that optimal sleep and circadian rhythms are essential not only for overall health but also for good vision." .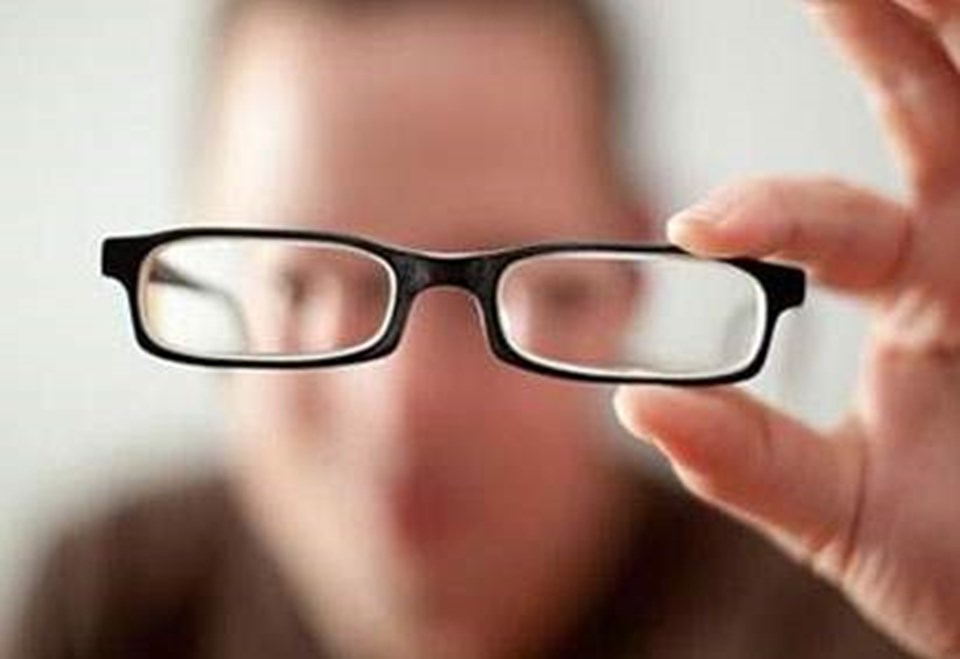 The study, conducted in collaboration with the Flinders University Sleep Institute, measured the circadian timing and production of melatonin in people with both myopia and normal vision. All participants were university students in their twenties.
DECREASE IN MELATONINE LEVEL AND IMPAIRMENT IN CIRCADIAN RHYTHM
Melatonin is a hormone secreted by the pineal gland of the brain to maintain the body's sleep-wake cycle and circadian rhythms. In humans, melatonin production peaks between 2 and 4 am after the disappearance of sunlight.
Dr. Chakraborty said that melatonin levels were measured through saliva and urine samples from participants, and that young adults with myopia significantly delayed circadian rhythms and decreased melatonin levels compared to those with normal vision.
However, myopia stands out as the most common visual impairment among children and young adults. However, it predisposes them to various blinding diseases such as retinal tears, glaucoma and cataracts in the following years.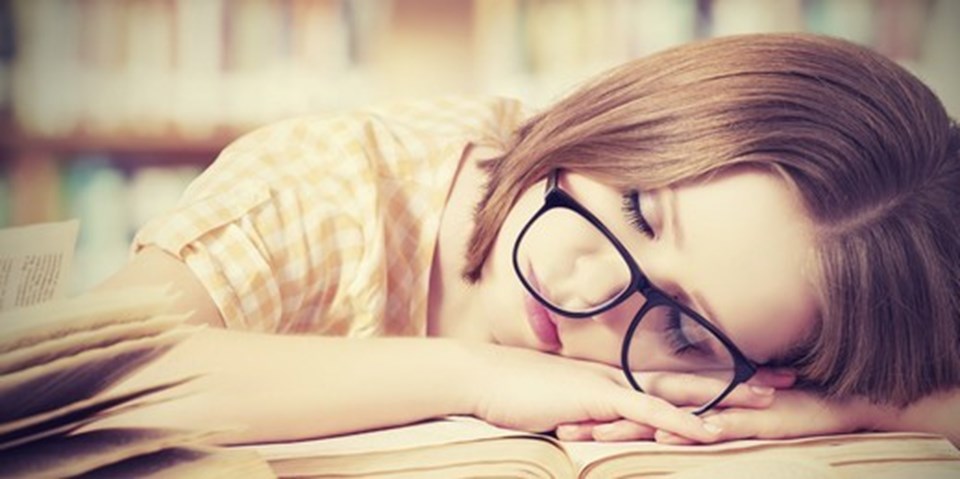 WHAT IS MYOPIA? HOW DOES IT COME OUT?
People with myopia can see nearby objects clearly, but distant objects such as traffic signs are perceived blurry. According to experts, this condition is caused by excessive lengthening of the eye in childhood. As a result, the rays entering the eye focus directly in front of the retina rather than the retina, bringing the blurry image.
CHILDREN'S TIME BEFORE THE SCREEN SHOULD BE CHECKED
On the other hand, as cases of myopia are on the rise globally, some research has shown a link between excessive screen use and the onset of visual impairment. Dr. Chakraborty said children's sleeping habits and long screen time should be reassessed to reduce the chances of myopia progression in teens.
Dr. Chakraborty, "Adequate sleep; It is critical to children's general well-being during learning, memory, sustained attention, academic performance at school, and early development. Many digital devices emit blue light, which can suppress melatonin production and delay circadian rhythms at night, causing delayed and poor sleep. Limiting exposure to digital devices in children is important to maintain good sleep and healthy vision, especially at night.
DOES TB VACCINE PREVENT COVID-19?
Download the NTV application, be informed about the developments