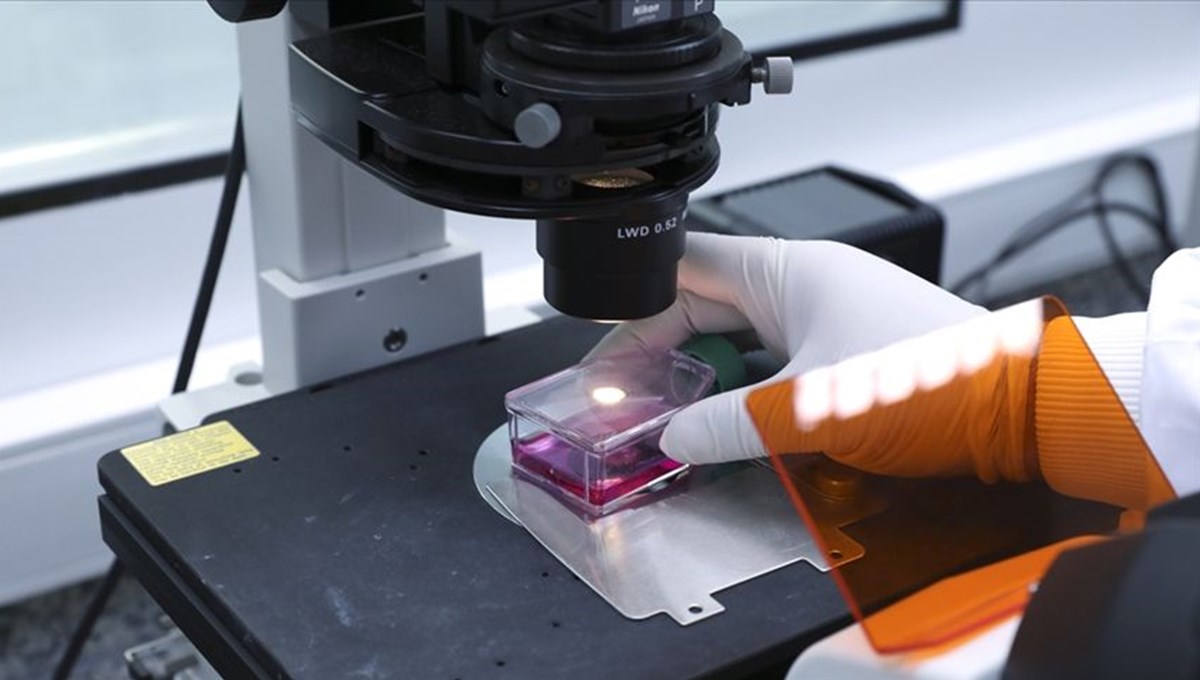 CHP Kayseri Deputy Çetin Arık suggested that couples should be tested for SMA before marriage.
CHP Kayseri Deputy Çetin Arık held a press conference with the couple who got married without knowing that they had SMA.
Stating that the couple's children also have SMA, Çetin Arık pointed out that the treatment of the disease is expensive but its detection is cheap.
Calling the Ministry of Health, Arık demanded that it be compulsory for couples to do the SMA test before marriage.
VIDEO: HOPE FOR SMA PATIENT GÖKALP (ARCHIVE)