The Ministry of Health has announced that there is no problem in the analysis of a series of CoronaVac vaccines that have been discontinued.
A series that was discontinued by the Ministry of Health due to differences in the dates on the vial and box packaging. CoronaVac It was reported that the vaccine was analyzed and there was no harm in making it in terms of safety.
The General Directorate of Public Health of the Ministry of Health made a statement regarding the suspension of the application of a series of the CoronaVac vaccine produced by the Sinovac company.
In the statement, it was emphasized that comprehensive analyzes of the vaccines were made before distribution, and each series of the CoronaVac vaccine was analyzed in the same way in the laboratories of the ministry at international standards.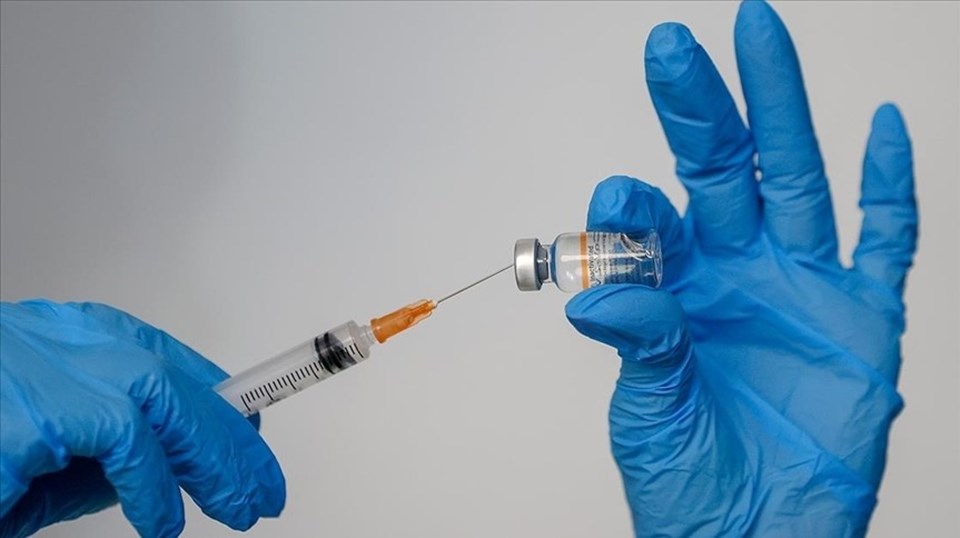 In the statement, it was stated that the follow-ups were continued after the distribution of the vaccines as a routine procedure, and the following was noted:
"In this process, it was observed that there was incompatibility on the dates on the primary (vial) and secondary (box) packages of 450 vaccines in the 'B18880035A' series of 306 thousand 80 doses of CoronaVac. Upon this situation, the application of the entire series was stopped due to the high sensitivity we showed in terms of safety. and the analysis process was restarted.
Related studies have been completed and the results of the analysis have been found appropriate. As a result, no errors were found except that there was a 2-day difference in the dates on the vial and box packages of 450 CoronaVac vaccines, and there is no harm in the application of the vaccines in terms of safety.