Experts recommend supplemental omega-3 intake against reduced fish diversity.
prof. Dr. Ayper Somer, in her statement, stated that the annual per capita fish consumption in the world is 20 kilograms, and this figure is limited to 6.1 kilograms in Turkey.
Pointing out that fish biodiversity has decreased with the effect of recent environmental events, Somer said that the body needs Omega-3 He noted that he could no longer meet his needs only through fish consumption.
prof. Dr. According to the data of Somer, Turkey Nutrition and Health Survey, 8.2 percent of individuals aged 15 and over have 2-3 times a week, 27 percent once a week, 35.8 percent 1-3 times a month and 19 percent He also stated that they consume less than 1 fish per month, 8.8 percent do not consume fish at all, and the World Health Organization recommends eating 1-2 servings of fish every week for a healthy life.
Pointing out that the omega-3 fatty acids EPA and DHA in fish oil are polyunsaturated fatty acids with many basic functions in the human body, Somer said, "Since they cannot be produced in the human body, they must be taken from outside. EPA and DHA contribute to the normal function of the heart. DHA, normal brain. It contributes to the protection of functions and normal vision. Therefore, it is indispensable for children in the developmental age." used the phrases.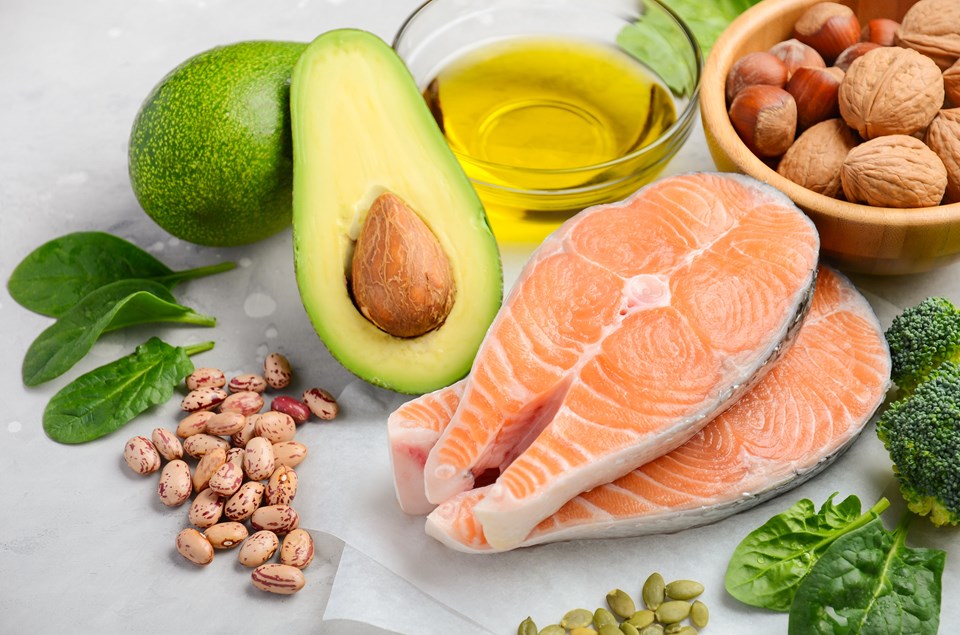 Stating that the scientific studies do not give an interval regarding the limitation of the duration of use, they point out that regular use will be beneficial. Dr. Ayper Somer stated that the European Food Safety Authority (EFSA) recommends daily omega-3 intake of 250 milligrams of EPA plus DHA for children between the ages of 2-18.
Somer recommended that those wishing to consume fish oil seek IFOS approval, which evaluates the purity, stability, content and concentration of the product.