Sweden, which did not apply quarantine measures in the first wave of the virus as part of the fight against Covid-19, and then implemented non-strict measures, became the country with the highest Covid-19 infection per person in Europe last week.
Sweden recorded 625 new infections per million people last week, with 5 to 10 times more cases than its neighbors Finland, Norway and Denmark. Finland reported 65, Norway 132, and Denmark 111 cases per million people last week.
While there is a great density in hospitals in the country, it is stated that intensive care units have been experiencing the busiest period since the first wave of the pandemic in the spring of 2020.
THE VACCINATION IS PROGRESSING SLOWLY
In Sweden, which runs the slowest vaccination campaign in Europe, according to the Daily Mail, it is stated that 13 percent of the population currently has at least one dose of vaccine, while this rate has reached almost 50 percent in the UK and the EU block average is 16 percent. was drawn.
Sweden made headlines by not applying the quarantine measures implemented by neighboring European countries to its citizens. In the country that did not take strict quarantine measures in the first wave of the pandemic, quarantine measures were increased after the second wave.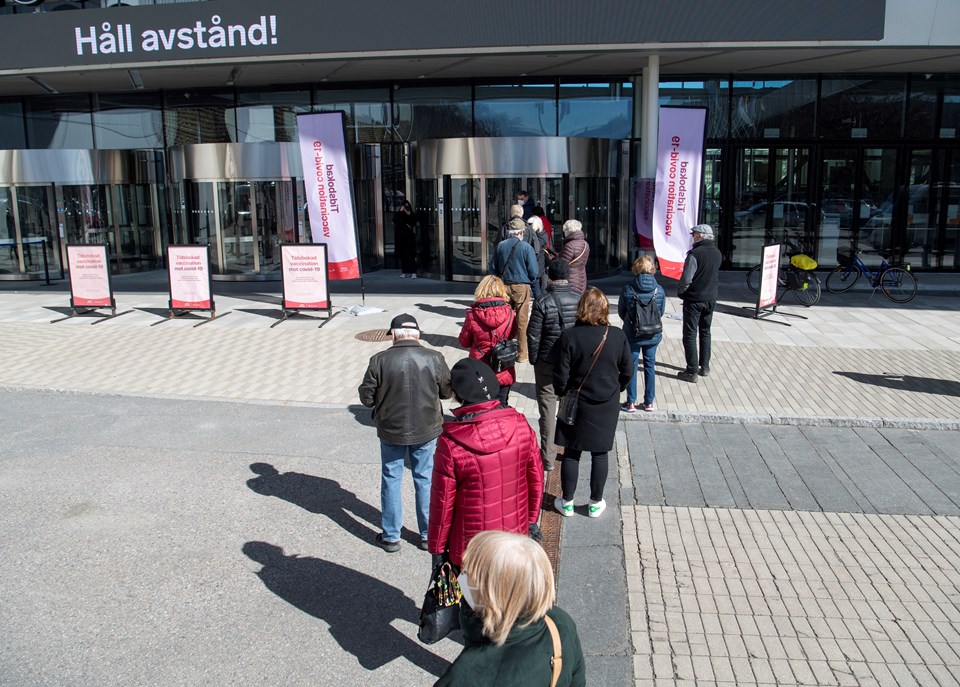 INTENSIVE CARE IS AT THE TOP OF THE LAST YEAR APPROACH
According to Swedish intensive care data, 392 people in the country were treated in intensive care due to corona virus as of Monday, while 389 people recorded in the second wave summit in January were exceeded, according to The Guardian.
The number of people who were treated in intensive care units in the country was recorded as 588 patients, who were seen the most in the spring last year.
PRIME MINISTER: MANY MANY PEOPLE APPLY VOLUNTEER RESTRICTIONS
Prime Minister Stefan Lofven postponed the relaxation of some quarantine measures until May 3, at the earliest, on the recommendation of the country's public health authority.
Lofven insisted that stricter restrictions are not yet needed, pointing out that many in the country are applying stricter restrictions than those imposed voluntarily by the government.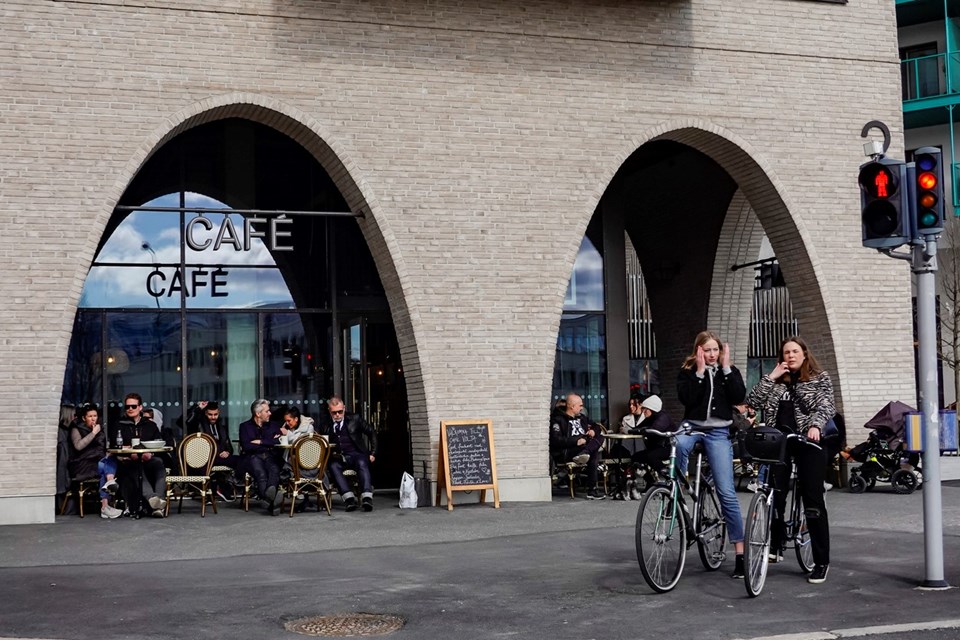 SCHOOLS AND SHOPS ARE LARGLY OPEN
While schools and shops remained largely open during Covid-19 in Sweden, the number of customers was limited as a precaution. Cafes and restaurants continue their activities by limiting alcohol sales, limiting their working hours.
THE GOVERNMENT DOES NOT WANT TO AFFECT THE PRIVATE LIFE AND TAKE THE COUNTRY TO A STOP POINT
Health Minister Lena Hallengren said last week that the government has implemented the measures it deems necessary, adding that the government does not want to unduly affect people's private lives or bring the country to a standstill.
Sweden reported about 857 thousand infections since the start of the pandemic, while 13 thousand 621 casualties from Covid-19 were reported.