British scientists announced that those who lost their sense of smell due to Covid-19 gave better results to practice various scent exercises at home instead of steroid drugs.
Odor loss, also known as anosmia, stands out as one of the most common symptoms, especially in those who undergo Covid-19 mildly. In most people, the loss of smell associated with Covid-19 usually improves within a short time without any help. However, some people may not fully restore their ability to smell in the long term.
The researchers behind the study, published in the International Forum of Allergy and Rhinology, examined the methods used so far to treat Covid-19-induced anosmia. The results showed that scent training is a better option than steroid medication.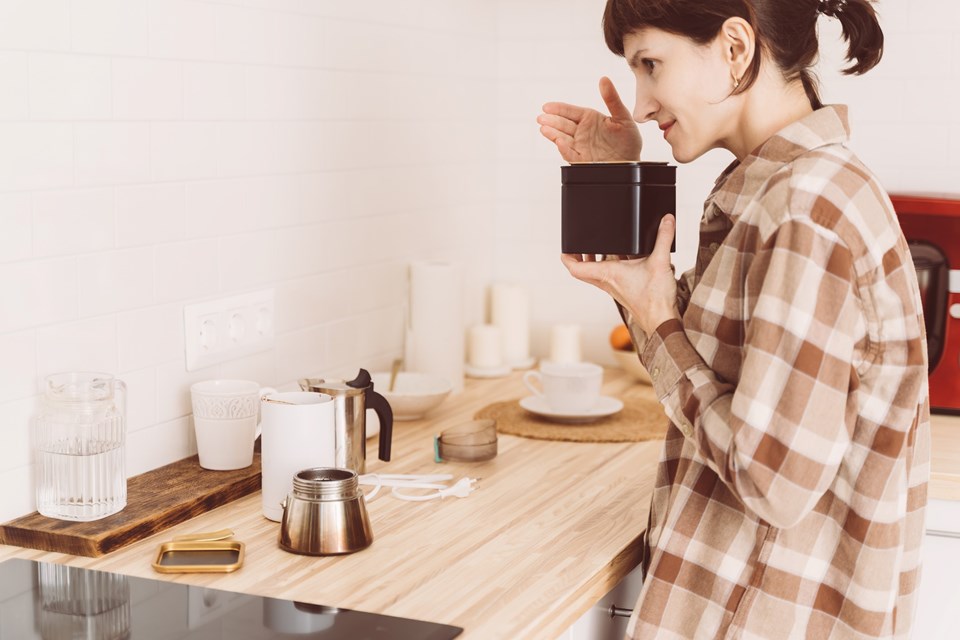 HOW IS ODOR TRAINING DONE?
On the other hand, viral infections such as Covid-19 can damage the connections to the brain responsible for scent processing, especially the olfactory nerves. However, over time, these nerves can be repaired to restore their function. Scent training speeds up this process.
Although there are different types, there are similar basic exercises in scent training. In this context, patients are asked to sniff four strong and different scents once or twice a day for a short time. These scents can be any sharp enough, but emotionally significant or pleasant fragrances are said to be more effective. The scents used in the original research on scent education (known as the Hummel method) were rose, eucalyptus, lemon, and clove.
The authors of the new study reported that the benefits of scent training will be noticeable after practicing for about four to six months.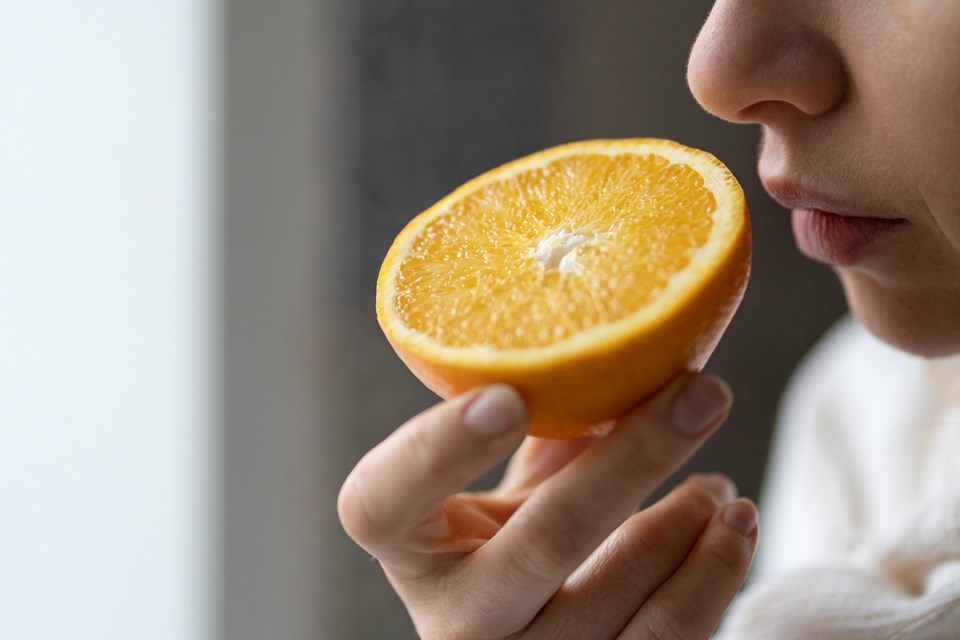 NO EVIDENCE THAT STEROID DRUGS IMPROVE ODOR LOSS
The author of the study, Carl Philpott, a fragrance and taste researcher at the University of East Anglia, said that odor education "emerged as an inexpensive, simple and side-effect-free treatment option for various causes of odor loss, including Covid-19."
On the other hand, steroid drugs are known to reduce the likelihood of death and worsening disease from Covid-19 and reduce inflammation in the body. Some doctors think it can also help with covid-associated anosmia. However, in the study examining studies involving Covid-19 and other viral infections known to cause odor loss, no concrete evidence was found that these drugs treat odor loss.
Philpott says, "There is little evidence that steroids will help with odor loss, and because they have well-known potential side effects, our recommendation is that they should not be prescribed as viral post-odor loss treatment. Fortunately, most people who experience odor loss as a result of Covid-19 regain their sense of smell spontaneously. "Studies show that after six months, 90 percent of people completely regain their sense of smell," he said.
WHAT A COVID NEWS?
Download the NTV application, be informed about the developments