In Turkey, which has accelerated in vaccination in the last two weeks, the number of those who have been vaccinated for the first dose has reached 31 million and the number of those who have been vaccinated for two doses has reached 15 million.
Health Minister Fahrettin Koca announced that as of today, vaccination appointments will be defined for all citizens over the age of 18.
From now on, anyone who wants can be vaccinated regardless of risk group, occupation, age limit.
On the other hand, by evaluating the data obtained from countries that vaccinated children over 12 years of age and young people before the age of 20 in the world, opinions on reducing the vaccine doses for this age group or extending the interval between two doses began to be discussed in the scientific community.
LOW DOSE VACCINE STUDY
Ministry of Health Coronavirus Scientific Committee Member and Istanbul University Istanbul Faculty of Medicine Microbiology and Infectious Diseases Department Lecturer Prof. Dr. Serap Şimşek Yavuz pointed out that studies on lower dose vaccinations in children and young adult populations continue.
Yavuz said, "Of course, there are many question marks about the vaccination of children. Studies on this are ongoing. You know, there are countries that vaccinate young adults. We are observing the results there. Since there are opinions that the dose of the vaccines we have in young adults may be too high, their safety data may be evaluated and perhaps dose reduction. can be considered," he said.
CHILDREN ARE PROTECTED AS GREATS ARE vaccinated
Pointing out that vaccine studies are carried out with less doses for children and groups under the age of 20, especially in mRNA vaccines, Prof. Dr. Yavuz said that the time between the two doses can be extended.
Yavuz said, "We will see the results of these studies in a very short time and at what doses these vaccines can be used safely, this will be determined. The CoronaVac vaccine, which is also used in our country, has been approved in China for use in children. They finished the Phase 2 study but we haven't read the publication yet. We don't know the results. Their results will appear in a month or two," he said.
Yavuz,"Children are currently in unvaccinated groups and adults need to be vaccinated first so that they can go to school and return to their normal lives. After the adults were vaccinated in Israel, the immunity rate in the community approached 70 percent and the infection rates in children decreased very much. In other words, the more we can vaccinate adults, the less infections we will see in children," he said.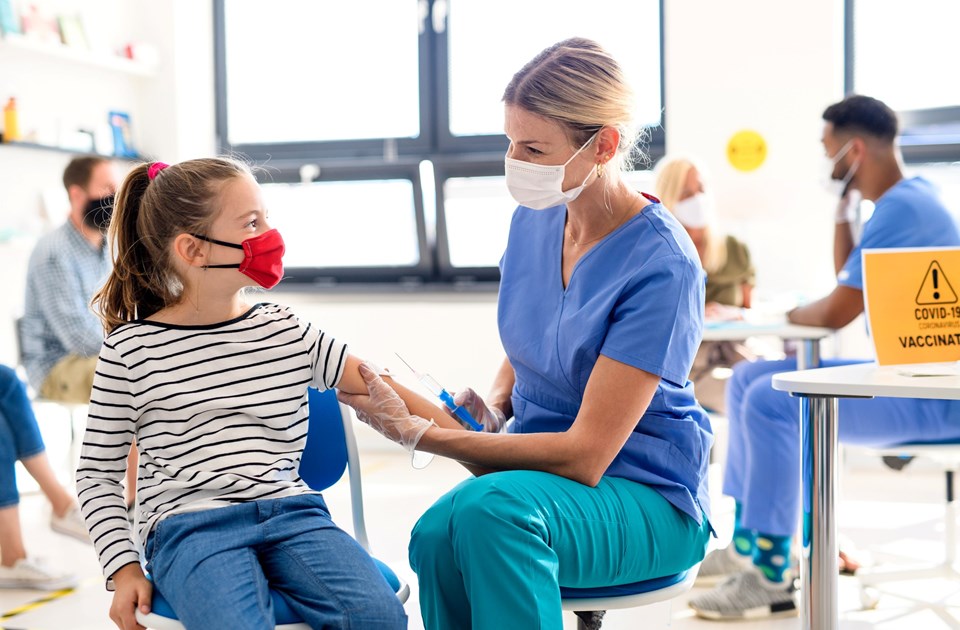 NEW GENERATION VACCINE OR REMINDER DOSE?
Stating that a vaccine that adequately stimulates the immune system can be effective in all variants, Prof. Dr. Yavuz said that the most important thing is the reminder dose and that this can provide protection even if it is not done with renewed vaccines according to mutant strains.
Noting that the main reason for the increase in the number of cases in England, where the Delta variant has become dominant despite the high rate of vaccinations, Prof. Dr. Yavuz stated that another reason is the extension of the period between two vaccine doses up to 3 months in England.
prof. Dr. Yavuz said, "You know, there is a situation in England. They vaccinated a single dose there and then administered the second dose after 3 months. A single dose is not effective against the delta variant anyway. There will be no such thing. It will not be longer for 3 months. Between two doses, a maximum of 6 months. It is planned to be done within a week. This is one reason why the Delta variant has increased despite vaccination. But the main reason is the unvaccinated group. Because 85 percent of the people who are sick with the Delta variant in England are from the unvaccinated population. Therefore, although the UK is making a lot of vaccinations, unvaccinated groups "They also opened schools, you know. Peaks were seen in children in schools. In fact, ways to vaccinate children are currently being researched. Therefore, the main thing there is unvaccinated, the second reason is a single dose of vaccine. Basically, (two doses) mRNA vaccines are currently being used." "It still works well against the Delta variant. We can't be sure about other vaccines because we've only seen mRNA vaccines in the studies," he said.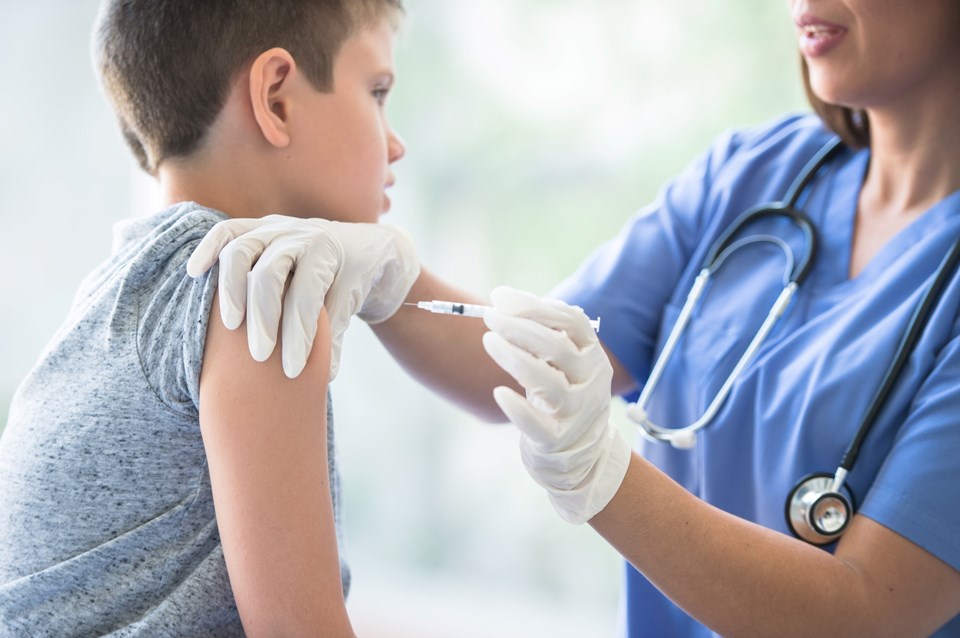 Pointing out that the number of cases in Turkey has not been reset yet and that it is still at the level of 5 thousand per day, Prof. Dr. Serap Şimşek Yavuz said that with the opening of the tourism season, screening and isolation obligation should be introduced for tourists coming from Russia, one of the countries where the Delta variant peaks.