The new effectiveness rate of the corona virus vaccine CoronaVac, developed by the Chinese company Sinovac, has been announced.
In the study conducted in Chile and examining 10.2 million people, it was stated that the vaccine was 65.9 percent effective in preventing Covid-19, 87.5 percent in preventing hospitalization, 90.3% in preventing intensive care, and 86.3 percent in preventing deaths. .
After the study, which was carried out between February 2 and May 1, 2021, it was stated that the vaccine effectively prevented Covid-19, including severe illness and death, consistent with the results of phase 2 trials.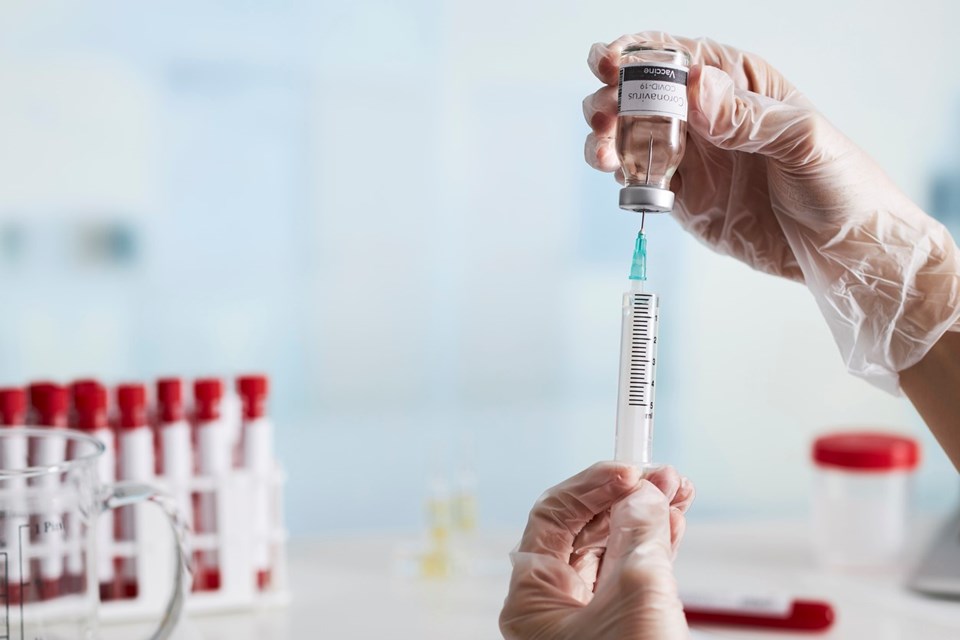 IT WAS ALSO MADE IN BRAZIL LAST MONTH
While the study was the most comprehensive research on the vaccine developed by Sinovac, 45 thousand people were examined in the research conducted in Brazil last month, and it was stated that the vaccine prevented deaths by 95 percent 5 weeks after its administration.
While the number of cases increased due to the Delta variant in the world, Sinovac spokesman Liu Peicheng made a statement about the effectiveness of the vaccine against the variant last week.
Peicheng said that administering two doses of vaccine followed by a booster dose can rapidly elicit a stronger and more durable antibody reaction to the Delta variant.