According to the news of United Press International (UPI), a group of researchers from the University of California, BioNTech, Pfizer ve Moderna revealed that the vaccine was not transmitted to babies when they had mRNA vaccine, such as the mRNA vaccine.
According to the study, milk samples from 7 nursing mothers were examined before and after the mRNA vaccine was given, and 4 to 48 hours later.
mRNA was not found in milk samples
No mRNA was found in 13 milk samples of lactating mothers.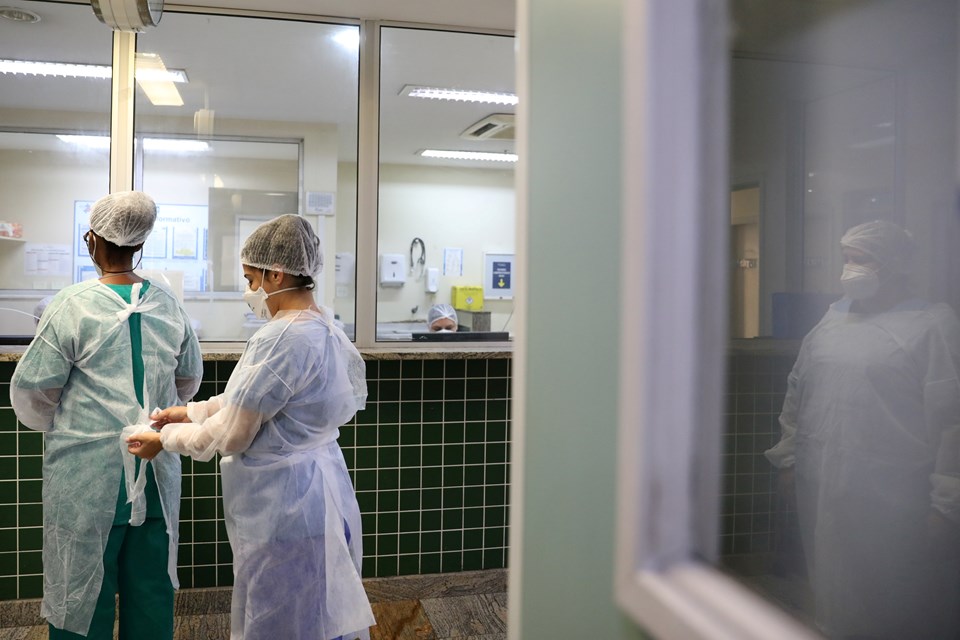 The research team emphasized that the study was conducted with a limited number of participants and stated that a more comprehensive study is needed.
Experts explained that even if a small amount of mRNA is passed to infants through breastfeeding, the ingredient "will be broken down by the infants digestive system."
Details of the research were published in the medical journal Jama Pediatrics.
WHAT ARE THE SYMPTOMS OF DELTA PLUS VARIANT?