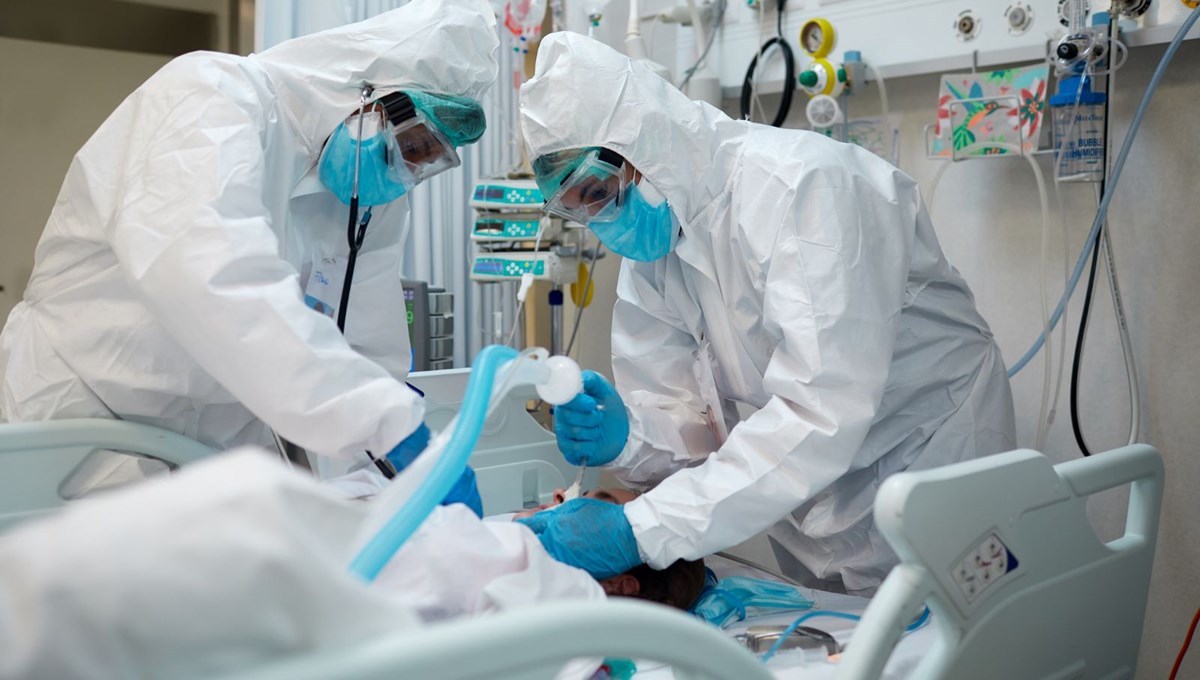 The US pharmaceutical company Humanigen announced that the 3rd stage clinical trials of the antibody drug developed against the corona virus have yielded successful results. The drug, called Lenzilumab, increased the likelihood of survival by about 60 percent in severe Covid-19 patients without the need for mechanical ventilation. The antibody drug tripled the likelihood of survival without a ventilator in patients under the age of 85 in the early stages of the cytokine storm.
An antibody drug developed by the US pharmaceutical company Humanigen allowed severe Covid-19 patients hospitalized to breathe on their own. The researchers reported that patients who took the drug Lenzilumab had an almost 60 percent higher chance of surviving without the need for mechanical ventilation.
540 PEOPLE WERE INCLUDED IN THE STUDY
However, it was noted that the 540 patients in the randomized trial were currently receiving various standard therapies, and half were given intravenous lenzilumab therapy. In the study published in medRxiv prior to the peer review, the research team reported that patients treated with lenzilumab had a 54 percent higher chance of surviving without the need for mechanical ventilation.
At the same time, it was stated that in patients under the age of 85 who are in the early stages of life-threatening cytokine hernia, lenzilumab increases the probability of survival without an entilator approximately three times.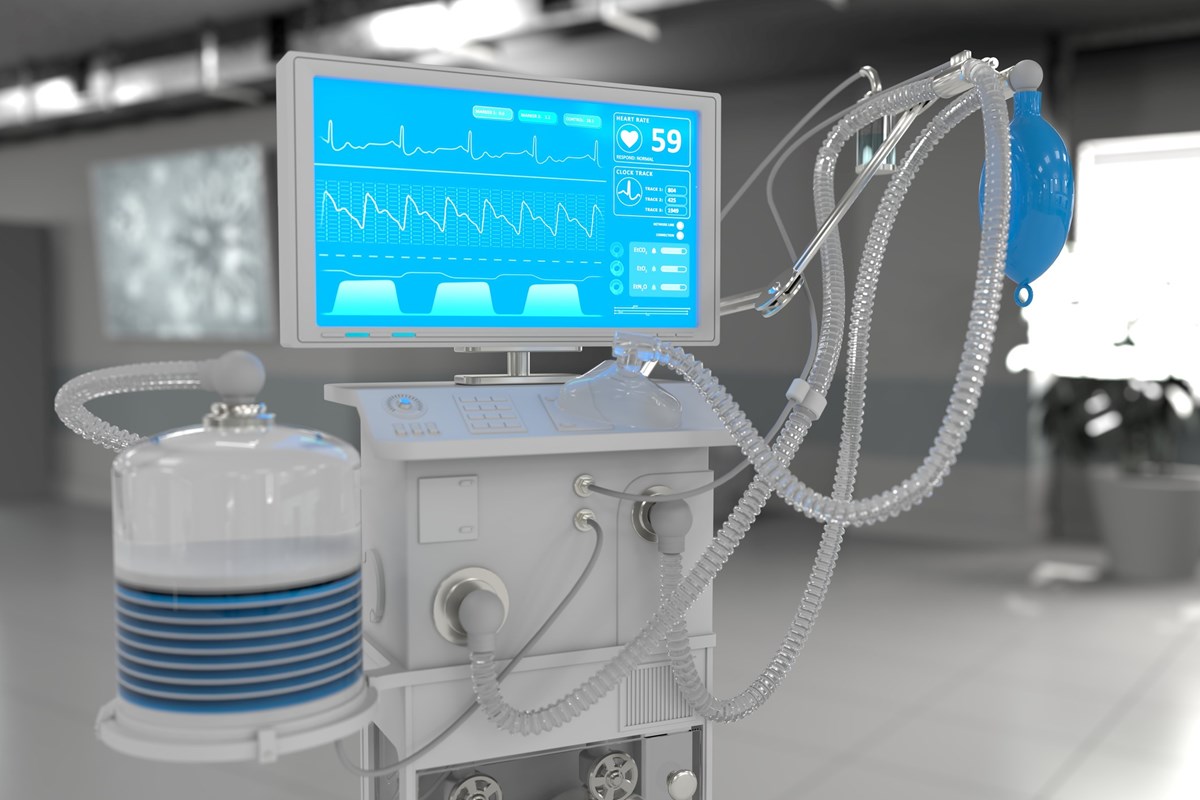 WILL APPLY TO FDA
However, Humanigen announced that it plans to apply for lenzilumab to the US Food and Drug Administration (FDA) as soon as possible. "We will have some meetings with the FDA in the next few weeks to better understand what will be required to submit an emergency use approval application," Cameron Durrant, the company's CEO, told Reuters.
On the other hand, lenzilumab belongs to a class of drugs known as monoclonal antibodies (MAbs) produced by the body to fight corona virus infection. Pharmaceutical companies named El Lily, Regeneron and Gilead have monoclonal antibody treatments approved by the FDA.
Humanigen also announced that it will increase the production capacity of lenzilumab.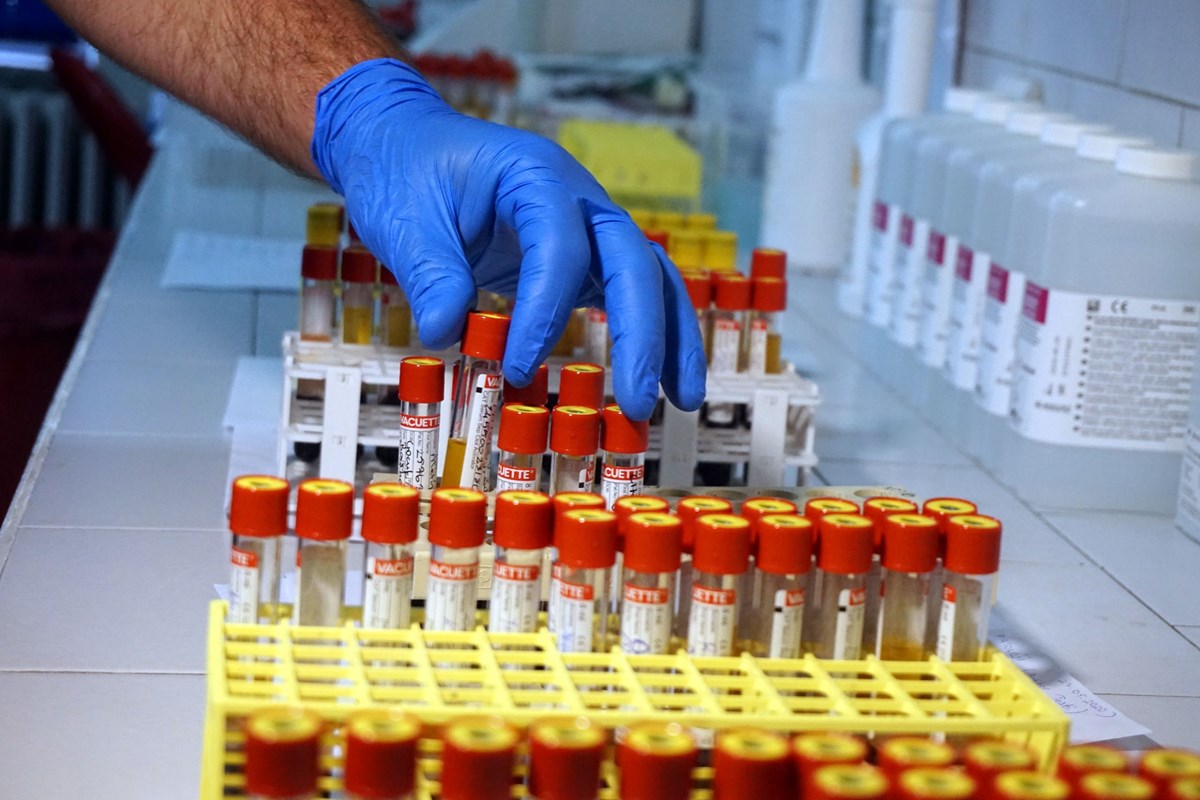 "We are expanding our production and hope to have enough treatments to be able to treat 100,000 patients over the next 12 months," said Durrant, CEO.
WHAT IS MONOCLONAL ANTIBODY?
Antibodies can be described as "fighters of the body's immune system". When the corona virus or any other pathogen enters your body, the antibodies stick to the spiny tips of the virus, preventing it from entering healthy cells. But the human body produces many different types of antibodies. The strongest of these are called "inactivating antibodies."
By eliminating these antibodies, scientists choose the strongest, the most capable of adhering to the virus, and the selected antibody can be grown in the laboratory and can be produced in large quantities.
The antibodies obtained by this method are called monoclonal antibodies or mAbs because they are cloned from a single antibody cell.
CORONA VIRUS SPREADED THIS TO THE WORLD