The American Health Authority Center for Disease Control and Prevention (CDC) announced that thousands of babies under the age of 1 suffocated from stuffed animal toys, crib bumpers, blankets, airtight bedding, soft mattresses and other objects in the crib.
Health Sciences University Faculty Member Prof. Dr. Vefik Arıca said, "Sudden infant death syndrome is seen in babies under 1 year of age who have no problems. The sudden and unexpected death is colloquially called the death of the cradle.
Cradle death usually occurs in male babies between 10.00 am and 22.00 pm during sleep. 90 percent of deaths occur in infants under six months. However, the peak point of deaths is seen in the stage up to the 4th month, which we call the newborn period, "he said.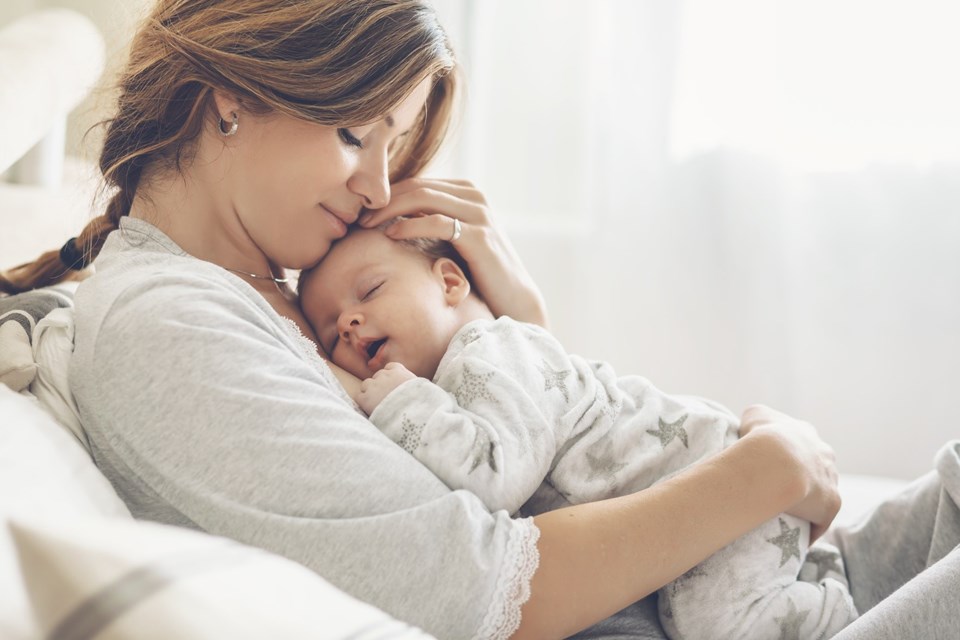 "BETWEEN 3 THOUSAND AND 6 THOUSAND BABY LOST ITS LIFE WITH Sudden Death"
Stating that sudden death rates are much higher than expected, Child Health and Diseases Specialist Prof. Dr. Moreover, he continued his words as follows:
"In Turkey, there are 2 to 4 sudden deaths out of a thousand births. This reveals that 3 thousand to 6 thousand babies die from sudden death in 1 million 500 thousand births in our country. It means that an average of 10 to 20 babies a day die suddenly. With simple precautions, we can reduce deaths by 90 percent. "
"WITH MEASURES TAKEN, WE CAN REDUCE THE DEATHS BY TWO THREE"
Expressing that babies should not be put to sleep face down until the age of one, Vefik Arıca said, "The baby should be put to sleep on his back. Complying with the stated rules, Germany has reduced infant mortality rates from 1200 babies to 300 babies in the same number of births. With the measures taken, we can reduce the deaths by two thirds.
When the baby sleeps face down, the rate of carbon dioxide increases between the pillow and the baby faints and sudden death occurs. When the baby is covered with blankets or thick covers, it may cause sudden death by cutting his breath. The bed must be on a flat and firm floor. The crib should be completely covered and not covered. There should be no stuffed or soft teddy bear or toy in the crib. The baby should sleep in a separate bed within an arm's length of the mother for the first six months ".
"It has been found that the use of pacifiers reduces the sudden baby death rate by 90 percent"
Noting that there are serious publications on pacifiers, Prof. Dr. He also ended his words as follows:
"It was found that the use of pacifiers during sleep between the ages of one month and one year reduced the rate of sudden infant death by 90 percent. The baby should not enter the smoking environment. When three drinks a day are drunk, the rate of carbon dioxide increases and harms the baby. Skin contact between mother, father and baby also appears to reduce mortality rates.
We do not have too much trouble when we follow the specified rules. Three 'S' rules important to us. He will lie on his back. It will be kept away from the smoking environment. Healthy and suitable conditions will be provided. When we achieve these, we can reduce infant mortality rates by 90 percent. "
Download the NTV application, be informed about the developments