With the warming of the weather climate and ventilator systems started to be used. Head of Department of Infectious Diseases and Clinical Microbiology, Faculty of Medicine, University of Health Sciences. Dr. İlyas Dökmetaş, corona virus warned that attention should be paid to air conditioners in the epidemic.
Dökmetaş said, "Air conditioners are constantly used especially in shopping malls, hotels, public transportation areas. disease can be transmitted. Most of the viral infections due to air conditioners are caused by using air conditioners or fans in these hot weather. It is necessary to stay away from the air conditioner as much as possible and use natural ventilation methods. It is best to open the windows and windows in the environment instead of using air conditioners at home, in our workplace, wherever there are collective people. However, in places where it is compulsory to use air conditioning, such as in airplanes, air circulation air conditioners should be preferred, "he said.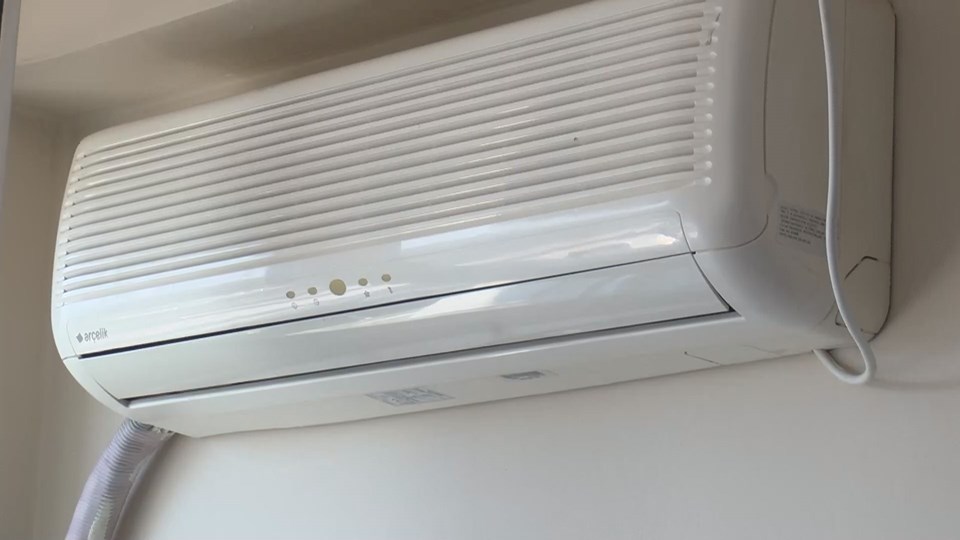 "BE CAREFUL WHEN USING AIR CONDITIONERS AT HOME"
Referring to the air conditioners in the houses, Prof. Dr. İlyas Dökmetaş said, "Citizens can only use air conditioning in their own homes for a short time with their households who have a negative corona virus test. However, if a stranger comes to the house, the use of fans and air conditioners is very risky in terms of the transmission of corona virus. "If people have to use air conditioning in some way, you should never neglect regular maintenance of the air conditioner," he said.
"NATURAL VENTILATION ROUTES SHOULD BE PREFERRED"
Emphasizing that we should avoid circulating air conditioners in the environment as much as possible and prefer natural ventilation methods, Prof. Dr. İlyas Dökmetaş said, "The other day, I got on the public transportation vehicle and waited about an hour and a half in the vehicle because of the traffic. There were almost 100 people on the public transportation vehicle I was in. During my trip, I noticed that the air conditioners of the vehicle were working. Even the test result of a passenger in the vehicle was positive. "Air conditioning increases the risk of corona virus transmission many times over," he said.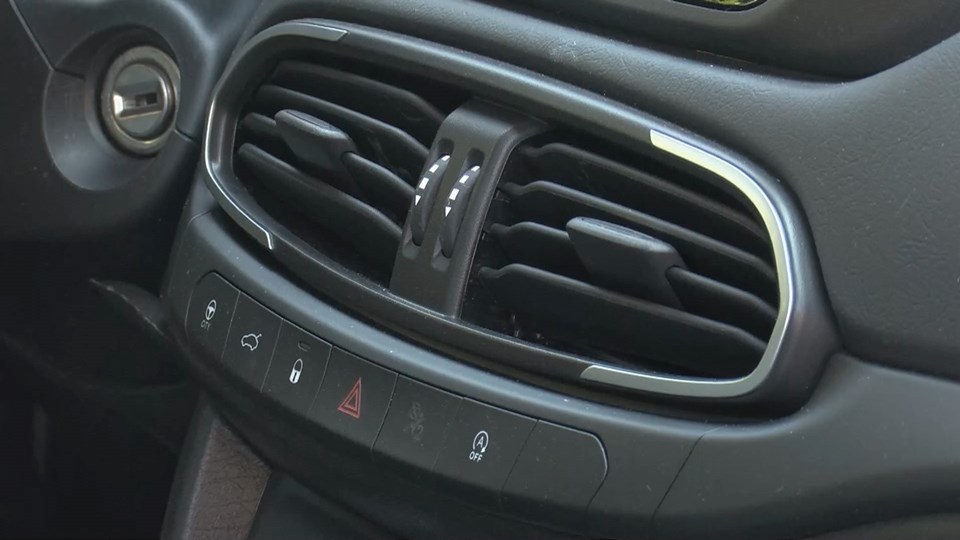 According to the researches, Prof. Dr. İlyas Dökmetaş continued his words as follows:
"The corona virus epidemic has existed in our country and in the world for a year. We now know that the way of transmission of the corona virus is 99 percent through breathing. Therefore, there should be as few people as possible in areas such as cafeterias, subways, hospitals, tax offices and banks where people are located collectively. He said it should be ventilated naturally.
Download the NTV application, stay up to date

SCARY COVID-19 PICTURE IN INDIA: LIVELESS BODY FALLED FROM AMBULANT