While the fight against the Corona virus epidemic continues, a new virus was found in the UK.
In the statement made by Public Health Wales (PHW), it was announced that "monpeypox" (monkeypox virus) was detected in two people.
It was stated that the first case was seen in a person from abroad, while it was reported that the two cases recorded were from the same family.
While no information was given about their age and gender, it was reported that one of them was treated at the hospital.
Public Health Wales (PHW) stated that contact tracing has been carried out and the risk to the general public is very low.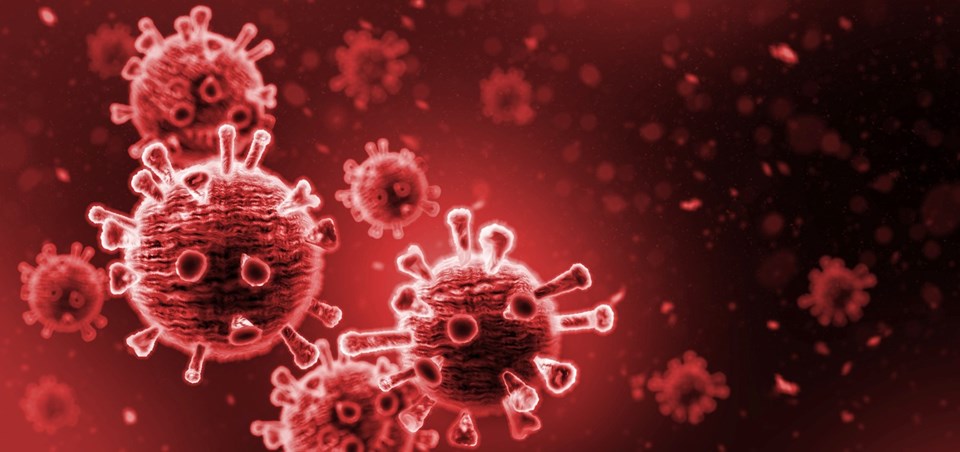 It was also not specified in which country the patients were infected with the virus.
"Confirmed cases of monkeypox are a rare occurrence in the UK and the risk to the general public is very low," said Richard Firth, PHW's health protection adviser.
"We worked with our multi-agency colleagues and identified all close contacts, following tested protocols and procedures. Precautions were taken to minimize the possibility of further infection," said Firth.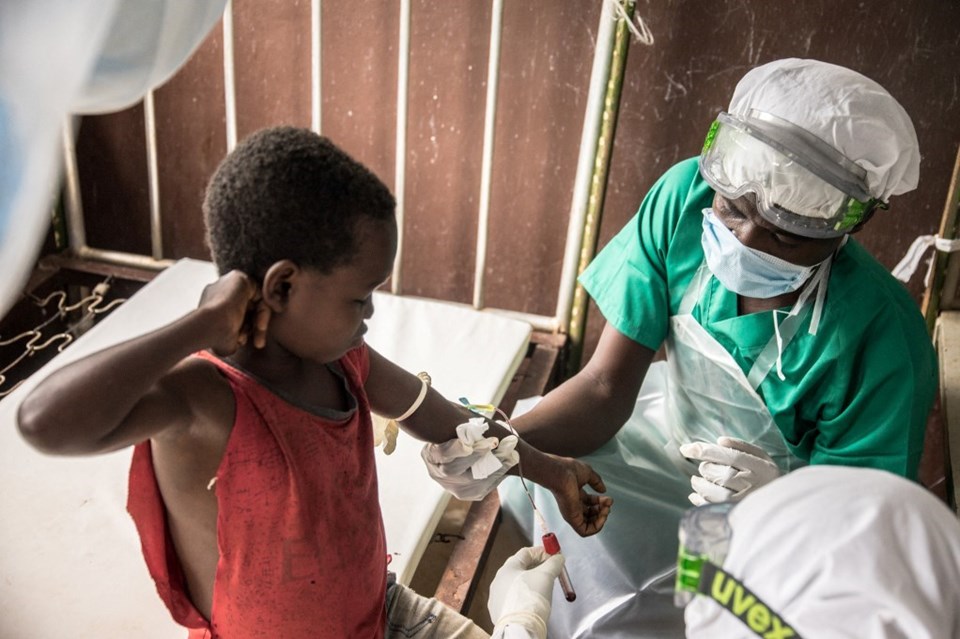 WHAT IS THE MONKEY POLO VIRUS?
Commonly seen in the tropical rainforests of Central and West Africa, monkeypox virus is a disease that causes blisters on the skin.
It is caused by the monkeypox virus, which belongs to the Orthopoxvirus family, which is the same group of viruses as smallpox.
There are two types of monkeypox virus, Congo Basin and West African. Monkeypox due to the virus in the Congo Basin strain reports a death rate of up to 10 percent of cases, while the West African strain generally shows fatal outcomes in less than 1 percent of cases.
WHAT ARE THE SYMPTOMS?
Monkeypox virus, the first symptoms of which are fever, headache, swelling in the body, back pain, muscle pain and general weakness, causes a rash on the skin in the later stages of the disease.
Once the fever subsides, a rash may develop that usually starts on the face and spreads to other parts of the body, most commonly the palms and soles.
The rash, which can be extremely itchy, changes and goes through different stages before forming a crust that then falls off. Lesions can then turn into inflamed scabs.
The infection usually clears up on its own and lasts between 14 and 21 days.
While it was stated that the monkeypox virus can sometimes be more severe, it was previously reported to cause deaths in West Africa.