With the spread of mutated Covid-19 worldwide, the demand for vaccines is increasing day by day, and billions of doses of vaccine are needed to ensure herd immunity to accelerate people's return to normal life.
Turkish doctor Uğur Şahin, CEO of BioNTech, which developed the Covid-19 vaccine, made statements to Bloomberg about the supply of Covid-19 vaccines the other day.
Uğur Şahin said that together with its US partner Pfizer, they can produce 3 billion doses of Covid-19 vaccine next year.
Speaking in an interview with Bloomberg TV, Şahin said, "We can further increase our production capacity," and said, "This depends on the amount of demand and whether additional support is needed for vaccines."
In his speech, Uğur Şahin said, "We currently have an order of 1.3 billion doses," and said, "We are in talks with states to supply additional doses, that is, hundreds of millions of doses."
BioNTech and Pfizer stated that 200 million of them, 300 million in total, to the USA, will be supplied to the European Union this year, 500 million doses of vaccine at the end of May.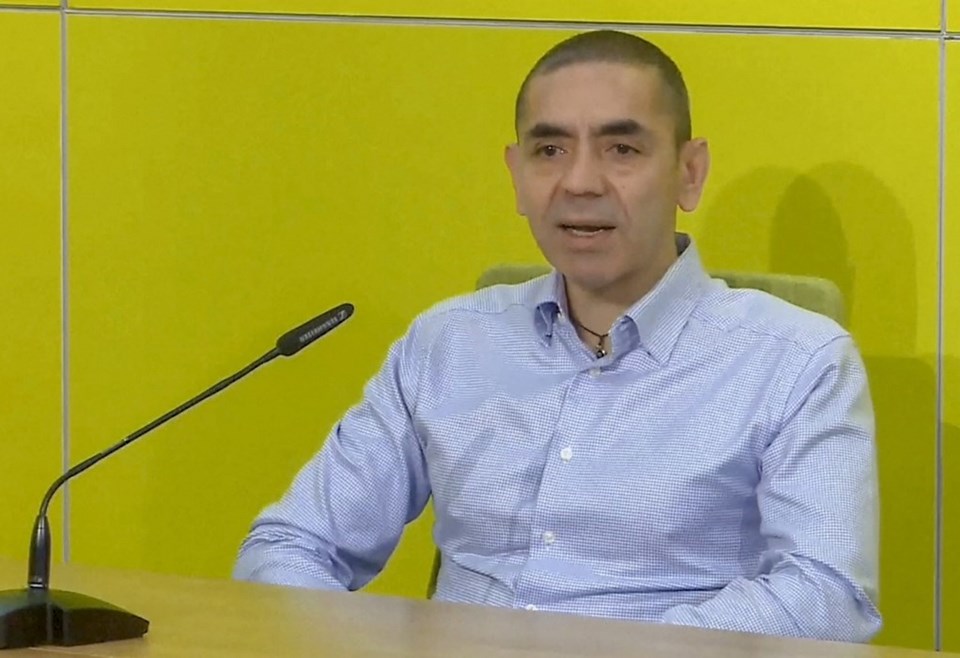 BOUR PFIZER CEO: THE VACCINE PRICE MAY INCREASE
Pfizer CEO Albert Bourla said that they will earn $ 15 billion in revenue from vaccine sales and that the vaccine price may increase in the future.
While the BioNTech-Pfizer Covid-19 vaccine has already been approved in more than 50 countries, Japan, Canada and the UK, outside the EU and USA, also ordered large quantities of the vaccine.
'DESTROYING BRAZIL MUTATION'
The study conducted recently revealed that the BioNTech-Pfizer Covid-19 vaccine is effective against the new mutation that has emerged in Brazil. The vaccine was able to neutralize the Brazilian mutation, according to the study published in the New England Journal of Medicine.
In a study conducted by the University of Texas Medical School, the blood sample from people who had the vaccine inactivated the modified version of the virus containing the same mutation in the highly infectious Brazilian mutation called the P.1 variant.