Scientist Uğur Şahin, who developed the first approved vaccine as part of the fight against Covid-19, announced that the Covid-19 vaccine they developed was effective against the 'double mutant' Indian variant.
Speaking to reporters, Şahin said, "We are still testing the Indian variant, but there are mutations in the Indian variant that we have tested before and our vaccine is effective, so I'm sure it will also be effective in this variant."
The World Health Organization stated that the corona virus variant B.1.617, which was first detected in India, was seen in at least 17 countries and has more than 1,200 sequences.
Uğur Şahin said that some of the elements seen in the Indian mutation worked well in previous tests, and said, "The vaccine was developed very smartly, there is nothing to worry about."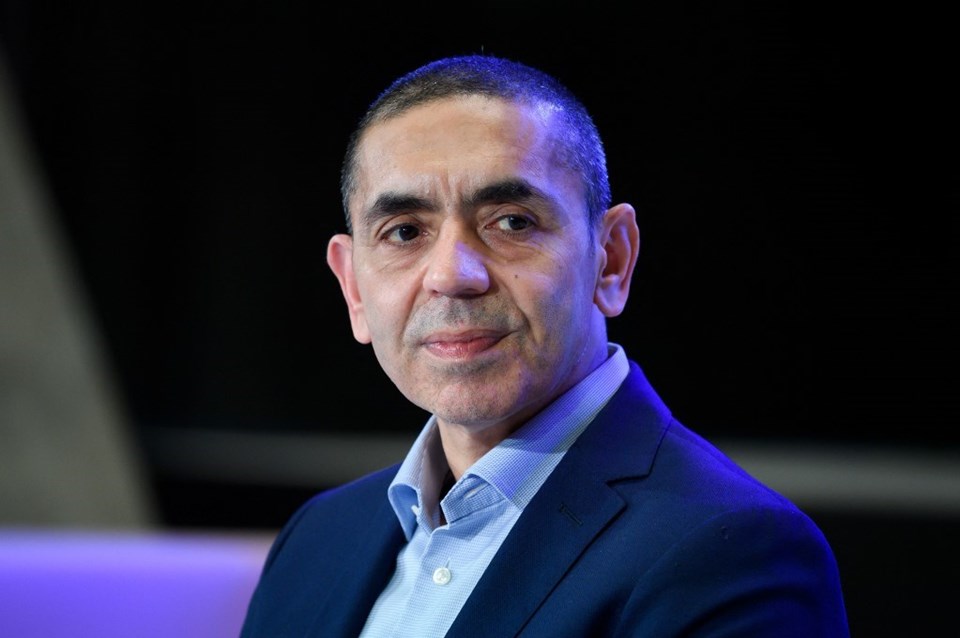 India has nightmares for weeks
While it has been reported that the oxygen cylinder and empty beds have been exhausted in India, which has recently struggled with Covid-19 and broke a record, it was reported by the Ministry of Health of India that 360 thousand 960 new cases were detected in the last 24 hours across the country, with a total number of 17 million 997 cases. It was announced that it increased to 267 thousand.
In India, where 3,293 people died in the last 24 hours due to COvid-19, the number of casualties exceeded 200 thousand and reached 201 thousand 187.
CALLED AS 'DOUBLE MUTANT'
The double mutant B.1.617 variant, which first appeared in India, resulted in a record high daily number of cases and casualties in India.
The variant, seen in at least 17 countries, was reported to be mostly seen in India, the UK, the USA and Singapore, while the World Health Organization described the variant as "the variant that needs attention".