According to a new study published by Oxford University in the UK, the longstanding assumption that technology is harmful to the mental health of children and young people is not valid.
DURING 30 YEARS, MORE THAN 430 THOUSAND ADOLESCENTS WERE EXAMINED
Within the scope of the study published in the scientific journal Clinical Psychological Science, the results of 3 large surveys dating back to 1991 were used, and over a 30-year period, more than 430 thousand adolescents from the UK and the USA participated in the study.
Comparing mental health indicators such as depression and emotional problems with television watching, social media use, and smartphone use, the researchers found a decline in the relationship between television and social media use and depression in those who completed the questionnaires over the study period of thirty years. However, although there was a small increase in the relationship between emotional problems and social media use among some adolescents during the same period, researchers noted that the change was quite small.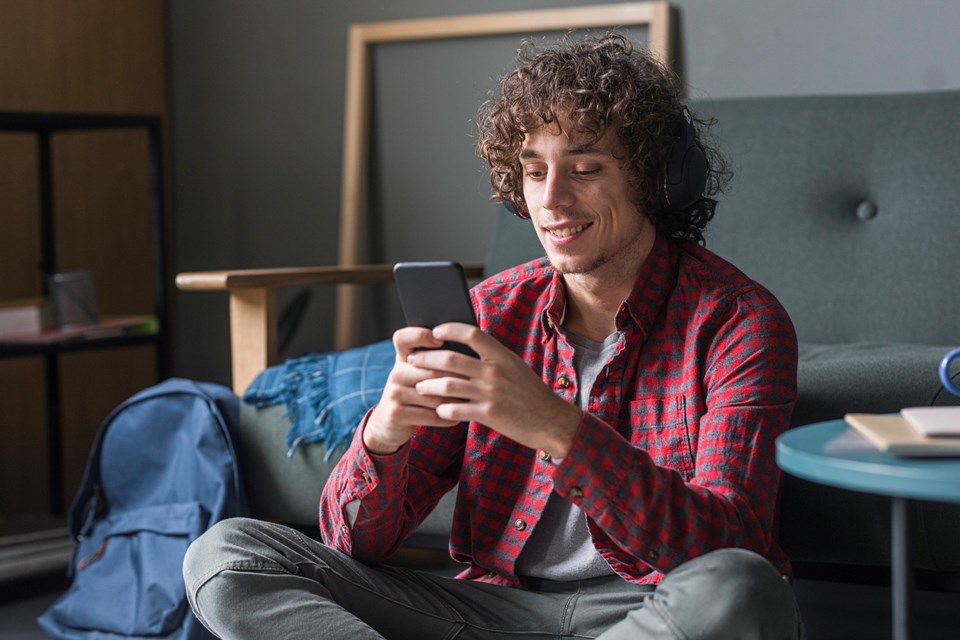 SCIENTIFICALLY, THERE IS NO EVIDENCE THAT SOCIAL MEDIA DROPS THE MENTAL HEALTH OF YOUTH
Scientists stressed that the widely used argument that social media platforms and smart devices are harmful to adolescents is not confirmed by available data and research.
Professor Andy Przybylski, senior author of the study, stated that it is not possible to come to a definitive conclusion about the relationship between young people's use of technology and mental health, saying "It is definitely too early to make policy or regulation regarding the use of technology by young people."
However, Przybylski called for greater transparency from the technology industry, urging them to open data to researchers for "impartial and independent investigation".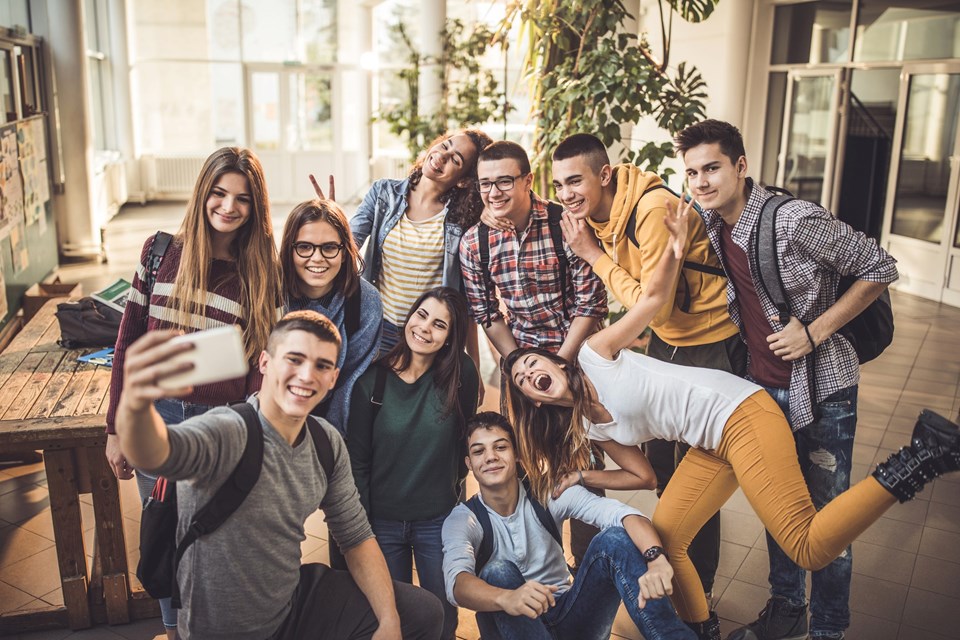 On the other hand, the impact of technology on the mental health of young people and children is a complex and evolving issue, and there are several studies pointing to a more harmful relationship. The World Health Organization (WHO) has advised young children under the age of five to spend no more than an hour in front of a screen to increase physical activity.
On the other hand, for teens, there are numerous reports linking social media use to increases in suicide and depression. A number of studies and surveys show that especially adolescent girls are more affected by this situation.
Opponents of the study argue that the University of Oxford does not examine how technology is used, stating that young people only evaluate time spent using technology.
IMPORTANT STEP FOR DOMESTIC VACCINE
Download the NTV application, be informed about the developments