A new study conducted by the University of Oxford in the UK has revealed that people are 10 times more likely to get a clot in the brain (CVST) when caught Covid-19 compared to vaccines. The research in question came after the corona virus vaccine developed by the university with AstraZeneca and the Johnson & Johnson vaccine using the same technique was stopped in many countries.
CVST is a condition in which a clot develops in a vein that comes out of the brain that can cause a stroke. Drug regulators are particularly concerned about this condition that develops as well as a reduction in blood platelets.
THE BENEFITS OF GETTING A VACCINE MORE THAN RISKS
However, scientists pointed out that the risk of developing CVTS after getting Covid-19 is ten times higher than after taking any of the Covid-19 vaccines, explaining that the benefits of being vaccinated far outweigh the risks.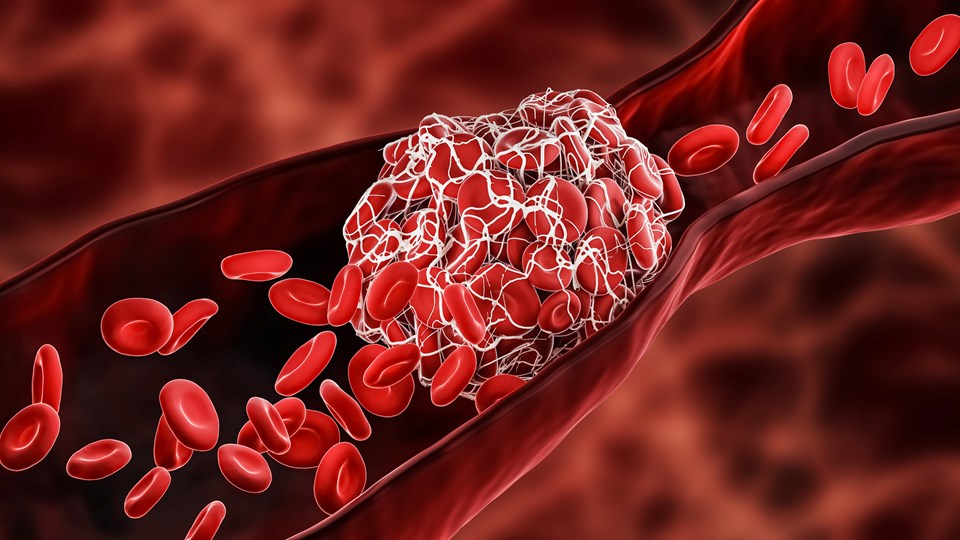 DATA OF 500 THOUSAND PEOPLE WERE EXAMINED
Oxford University researchers examined data from the United States to find out how often people are diagnosed with CVST after testing positive for corona virus as part of their study. Noting that the data reflects the results of the study involving 500 thousand Covid-19 patients, the researchers stated that the results to be obtained as a result of vaccination should continue to be examined.
Results showed an overall clotting rate of 39 cases per million (0.0039) among those who were vaccinated.
When the vaccines were analyzed one by one, it was revealed that this probability was 4 per million (0.00039 percent) in those who had the vaccine of Pfizer / BioNTech or Moderna, while the risk in AstraZeneca vaccine was approximately five in a million (0.0005 percent).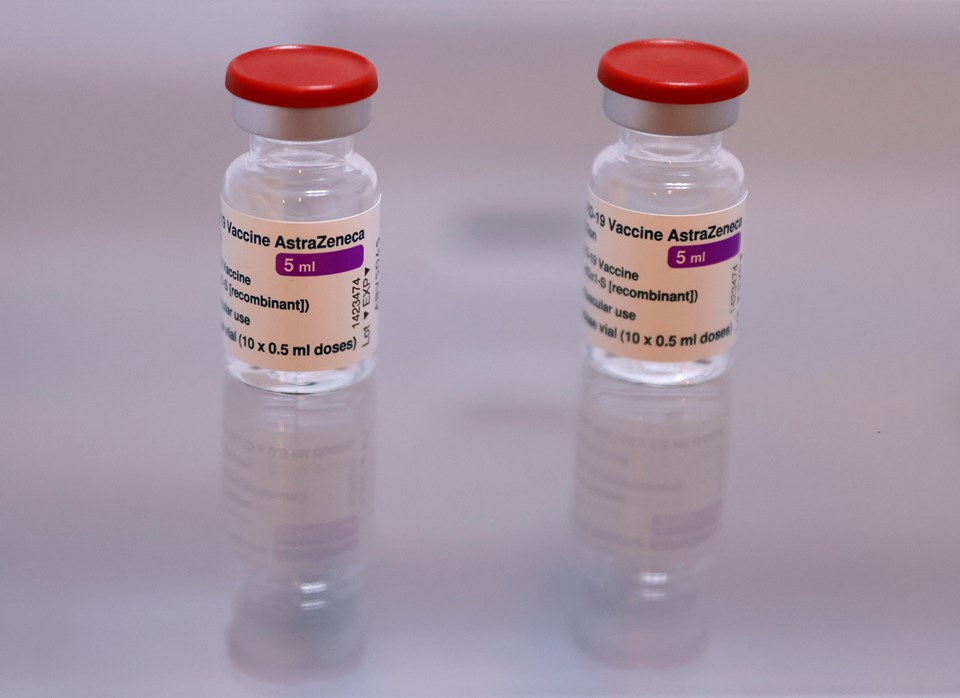 A MUCH HIGHER PROBABILITY FOR THOSE UNDER 30
Dr. John Geddes, from the university's biomedical research center, said, " The most important outcome of our study is that this rare condition is much less likely to happen than if you get Covid or someone else catches it. "
Psychiatrist Professor Paul Harrison said, "We have reached two important conclusions. First, Covid significantly increases the risk of CVT by adding it to the list of blood clotting problems caused by this infection. Second, the risk of Covid-19 is higher than is seen in current vaccines, even for those under 30; "This is something to be considered given the balance between the risks and benefits of vaccination."
On the other hand, the USA, South Africa and a dozen EU countries have stopped using both vaccines. England applies the AstraZeneca vaccine to people over 30 years old, and Germany to those over 60 years old.
CORONA VIRUS SPREADED THAT TO THE WORLD
Download the NTV application, stay up to date